A Wide-Ranging Repertoire
Take advantage of choosing from a wide variety of songs that The Talent's piano vocal duo possess in their current repertoire. If you wish, you may also request songs to be played in advance for the duo artists to learn and play for you and your esteemed guests.
From gentle and soothing classical music played by our London Pianist, through to popular music and even rock, you can rest assured that there isn't a genre our piano vocal duo can't accommodate.
World Renowned Professionals
Benefit from choosing a world-renowned piano vocal duo from The Talent. With many years' experience dealing with the most respected clientele in London and outside of the UK, you will find you and your guests enthralled in an immersive and captivating show, no matter what theme you request.
Whether you want The Talent's piano vocal duo to enhance the overall ambience of your event or prefer to have them 'centre-stage', the well-equipped duo can adapt to your own individual needs.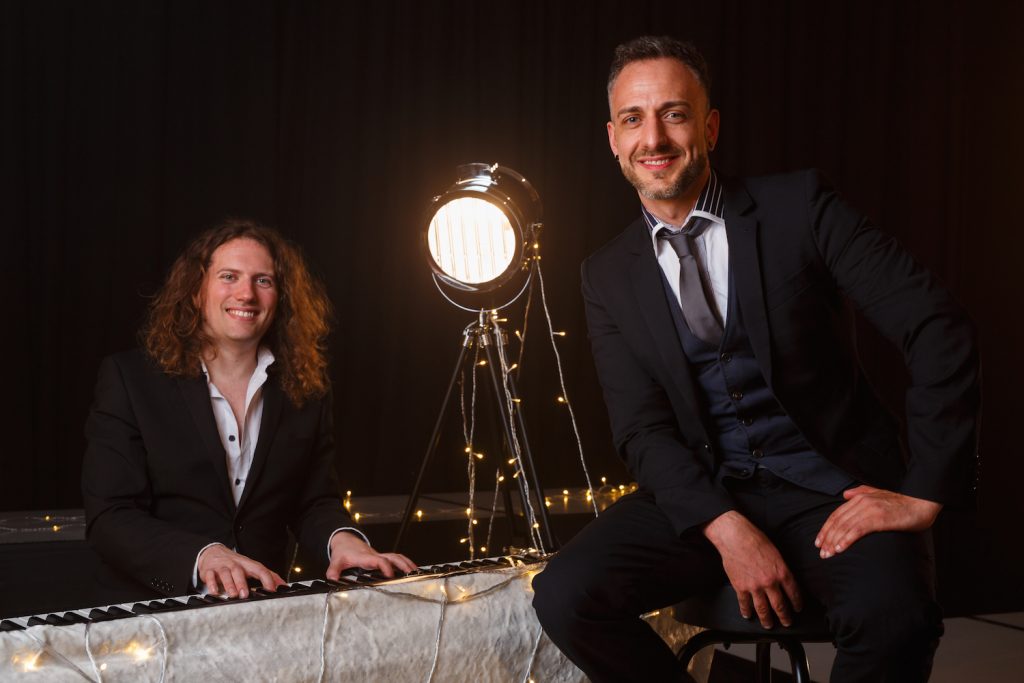 Bespoke Pricing Tailored to You
As each event is different, we ensure that you receive a bespoke quote that's tailored specifically to your event, ensuring that you are never overcharged for the type of service that you require.
If you would like to receive a quote today, don't hesitate to get in touch by phone 07950 729 708. Alternatively, you can send an enquiry by email to info@thetalentevents.com or fill in and submit our simple online contact form. We look forward to hearing from you.