So you've begun planning your dream day, but between choosing a theme, looking for bands for hire in London, and filing down your centre piece options, you're feeling a little overwhelmed.
When you first begin planning your big day, the task in front of you can seem daunting. That's why it's important to spend a little time diarising when you're actually going to be planning; to make sure that you don't spread yourself too thin and everything goes exactly as you hope it will!
Here are our top tips to make planning your wedding a lot easier and the outcome exactly how you want it to be.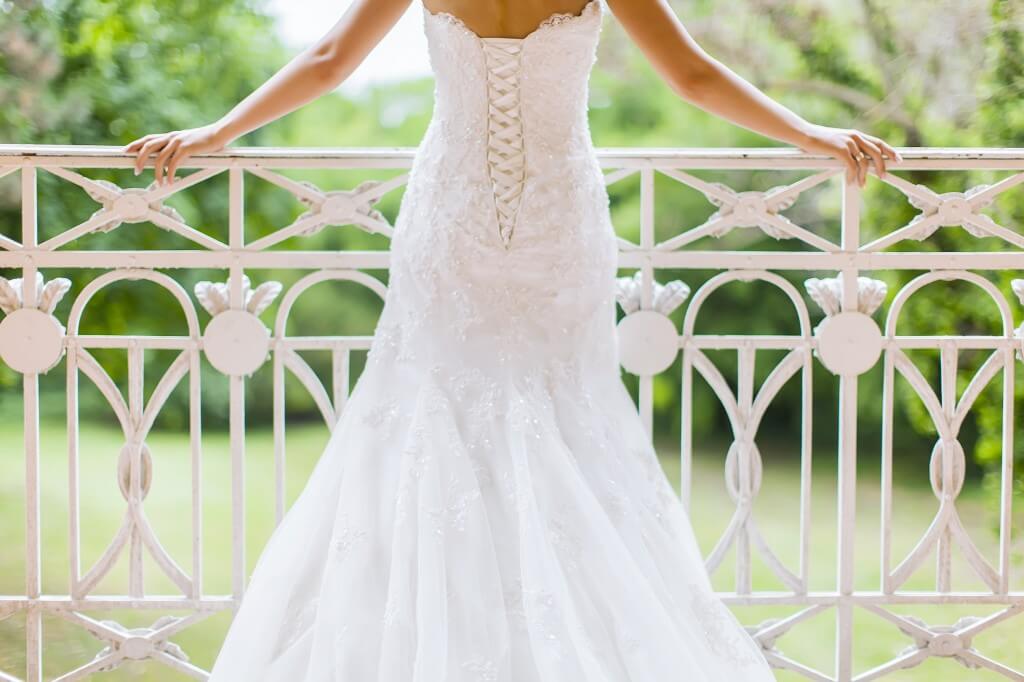 Work Out What You Need to Do and When
Setting yourself deadlines for when you want everything to be completed by can seem like a wasted effort; obviously you want everything to be sorted by your wedding day. However, planning when you want to start paying, booking or looking for certain things can be incredibly worthwhile.
Buy yourself a diary and write down the dates you want to start hunting for things so that you aren't left disappointed if you leave it too late. It may even be a good idea to ring around certain people, such as live bands, to find out when is the best time to contact them about being hired. A lot of live bands will be booked up to a year in advance, so setting a date in your diary to put your name forward 13 months beforehand will stop any last minute panics and being saddled with substandard entertainment.
Get Inspired
Social media is your friend when it comes to wedding planning. Having a clear vision of how you want your wedding to look will ensure that everything goes smoothly in later stages.
Sites such as Pinterest and Tumblr have a more extensive selection of wedding inspiration than bridal magazines. Furthermore, you're likely to find something that the groom will be interested in and want to get involved with.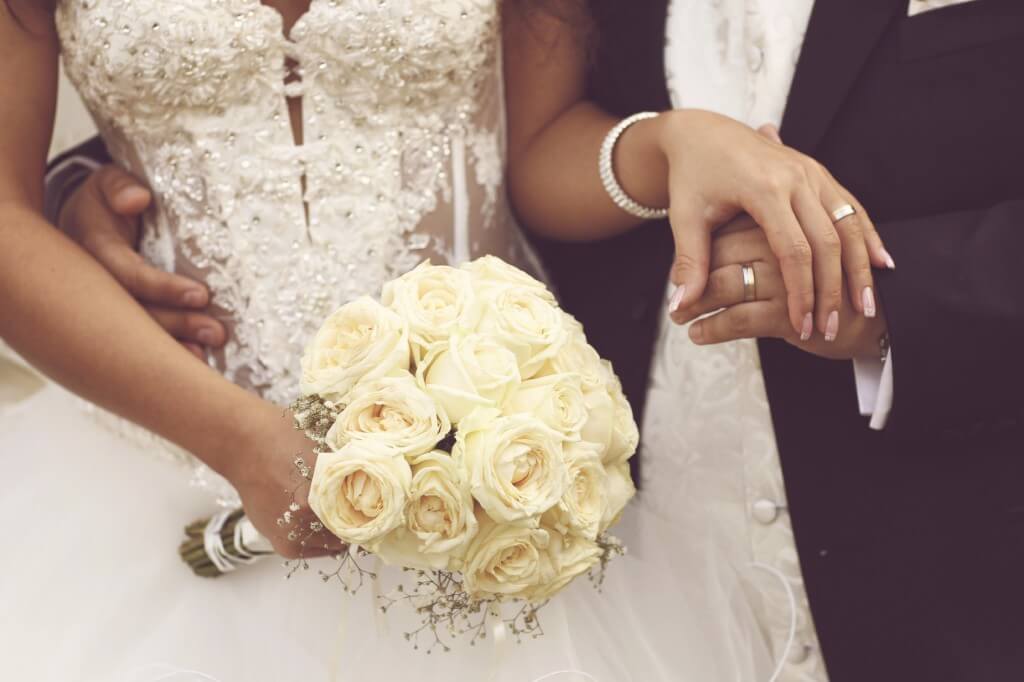 Don't Bite Off More Than You Can Chew
If you see yourself as the person to create the decor, food, and just about everything in between, make sure that you are able to get everything completed on time. You don't want to be saddled with creating metres of bunting the night before because you thought it would be a two-minute job. Alongside the fact that you may not complete it on time, you could find out that it doesn't look as wonderful as you anticipated.
Therefore, make sure that you have a trial run of every piece of decor at least a month in advance so that you can iron out any problems without creating unnecessary stress for yourself.
So there you have it, 3 little tips that will make planning your wedding feel like a walk in the park. If you're rearing to go and want to get started on the task in front of you, one of the first things you need to think about is the evening entertainment. Our range of musicians and bands for hire in London will make your evening spectacular, so leave that side of things to the experts!
For more information about any of our performances and live entertainment, please don't hesitate to get in touch with a member of our friendly team. You can speak to us by calling 0845 0941162. Alternatively, follow us on Twitter or like us on Facebook to keep up to date with our latest news!