It's one of the perks of being one of the leading wedding bands in London that we get to attend so many different weddings all throughout the year.
Spring, summer, autumn- yes, even winter, people do actually have weddings outside of the peak May-September period! As we edge ever closer to Christmas, we can't wait to get involved with some of the weddings that the beautiful festive season brings.
If you are planning your wedding  to take place during winter, take a look at our 3 favourite winter wedding ideas to make your day extra special!
Let It Snow
Unless you are super lucky – or unlucky, depending on how you look at it- then the chances of snow on your wedding day are little to none.
Even if it does snow, we all know that snow easily turns to slush and your dreams of a crisp, white wedding picture in the snow will be shattered.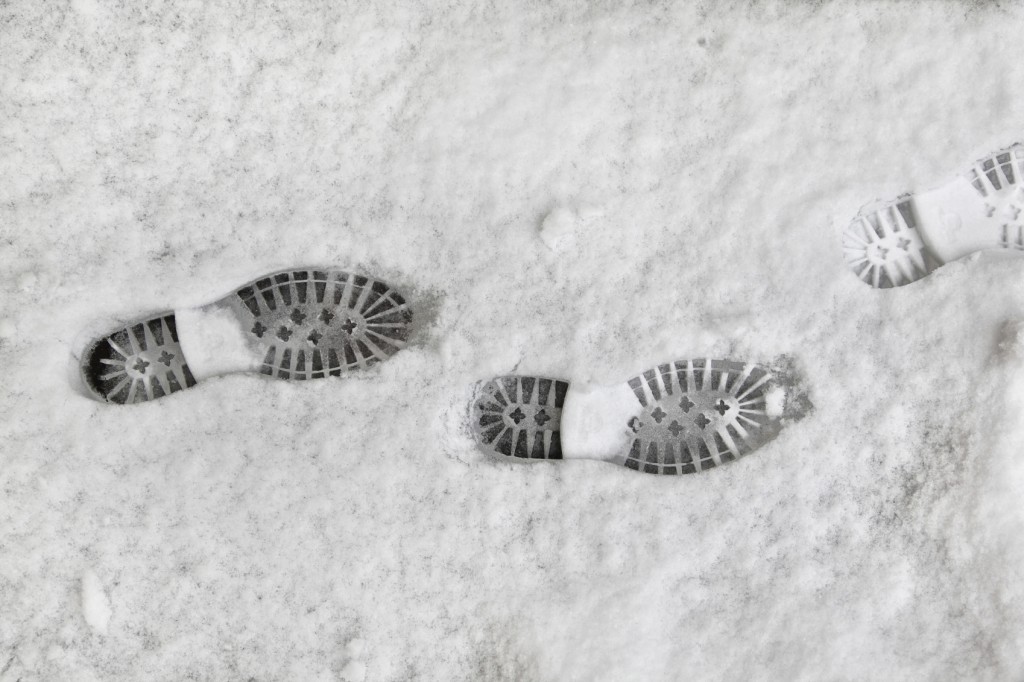 Instead, why not hire a snow machine to create a delicate snow effect as you walk down the aisle, or even during your first dance?  It will turn your wedding into a wonderful winter wonderland- and imagine how perfect your wedding pictures will look!
Wrap Up Warm
Winter is best known for its less-than-favourable temperatures, but that doesn't mean that you have to sacrifice the beautiful outfits that you have in mind for your wedding party.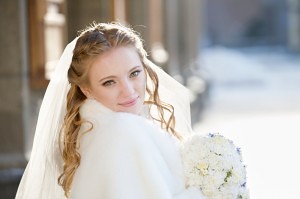 Instead, accessorise with warm, cosy items such as shrugs and shawls for the bride and bridesmaids and attractive scarves and gloves for the groom and his party. After all, we don't want anyone coming down with pneumonia on your wedding day, simply because they weren't wrapped up enough against the elements!
Not only will you be super warm, you'll also look fabulously stylish too!
Have a "Hot" Bar
Although it's probably a given that you will be having some form of bar at your wedding reception, why not cater for the weather and offer your guest something warm to make them feel cosy after travelling through the cold weather to attend your wedding.
Don't scrap your standard bar, but have additional facilities to provide hot, tasty drinks for your guests. Think of hot chocolates, hot mulled wine and cider and festive coffees!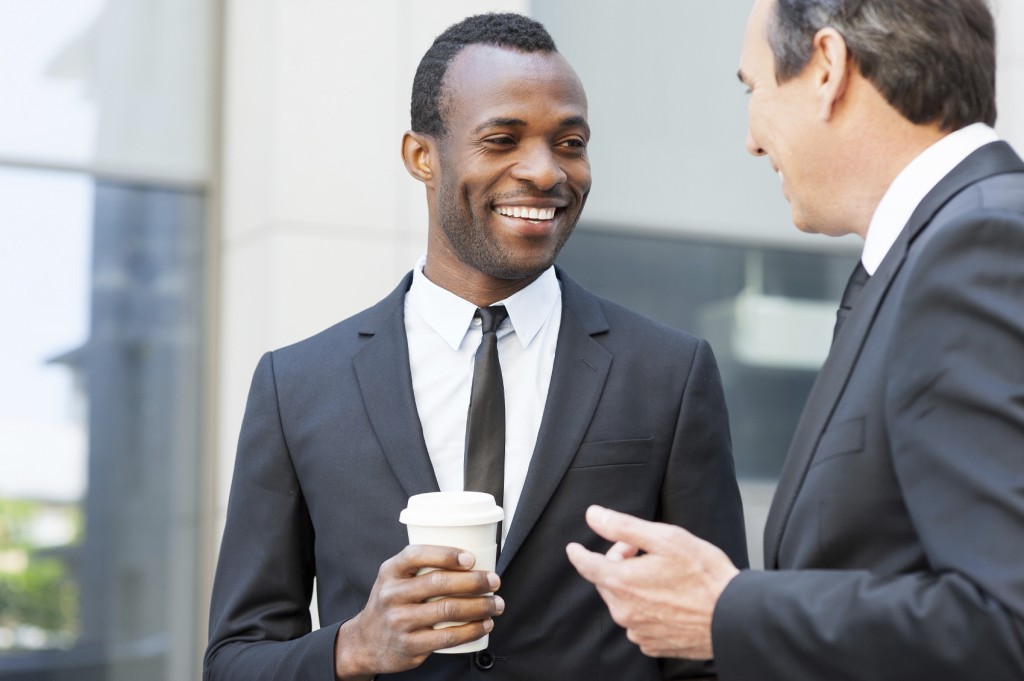 Give those high street coffee shops a run for their money and impress your guests all at the same time!
Winter weddings are usually some of the most stunningly-beautiful events that we attend all year, but it can't hurt to make it even more special by adding small finishing touches to your big day.
Are you looking for a band to play at your winter wedding? Don't delay getting in touch with us here at The Talent by calling our team on 0845 094 1162 today and we will be delighted to help you with your enquiries! See you on the dance floor!
Remember- we can also be found over on Facebook and Twitter, so make sure you're liking and following us to keep up to date with all our news!