Being organised is a sure fire way to make sure that your event is a success, and as one of the leading function bands in London, we've attended some of the best parties which have been planned to perfection.
If you are looking to plan an event but don't know where to start, let us guide you with our 4 most important items which should be on your to-do list when planning any kind of function.
1. Select a Date
Pretty obvious, we know but it is extremely important that you select a date where the majority of your guests can attend with ease and which won't interfere with anything else that is going on during that day.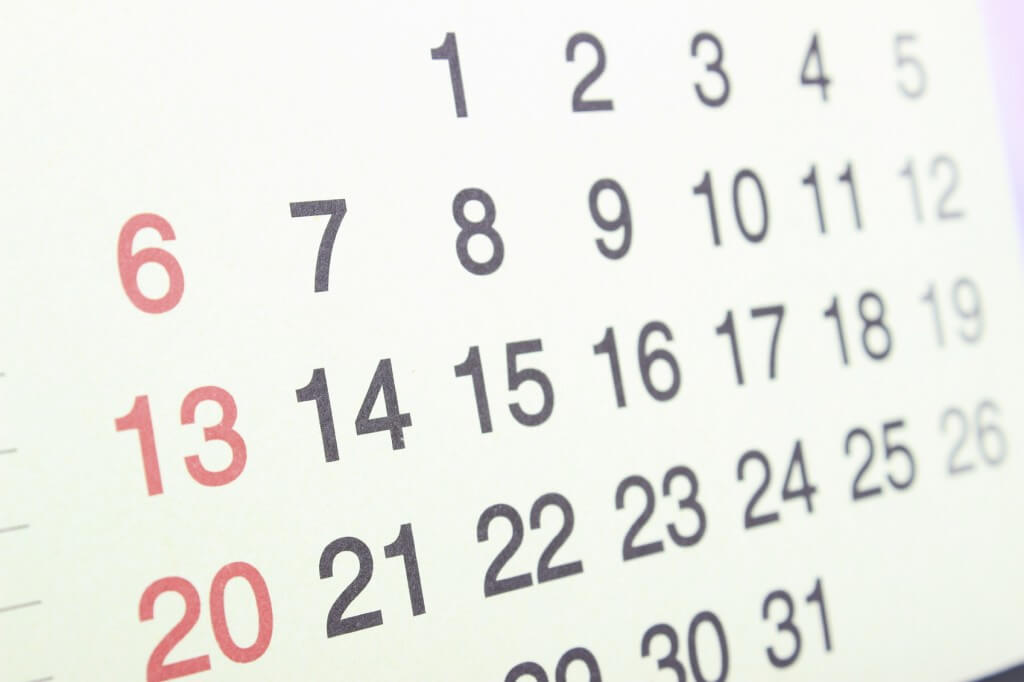 It's even better if you have a range of dates that can be chosen from to ensure that if the venue or entertainment can't make certain dates, you have a back-up date in place instead.
2. Identify and Contact a Venue
If you have an idea of a venue in mind, contact them as soon as possible to find out if you can hold your  event on the date that you have chosen.
Depending on the nature of the venue, they may have bookings which need to be made months due to its popularity, so you want to make sure that you don't miss out on being able to host your function there.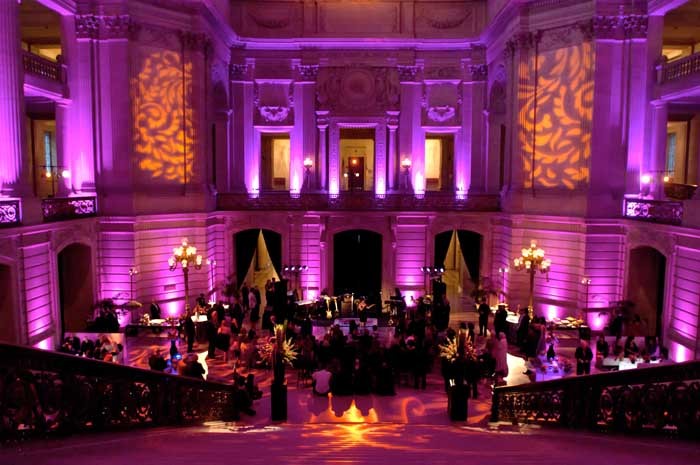 Again, it's always best if you have some form of back-up venues in mind which you would prefer. You'd hate being left with a venue you really don't want so make sure that you are enquiring and booking well in advance, especially if you are expecting a lot of guests.
3. Get Cost Estimates for the Essentials First
This is where another list will come in handy; what do you really need at your event?
These are the things you need to budget for and get cost estimates before you start spending money on decorations and other less important things.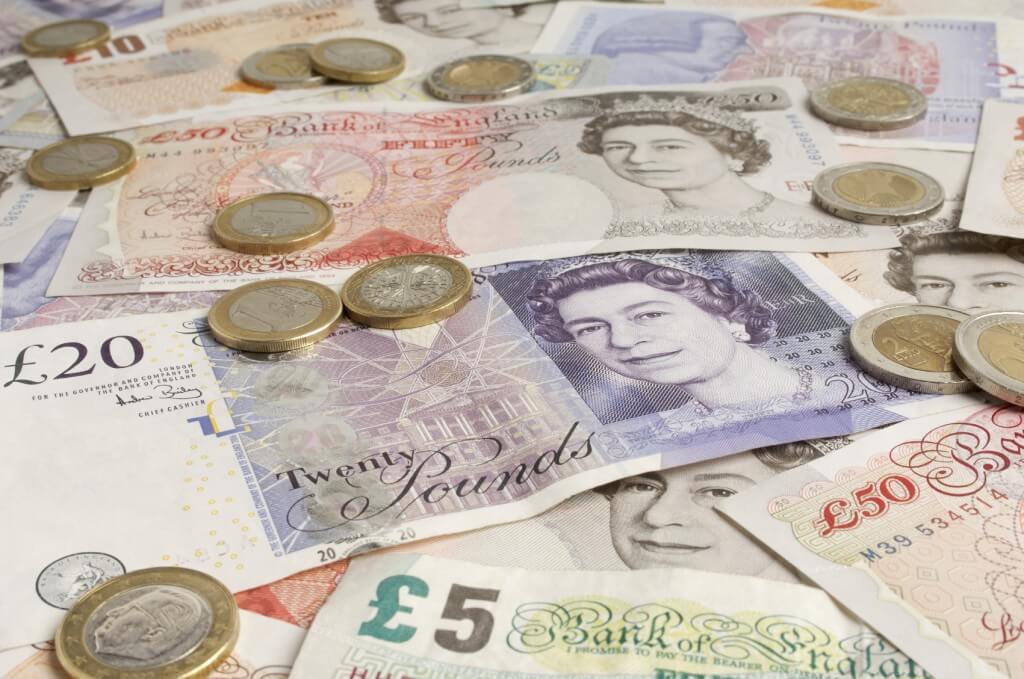 It's also worth noting that some aspects may be cheaper if you book far enough in advance, so even more motivation to get planning ASAP!
4. Contact Your Entertainment
If you are having some form of entertainment at your function, it's important to let them know in advance what you expect of them during your event.
This gives them chance to prepare and make your function ultra-special and make sure that they have all the necessary equipment ready for your event when it comes around.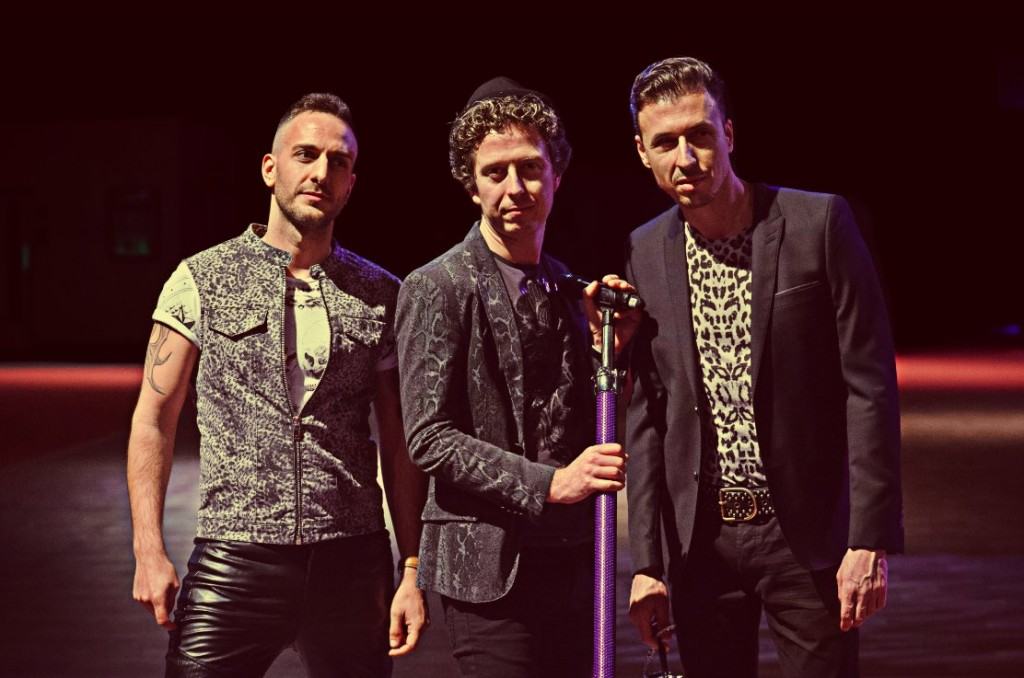 Events are great fun, but there is a lot of hard work involved in the planning stages too. However, once you realise your function has been a big hit, all the planning and saving pays off!
If you are hosting an event and are looking for a function band to entertain your guests, get in contact with us here at The Talent today! Call us on 0845 094 1162 and one of our team will be more than happy to help you.
Alternatively, keep up to date with our latest news on our Twitter and Facebook pages!