While organising an event for your company's employees can have a little bit of pressure attached – it's important that everyone has a great time, after all – the stakes are raised when you know that customers or even investors are going to be there too.
When you're launching a new product, there are a lot of different people to impress, including those who are actually hoping to put their own money into the product you reveal. If your event is high profile enough, you might also have people from the press present… but don't let the pressure get to you! Instead, make sure you include these 5 things for a smooth night:
Research and Knowledge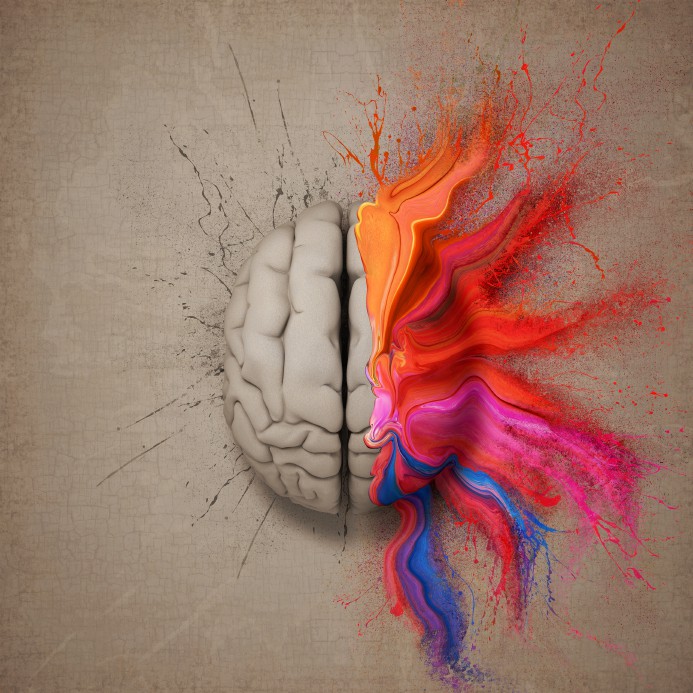 Don't go in blind; spend the months leading up to your event making sure that you understand your consumer group in every way that you can.
Use this research to pitch the tone and content of your presentation directly at the target demographic.
Think about the concerns they might have and address them before it becomes an issue.
Have a clear idea of the type of questions that may be asked.
A Short and Snappy Presentation
All of the above should feed into a dynamic presentation that doesn't make people start to doze off. Show off what your product can do – now's the time for a little bit of bragging – and stay focussed if you want to make sure that your key points stay with the audience after they've left the venue.
A Product Demonstration
It should go without saying that pictures, or even video demos, aren't really enough – people want to see the real deal.
Top Tip: If it's feasible, then you'll impress your guests more by having working models available for them to play with during event down time. Speaking of which…
Excellent Entertainment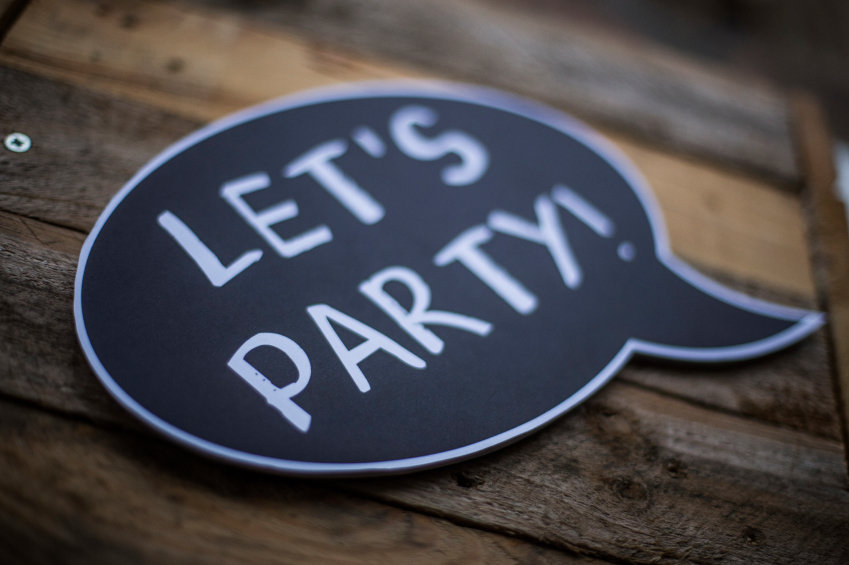 While everything should be built around a watertight presentation, your product launch can also be a party. Ensure people remember it fondly by including great food, great entertainment and even a dance floor!
This isn't just about having a good time; it's also about saying thank you. While trying to drum up support for your new product, show gratitude to the people who have supported you this far along the journey, by making the event about them as well as about you.
A great band, or even a spot of bandeoke, will put people in the right mood for the rest of the event – and this is something which The Talent will be more than happy to provide. Just hit us up today to talk more about what we can deliver for your next product launch or other corporate event.