When planning a huge party or event, getting the entertainment right is a must. This could potentially make or break your party, so it's definitely worth planning it well in advance.
You could hire a DJ... but we think hiring a band is so much better! Imagine a live band at your party? So how do you go about hiring one?
As a company who specialises in bands for hire in London, we believe that the best way to know which band to hire is to actually meet them in person. This way, you can ask them all the important questions that will determine whether they are the perfect band for you.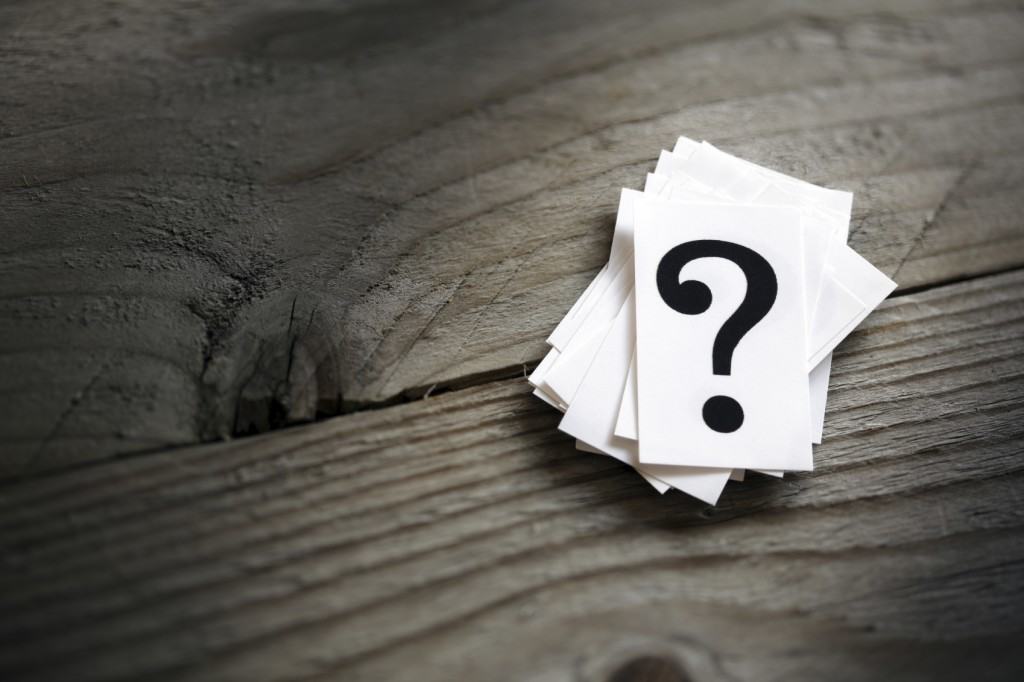 Which questions are these? We've put together a list of ones you definitely should ask before saying YES!
1. What Genre of Music do You Play?
You'll often have a mixture of people at parties, all different ages with vastly different ideas on what "good" music is. You can't please everyone at once, but it's worth having a variety of different music genres during the night, so that everyone gets a little bit of something they like. Therefore, the first and most important question to ask your potential band is what type of music they play. Pop? Rock? 90s? 80s? Make a list and get them to tick off what they play.
2. Do You Take Requests?
This could be a huge deciding factor when hiring a band for your event. Live bands often have their own preferred set list that they are confident playing and therefore might not be open to taking suggestions. It's definitely worth asking when you meet up with a potential band. For some people, this won't be a problem, especially if their proposed songs sound good enough. However, for those people who want certain songs played, you need to speak to them beforehand. Unlike a DJ, the band will need to learn and rehearse the song before the event.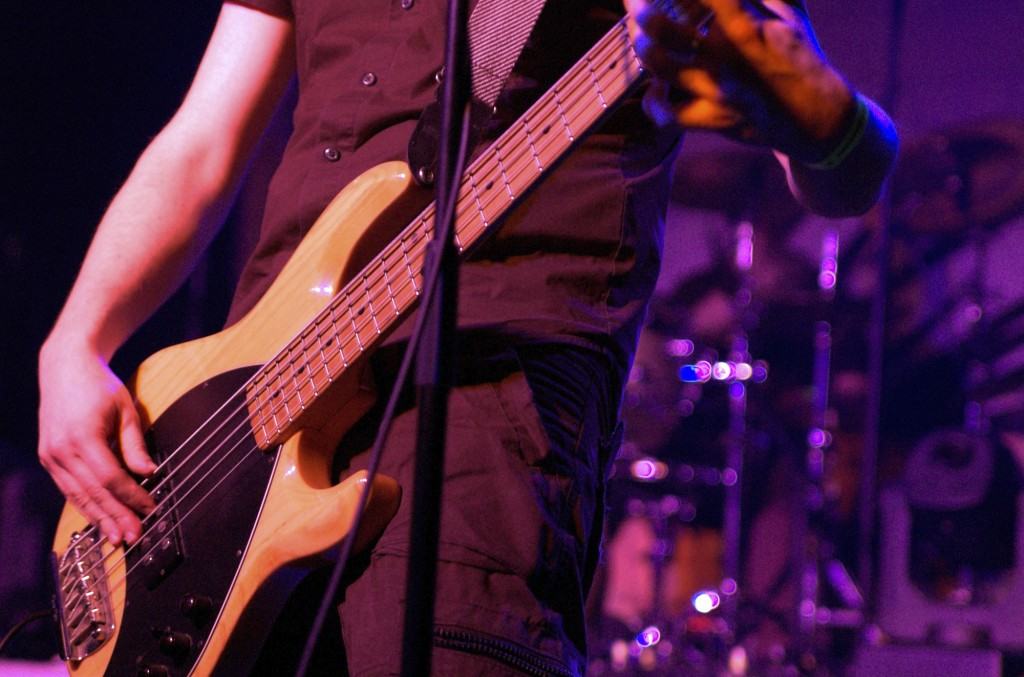 3. Do You Have a Sample of Your Music?
In the same way you wouldn't buy something important without trying it first, you shouldn't hire a band on reputation alone. Although a lot of party bands only play at private events, making it hard to see them perform live, they should be able to provide you with a sample of their work. This might be a CD of their songs or a DVD of a past performance – anything you can use to base an opinion from.
4. How Long Will it Take to Set Up?
This is a question that a lot of people don't think to ask, even though it is actually very helpful to have an answer to. If they take forever to set up, it could cause an unwanted distraction during your event. The ideal thing would be to have them set up before anyone arrives, but even then, you'll need to know how long before the party you'll need to be at the venue to meet and greet them.
5.  Have Long Have You Been Playing Together/Do You Play Together Regularly?
You want the very best band at your party – someone who is going to entertain your guests and make them remember them for all the good reasons. For that reason, you don't want a band who have hardly played together or haven't a lot of experience at playing at live events. You should ask the band how long they've been together and how many other parties and events they have played at.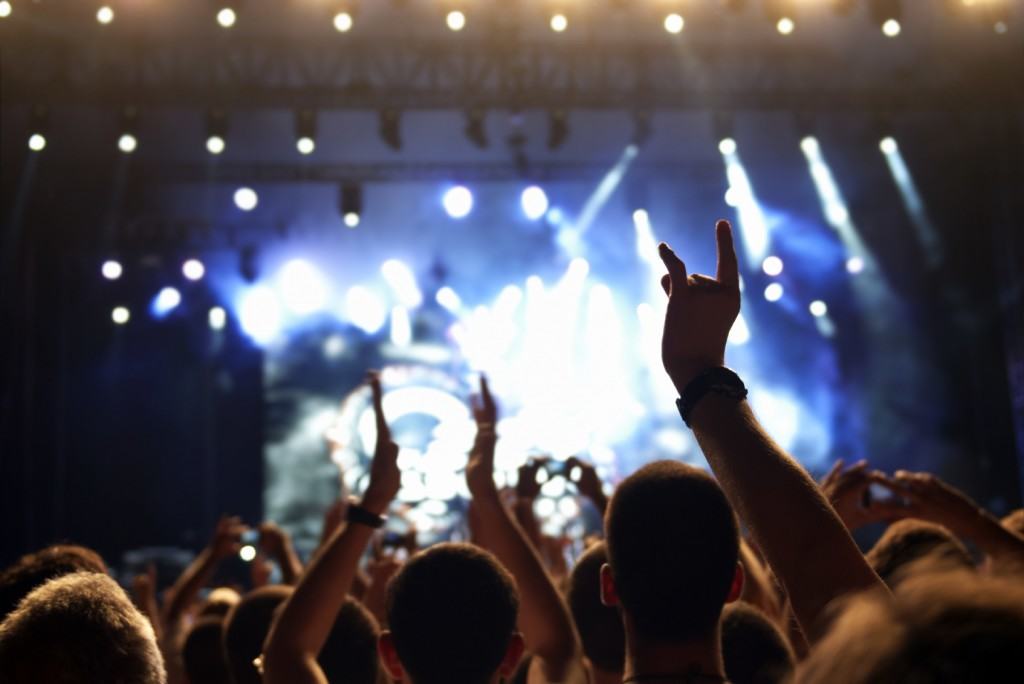 If you're looking for a band for your party, please don't hesitate to contact us here at The Talent. Having performed for over 1000 different events, we're confident that we have a line-up to suit your event, budget and requirements.
Give us a call on 0845 094 1162 and we will be happy to answer any and all questions that you have.
To find out more about our fantastic bands, please head over to our Facebook and Twitter pages, where we keep it updated with all our latest news and events.