A lot of people tend to avoid attending corporate events unless they definitely have to. This is because many have the image of lots of business people standing around, awkwardly trying to make conversation with each other.
It doesn't have to be like this though! Business and corporate events don't have to be boring, awkward and unmemorable.  You can add the "wow" factor to make it an event that will definitely be remembered.
Unsure on how to do this? Follow our top tips...
Get the "wow" Factor with the Location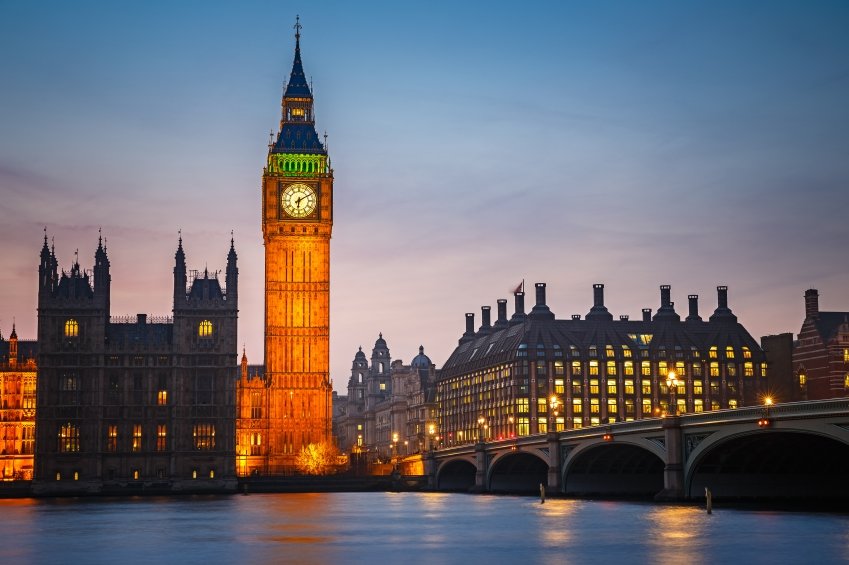 Who says that the location of the event has to be in the same town, city or even country? The destination of your event will set the entire tone, so don't be afraid to think outside the box.
Go Creative with the Venue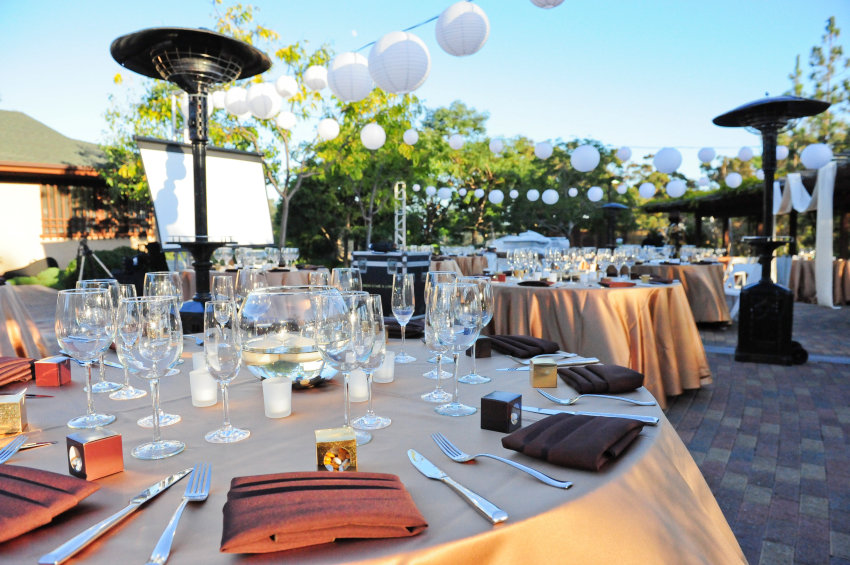 You don't want a venue that is sterile and lacks personality. Think about somewhere that adds a little more creativity and imagination. This could be converted farm house or barn, or even on boat!
Choose a Theme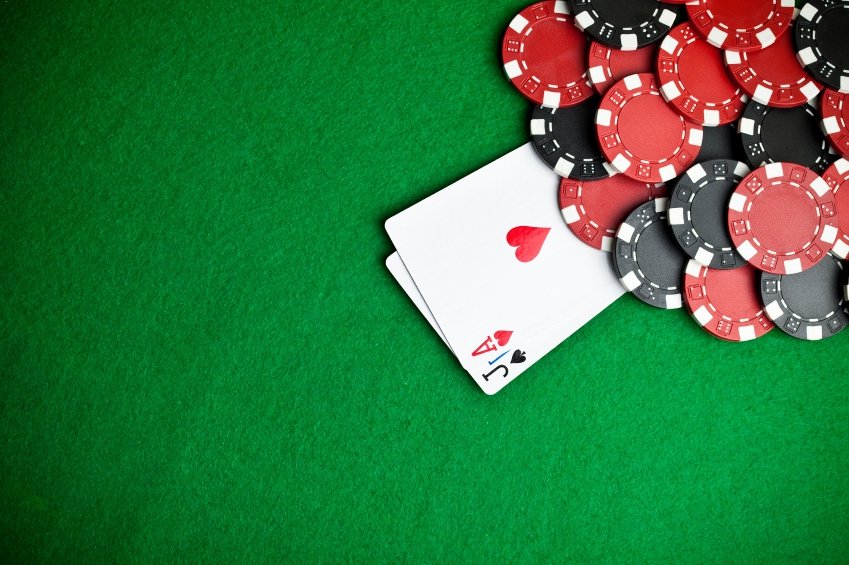 Choosing a theme will help you massively when it comes to planning the entire event. It will help you organise food, decorations and entertainment.
Create an Entertaining Experience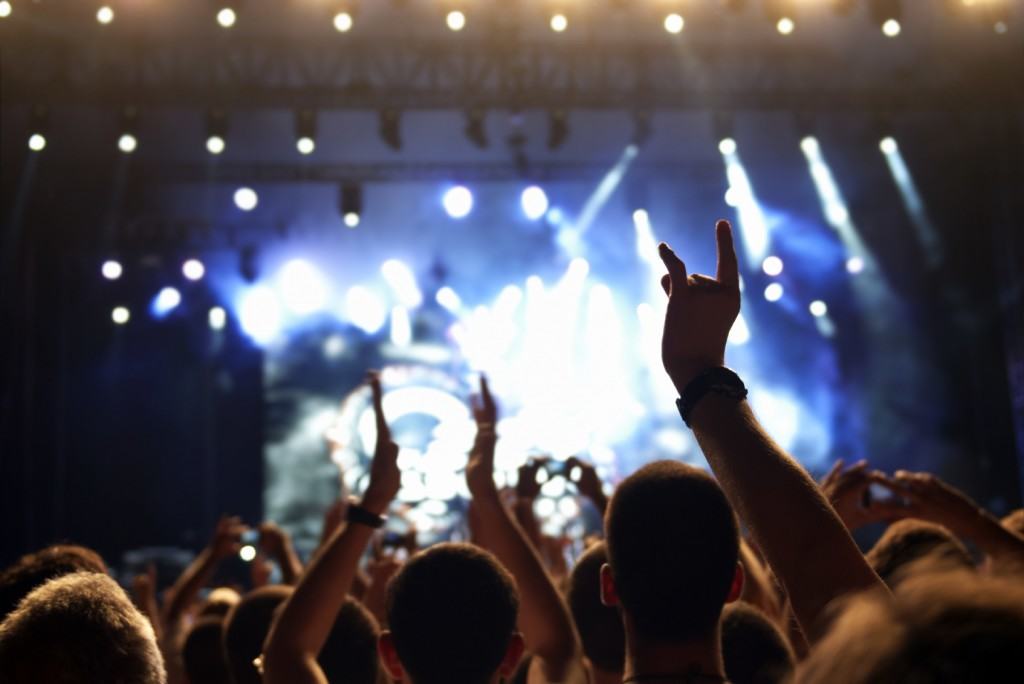 Whether it's hiring a band, magician or a comedian; it's definitely worth putting on entertainment that is going to create a fantastic atmosphere and get people talking.
 Create an Exciting Ambience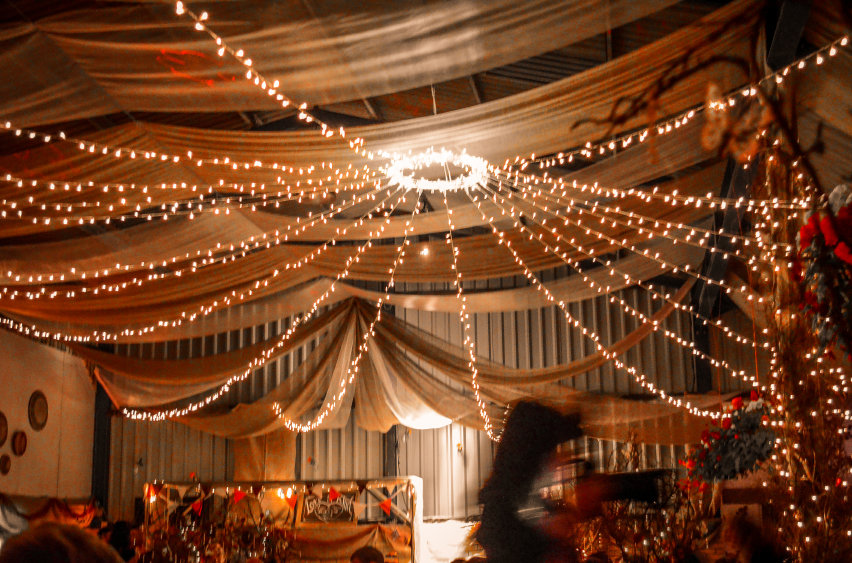 Put some thought into important factors such as the lighting, music and decorations. These will help you create a fun and interesting ambiance that will definitely impress your guests.
Don't be Boring with Food Choices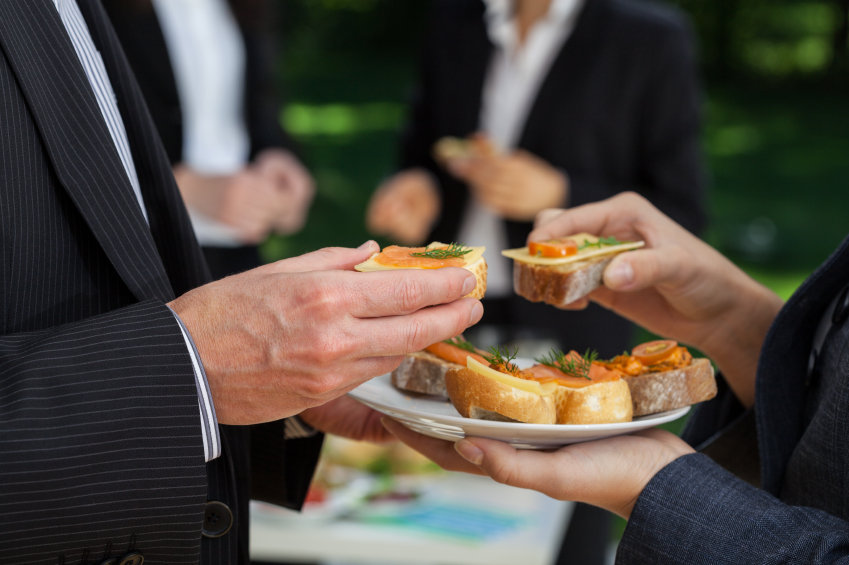 It doesn't have to be a sit down three course meal; this lacks imagination. More and more businesses are choosing to mix it up with their food choices. A buffet allows people to move around and interact whilst eating. You should have lots of choices available.
Keep People Talking With Your Giveaway at the End of the Night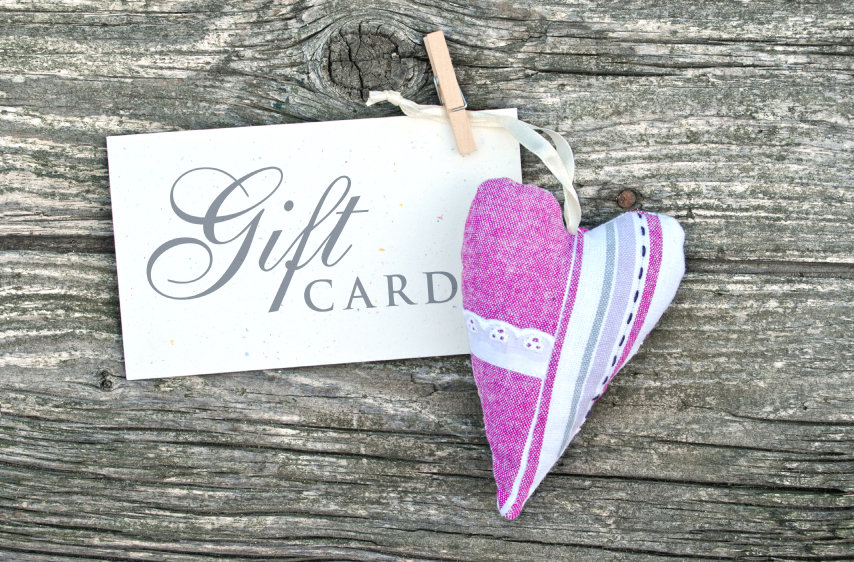 When it comes to giving a promotional gift to your guests at the end of the event, you should think of something that goes beyond the branded pens and mugs. Think about things that directly relate to your core audience. Gift vouchers are always popular!
Looking for corporate band hire to liven up your next event? Please don't hesitate to contact us. You can give us a call on 0845 094 1162 and we will be more than happy to help you out. You can also contact us through our Facebook and Twitter pages too!