It's the day of the event and the excitement is palpable all over the office. It's been years since the last office party and you've been put in charge of organising the long awaited night that will hopefully have people still talking about it around the water cooler for weeks to come.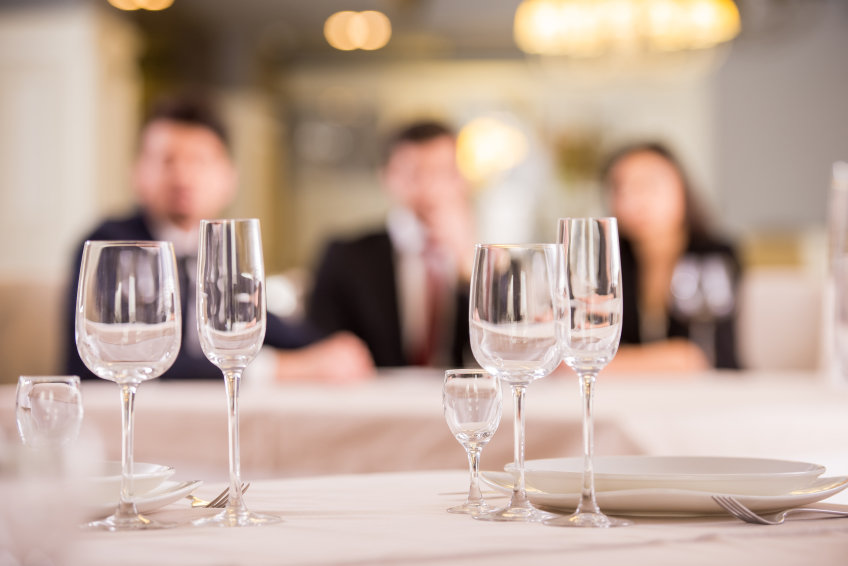 However, as more and more people start approaching you exclaiming their anticipation for your party planning skills, your nerves start to bubble up inside – then suddenly you hear your boss' voice behind you, "Looking forward to the evening's festivities! Pressure's on to top the magician from that black tie dinner in 2014! Now I think about it, I'm not even sure he gave me my watch back... See you tonight, cheerio!"
Well, if your nerves weren't a bit frayed to begin with, then they're definitely making their way through the office shredder now. Really, you have nothing to worry about – everything you could possibly need for the night has been booked and confirmed, from food to decor, music and mood lighting. Nothing could possibly go wrong! Or could it...?
***
You made it to the venue a good hour before people were due to arrive so that you get everything in order, and thankfully all your hired entertainment have begun to arrive, and your band are already set up and ready to go!
You finally begin to relax as you start shoving samples of the buffet spread in your mouth – for quality control, of course. You can even feel your hip start to bounce to the beat of the band's practice routines, and before you know it, it's 7 o' clock. Your colleagues start to filter inside the venue with a glass of fizz on arrival, gazing in awe at the elegantly draped tables and chairs and the billion balloons filling the ceiling.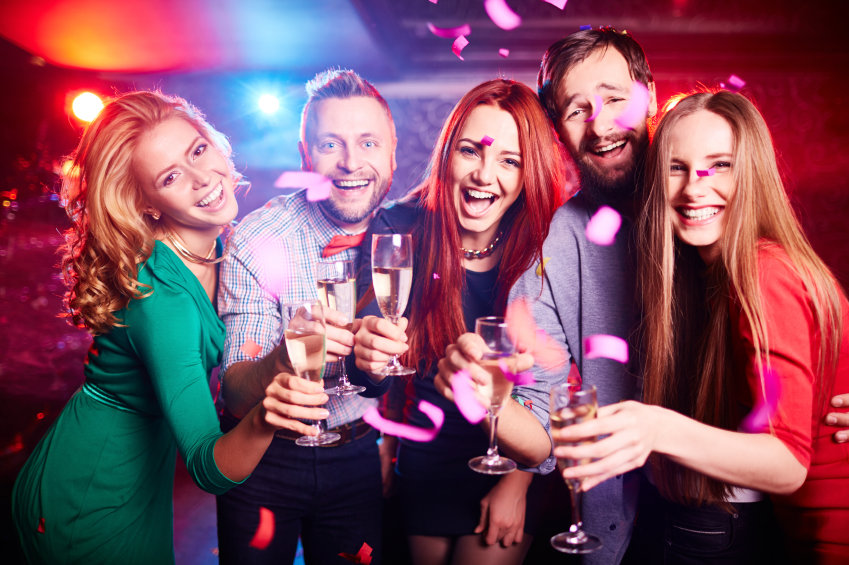 As the evening goes on, the party is in full swing and everybody looks like they're enjoying themselves. You're just starting to relax when suddenly that familiar voice sounds behind you again. But as you turn to greet your boss, he jerks his head up in the direction of the stage and exclaims, "I love this song!" and begins to dad-dance towards the dance floor. Success!
If you're planning a party, whether it's a corporate event or if you have a more personal reason to celebrate, then The Talent could be the perfect party band for you! For more information about our services, feel free to contact us at 0845 094 1162 to check availability or for any enquiries that you may have. Otherwise you can also find us on our various social media pages, Facebook, Twitter, Google Plus and LinkedIn.