In different countries, the music played at weddings differs immensely. From Dubai, all the way back to the UK, the first dance song will differ from the music in another country, let alone from the one on a completely different continent. From your first dance to gathering people on the dance floor, this is just one of the ways different countries are all so diverse, although there's one thing everyone has in common… we all love a wedding and, even more so, we love to gather with friends and family to celebrate the day of two people getting hitched!
The Talent international wedding band travel all around the world embracing the cultures and music we find, and we want to share with you what type of music these countries enjoy, what we may end up playing at certain weddings and what some of the all-time favourites are.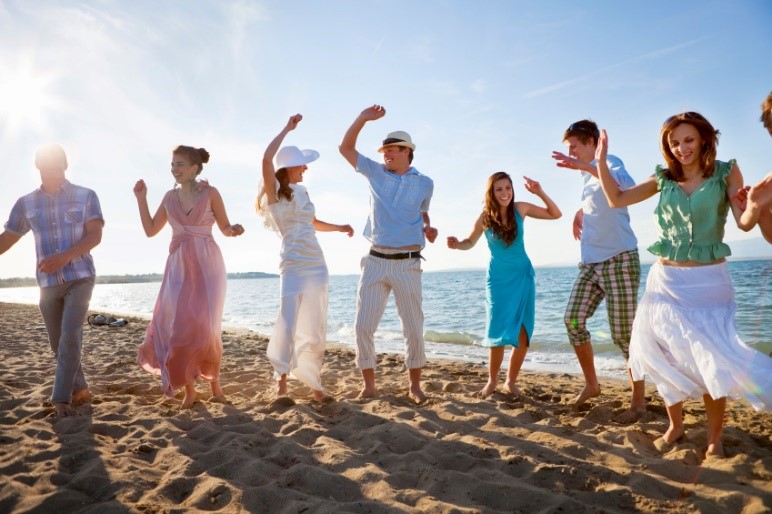 UK
Here in the UK, there's nothing more we love than a good wedding, joining with close friends and family, having a cheeky drink, getting on our glad rags and busting some moves while listening to a wedding band. Whatever weddings you've been to in the UK, we've all heard some Aerosmith, the old classics such as Al Green and the pop classics of S Club 7 and the Spice Girls.
Every country has their traditions and, in the UK, we are known for our something old, something new, something borrowed, something blue, our always great buffets, the many tiered cake, and, of course our rockin' wedding bands. You may see the odd uncle dancing with their tie around their head, and a mum wearing a more than ridiculous hat or fascinator, but nonetheless, we embrace our traditions and always have a great time.
3 Popular UK First Dance Songs:
I Don't Want to Miss a Thing ─ Aerosmith
Amazed ─ Lonestar
Wherever you Will Go ─ Charlene Soraia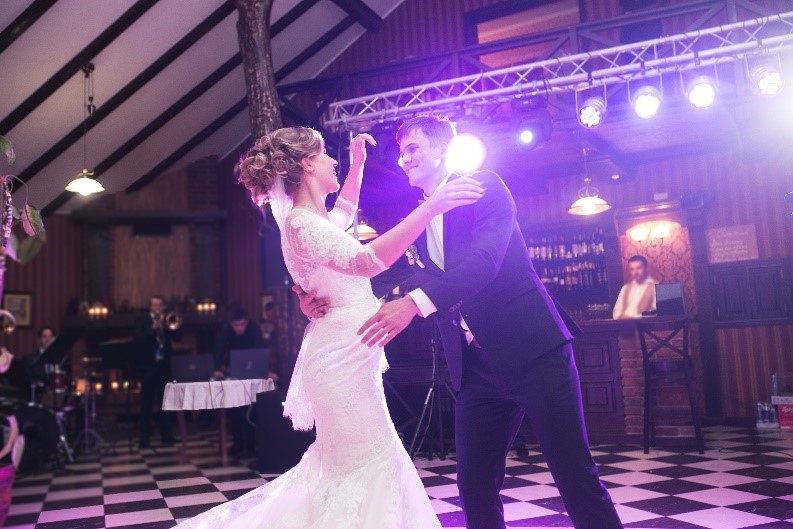 Portugal
In the beautiful country of Portugal, their traditions are completely different than the ones in the UK. Usually, all traditional weddings will occur in a church, whereas civil weddings will not. Many receptions are in farms or other local venues. There are never any speeches, unless the family demand them, and believe it or not... no bridesmaids; just godparents who sign the register with the family.
The party normally celebrate all day until early hours in the morning and into the next day, where close family will join again for lunch to eat up all the remaining food, including lots of shrimp.
With Portuguese weddings, it is very rare for a DJ to play, and it is usually a band who belt out some classic Portuguese pop music.
3 Popular Portuguese Wedding Songs:
A Danca do Tiroliro – Roberto Leal
Fala-me de Amor – Santos e Pecadores
Jose Malhoa – Baile de Verão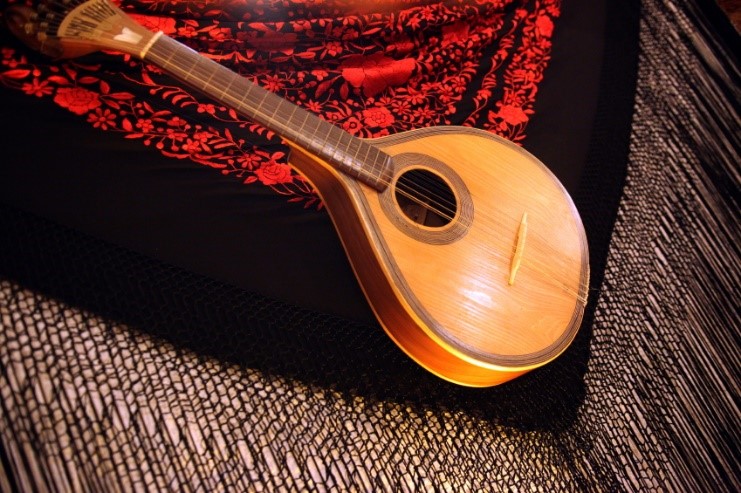 Spain
In Spain, just as anywhere in the world, weddings are a big deal and an even bigger affair, where not just close family but also extended family members, every friend, and most likely the entire village will attend.
Spanish weddings tend to start later, usually around 7pm, and then won't finish until much, much later. Like Portuguese weddings, a wedding In Spain doesn't typically have bridesmaids, groomsmen or speeches. The groom's mother will also accompany him down the aisle which is unique to this country's tradition.
Spanish weddings can get quite noisy, and they love a good live performance from a wedding band. From an acoustic set when walking down the aisle to a more upbeat party set when the celebrations really start, Spain know how to party!
3 Popular Spanish Wedding Songs:
Marc Anthony – "Vivir Mi Vida"
Gipsy Kings – "Bamboleo"
"Me Enamoré de Ti" – Chayanne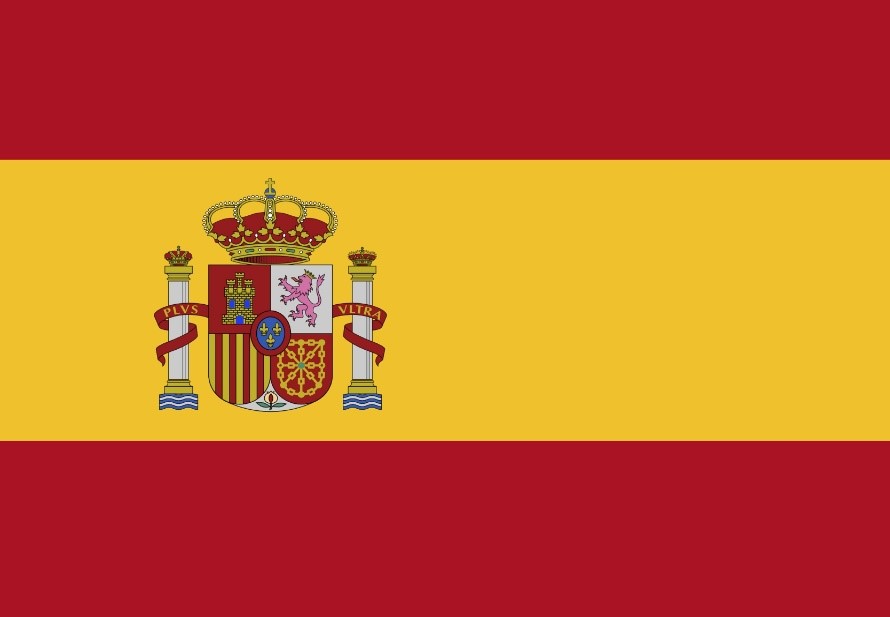 So, whether you are getting married abroad or at home this year, next year, or the year after, you know that The Talent and their international wedding band will travel far and wide to make sure you celebrate in style. Whatever the music you would like, whether traditional or untraditional, we can cater and tailor our set to you and your special day. You can hire us for any occasion and we'll be sure to provide you with a great experience! Be sure to read part 2!