Imagine being a new boss at a company, and you hear the whispers from your employees about the amazing party thrown every year. The whispers might just be more to make sure you hear it, but now you have a real problem: you have a party to plan! Whether you have a big or a small company, the worries will probably be the same: is my event going to be spectacular?
A corporate party can be for clients, prospective clients, and partners, but your employees will appreciate it a lot too. You can even make the most of it and use it to launch a new product, making sure it gets the most publicity. It's always a good way of letting your employees know how much you appreciate them! And if you overhear your employees saying how this year's party is the best ever, and that makes you smile a bit wider, no one needs to know.
Budget
Being aware of how much you can spend is very important, and it allows you to be able to relax and focus on the party itself. With your money accounted for you can make sure that you don't overspend, and that any eventuality is covered. Make sure you include the cost of the venue, and don't forget to get it before anyone else does! Hire a photographer for the day to save memories for years to come.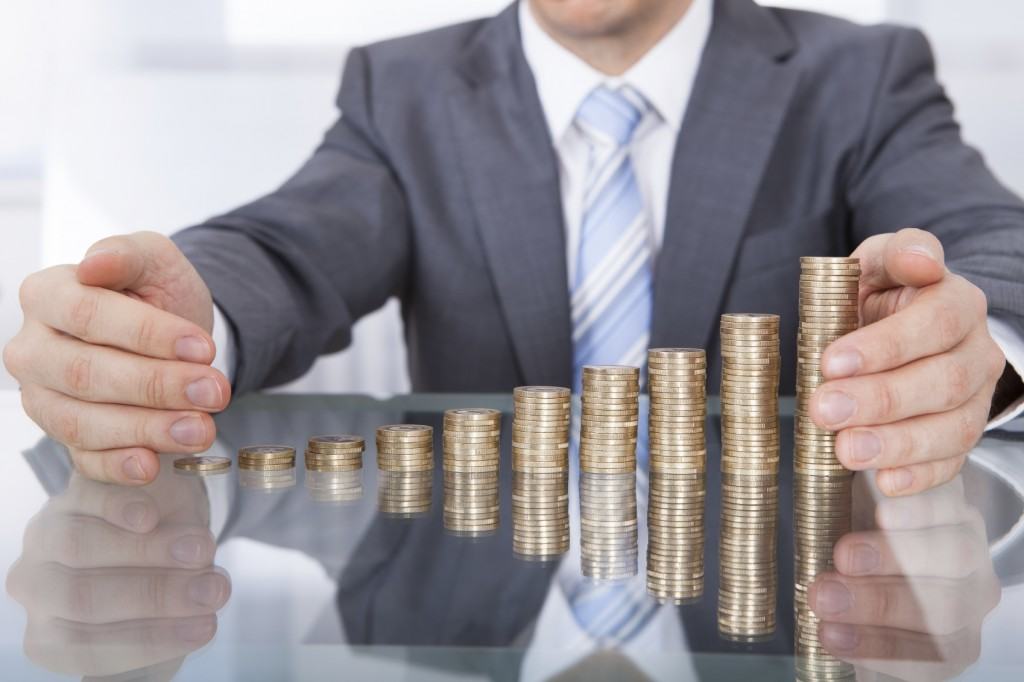 Theme
The theme is very important, as it sets the tone for the entire event. It's how you can plan the food, the drinks, the entertainment, and even the decorations. It may seem like an easy thing to do, but finding a theme for your party can be daunting. Why not hold a vote and have your employees decide what theme they like best? They will feel heard and have fun, helping you build stronger relationships with them.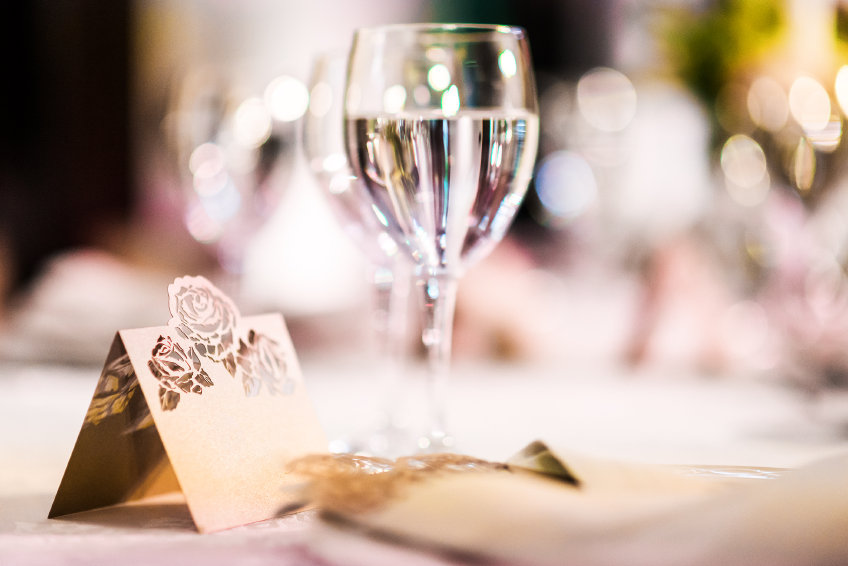 To-Do List
No matter how good your memory is, when planning a party something can easily be left behind and be forgotten. Sitting down and making a detailed plan of the day will keep you in control, and you won't need to pause an important meeting to write down your ideas!
A To-Do list will include everything from what you need to buy and who you need to hire, to the schedule of the event itself. Food and drinks are very important, because no one likes to be hungry or thirsty at a party! But you need to keep your guests entertained, too, to make sure they have a good time. Music keeps anyone's spirits up, and a corporate band playing at your party will have everyone dancing and laughing in no time. It's also the perfect time to take care of any sudden issues that may arise!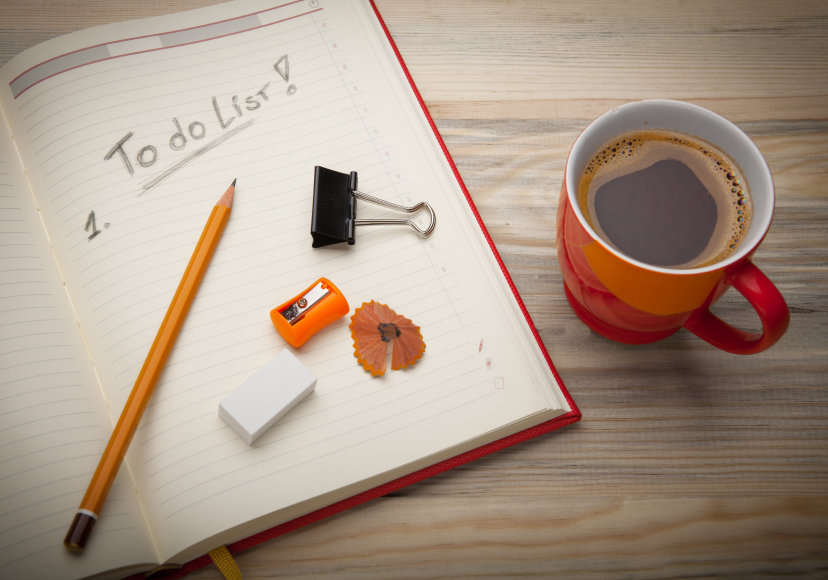 If you have any questions don't hesitate to get in touch by calling us on 0845 094 1162, or through our Facebook and Twitter pages. Once you've done all the planning you'll be able to relax and enjoy the event yourself!