Whatever time of year you're planning on getting married, there are certain constants that you need to consider during every season – one being the music. You want a seamless change from the afternoon to the evening, and choosing the right sound to reflect your theme is the key to this.
So whatever vibe you want for your magical day, here are our top tips when looking for bands for hire in London.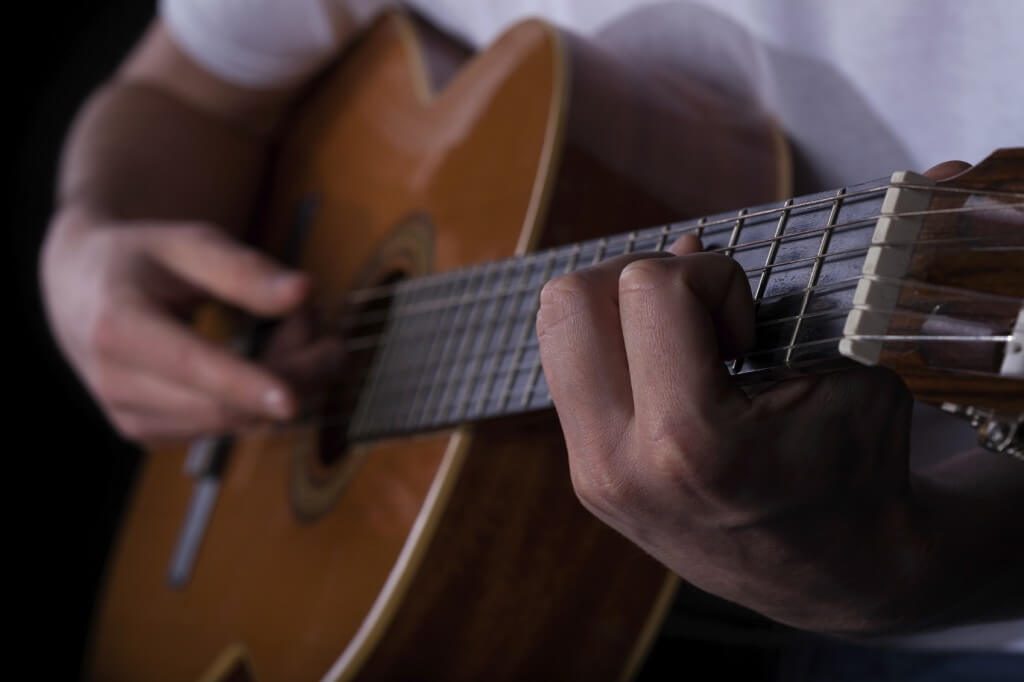 Romantic Fairytale
If you're planning on kitting your venue out with fairy lights and mason jars, opting for the vintage theme with an added touch of magic, then acoustic is the way forward.
You want your music to reflect the atmosphere of your day, so if romance and love is the focus, then you'll need some tranquil music. Stripped-down acoustic versions of your favourite songs, played with stylish guitars and sung by stunning vocals are bound to impress and uplift everyone you've invited.
Choose whether you want your live acoustic duo as the main act, to build up to the DJ or to wind down the evening. You're bound to make the evening memorable for yourself and your guests, especially if your chosen live band wanders among those you've invited during the champagne reception.
Elegant Show Stopper Affair
If old school glamour is the vibe you're channelling for your wedding, an upmarket Jazz & Swing band would be the perfect addition to your reception. Think about how many musicians you want and what songs you want them to play.
You could have a full 13 piece big band playing some of the greatest hits from numerous decades, or you could have a trio providing background music while everyone mingles post-ceremony.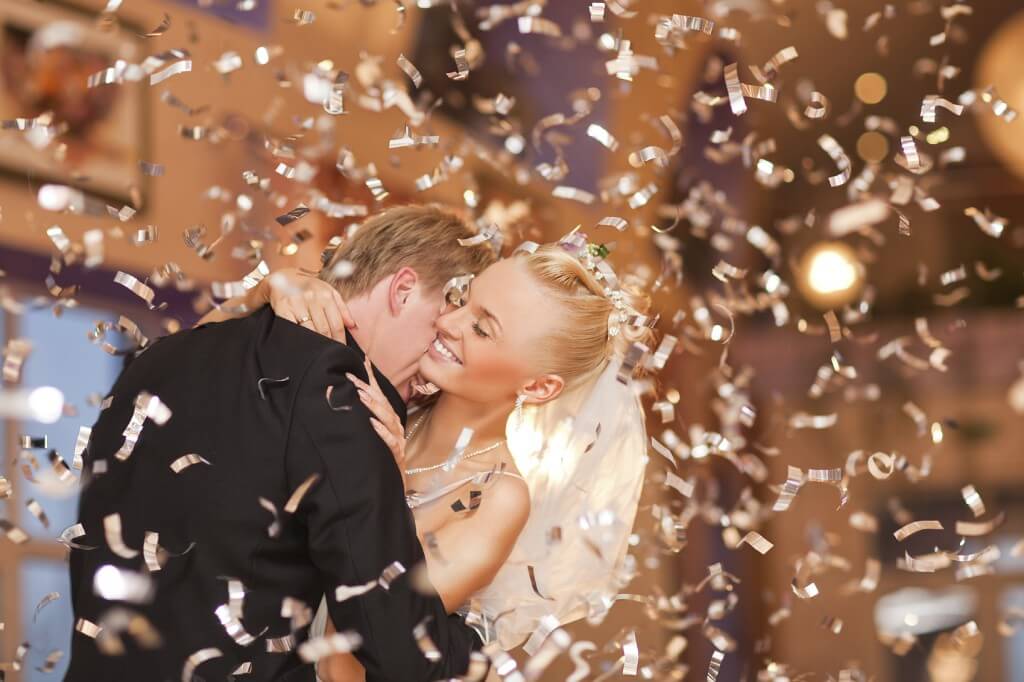 Party into the Late Hours
When 'celebration' is the buzzword for your special day, then you want a band that can get everyone dancing and singing along! You could do this by incorporating live band karaoke (bandeoke) as part of your line-up, making sure that your guests have the greatest time.
Alternatively, if you really want to wow your guests then what you need is a 13 piece show band extravaganza!
If you're looking for the perfect band to slot into your wedding, then look no further than The Talent. With us providing the perfect live music options from the ones above, plus many more, there's bound to be something that will make your special day spectacular.
For more information, please don't hesitate to contact us by calling 0845 094 1162 and a member of our friendly team will be happy to help! Or if you don't fancy stepping away from the computer you can tweet us or get in touch via Facebook.