It's getting close to the office party and, if your workplace hasn't already started, sooner or later you're going to be hearing Christmas songs playing over the sound system. While this is great for getting you into the party mood, there's only so many times the traditional 'Jingle Bells' can be played before it gets a little old.
Before your office dives head first into party mode, it might be a good idea to spice up your office Christmas playlist.
Santa Claus is Coming to Town- Jackson 5
Jackson 5 have given us many favourite songs to dance and sing along to but, during October 1970, we were graced with the Jackson 5's version of Santa Claus is Coming to Town and, we have to say, it doesn't half get your feet moving.
With their 1970 Christmas album selling over 3.5 million copies worldwide and spending an impressive 4 weeks in the number 1 top spot, it's certainly left an impression on us. Taking the original Bruce Springsteen version and giving it a jazzy beat, this is definitely a Christmas song to play in your workplace!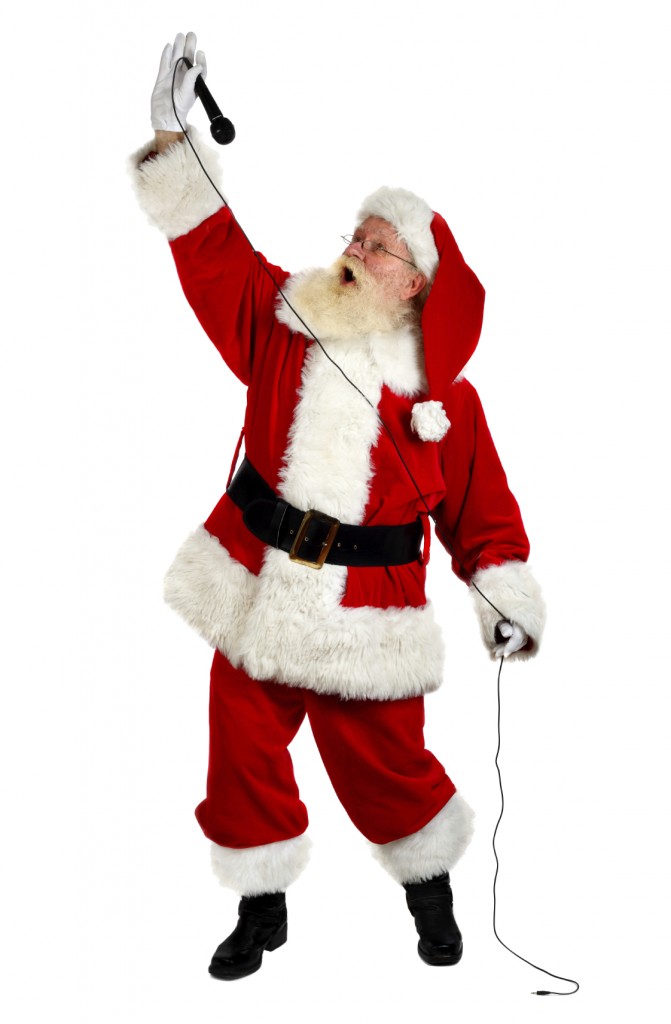 Rockin' Around the Christmas Tree- Brenda Lee
With many versions of this popular Christmas song gracing our radios, such as the comic version by Mel and Kim, we can't leave out the original, classic version by the amazing Brenda Lee.
Easy to sing along to, this hit tune was first recorded in 1958 and plays a memorable and uplifting rock and roll beat which Lee fully embraced later on her career. If it's a party feeling you're wanting to add to your office this Christmas, make sure you're playing this song!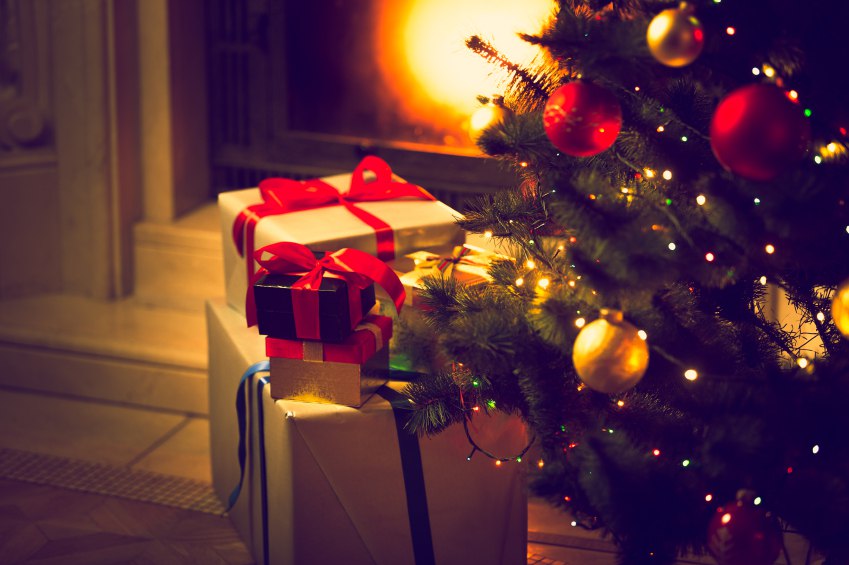 Merry Xmas Everybody- Slade
We couldn't exactly leave out Slade with it's rough rock beat and uplifting tune, Merry Xmas Everybody is just as popular today as it was on its release in 1973!
With the comic and entertaining lyrics coupled with the rough and recognisable vocals of lead singer Noddy Holder, this Christmas number one stayed in the top spot until well into February 1974!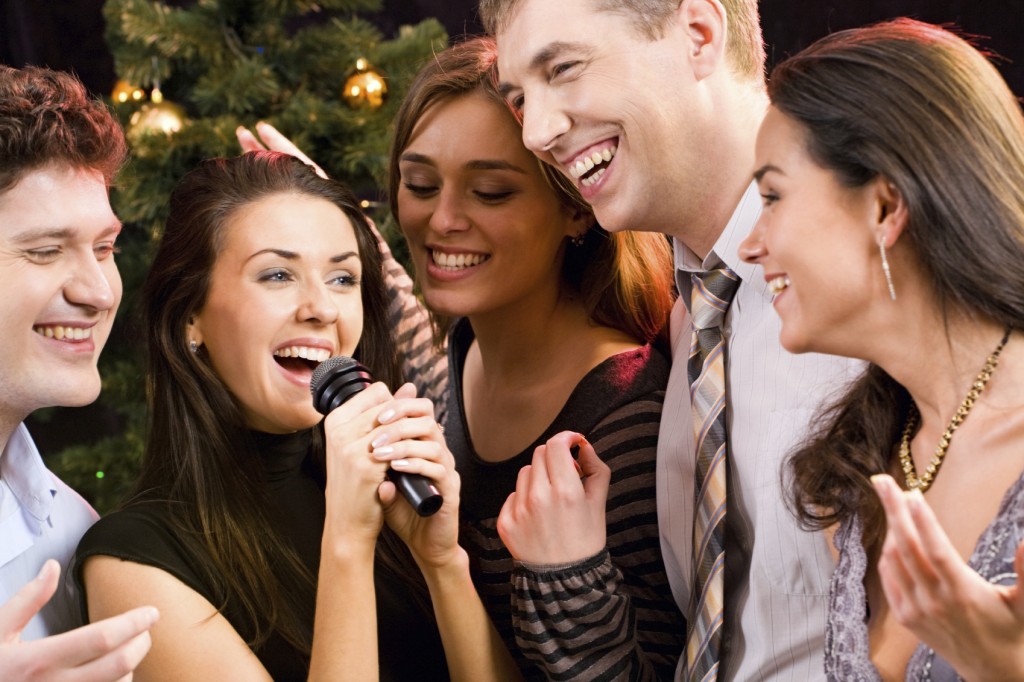 Do You Want to Build a Snowman- Disney's Frozen
We did it. We couldn't help ourselves. You may have Frozen coming out of your ears by now yet we can't help but love the childish excitement brought on whenever we hear this song.
Have  you ever looked out of  your window after it's been snowing and just thought "I want to build a snowman"? The song may depict the story of Frozen's lead characters Elsa and Anna, but the magic of winter can still be seen through the will and wish to build a simple snowman. Hey, if you don't fancy playing Do You Want to Build a Snowman, you could always play the ever popular Let It Go instead!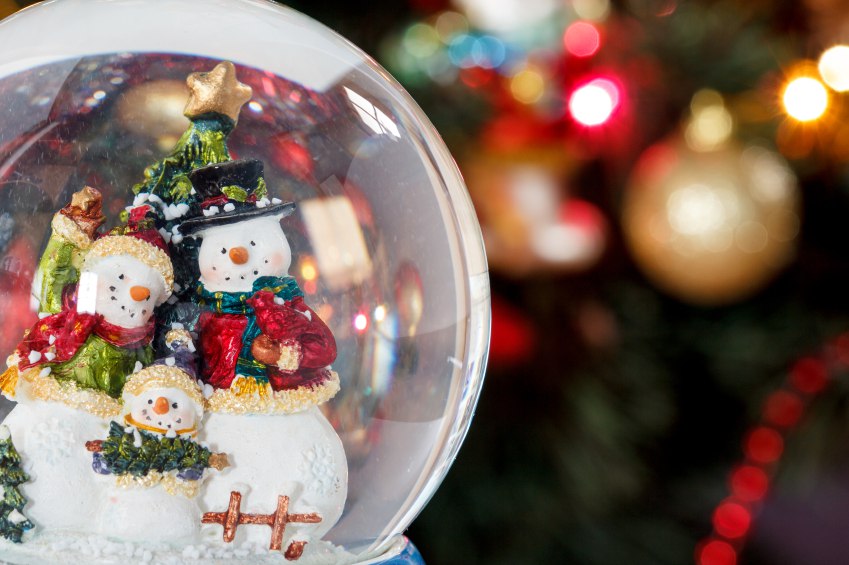 When it comes to the day of your office party, however, why not give your employees a party they won't forget? We're proud to supply you with talented function bands in London for your office event, simply contact us on 0845 094 1162 or follow and like our Facebook, Twitter, LinkedIn, Google+, Tumbler, Flickr, YouTube and Vimeo pages for the latest news and updates!