It's still October, so you may be bemoaning the fact that shops are stocking up on Christmas paraphernalia so early on… but the festive season isn't that far off. We've already discussed top tips on how to create an unforgettable corporate Christmas party, so we're now casting our eyes ahead to New Year's Eve.
If you want to make this NYE the best party of the year, you need to start planning it right now. The last day of the year is usually spent with friends and family, so gather everyone together and throw an epic party they will never forget. Take a look at our tips below: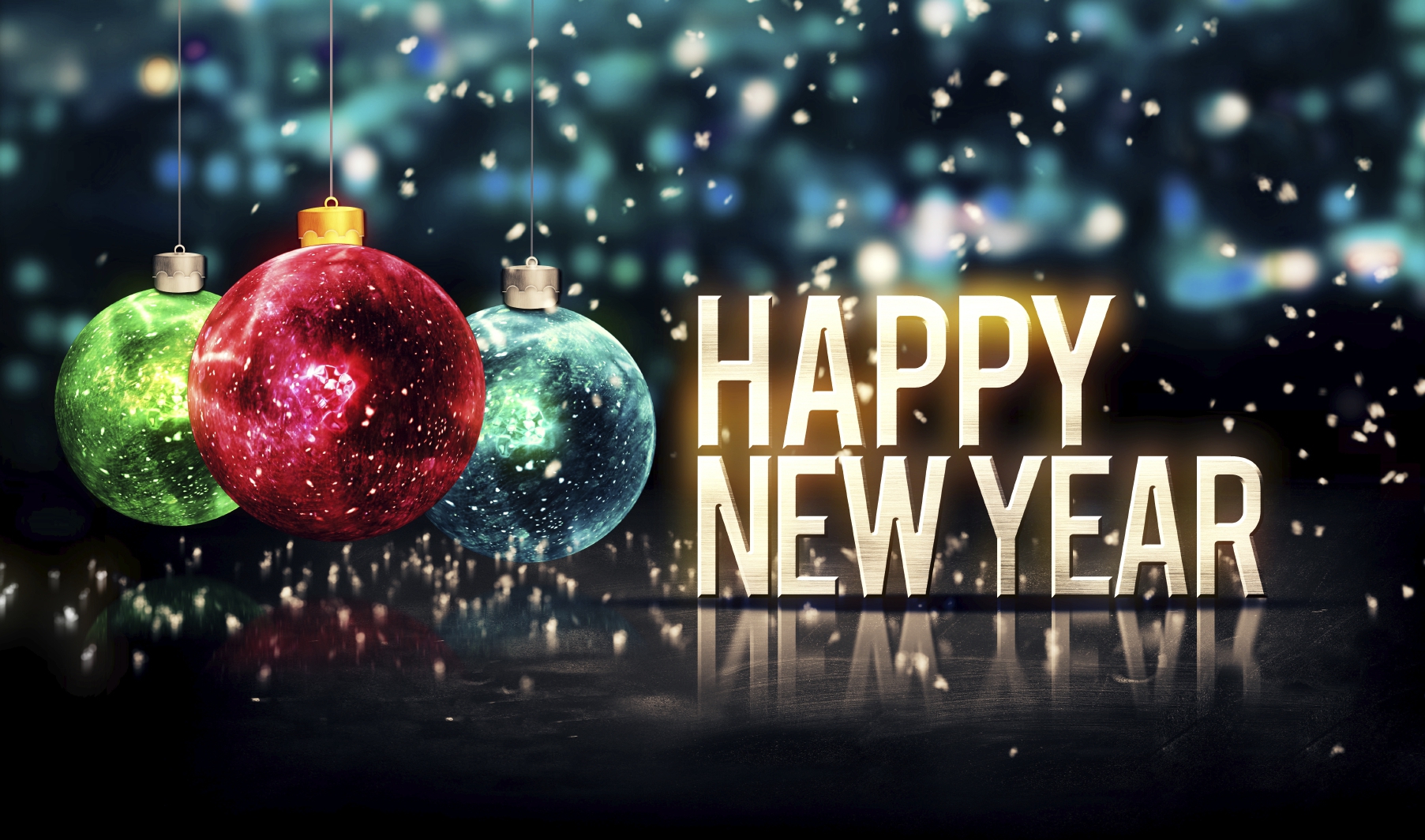 Create the Perfect Atmosphere
While Christmas has a very strong theme, New Year's Eve is mostly centred around those 10 seconds before the clock strikes midnight and we welcome the new year. Don't feel daunted by this; on the contrary, take this chance to do something you've always wanted to do. Have a Harry Potter-themed party or even a Games of Thrones one if you want – just skip the Red Wedding bit, that might not go down as well…
Before popping the cork at midnight, you want to make sure your guests have had plenty of refreshments beforehand. Stock up on savoury and sweet nibbles people can snack on all evening (extra points if the food matches your theme); drinks are a must-have to accompany the finger food, especially that all-important bottle of champagne or fizz. You can mix your own cocktails and create delicious one-of-a-kind combinations, too.
The party doesn't end once 2018 is over. People will still stick around, so make sure you have plenty of food and drink for those post-midnight munchies. This way, your guests will go home with a full stomach and a warm glow.
New Year's Eve is all about shine and sparkle, so hang sparkling decorations and balloons, add a shiny disco ball to the ceiling and light candles or other lighting sources around the venue (be it your house or a space you've rented). To create a cosy ambience, why not place battery-powered lights inside a bottle or jar for an extra sparkle? These and other decorative motifs (such as silly props to take fun pictures) can surely help you to celebrate the arrival of 2019 in style.
Have Party Games
How do you fill up those moments before midnight? You can dance a lot to some fantastic music, eat and drink and, of course, have plenty of fun playing games. Split your guests into teams and have them compete against each other on an end-of-year quiz (with a prize for the winners), play 20 Questions, have a cheeky game of Cards Against Humanity, get a piñata, do a raffle, or have everyone write a fun fact about themselves on a piece of paper and put them all into a bag for a 'guess who' game.
The sky really is the limit here because you can choose any games you think of. Be as silly as you want and start the new year with plenty of fun and laughter.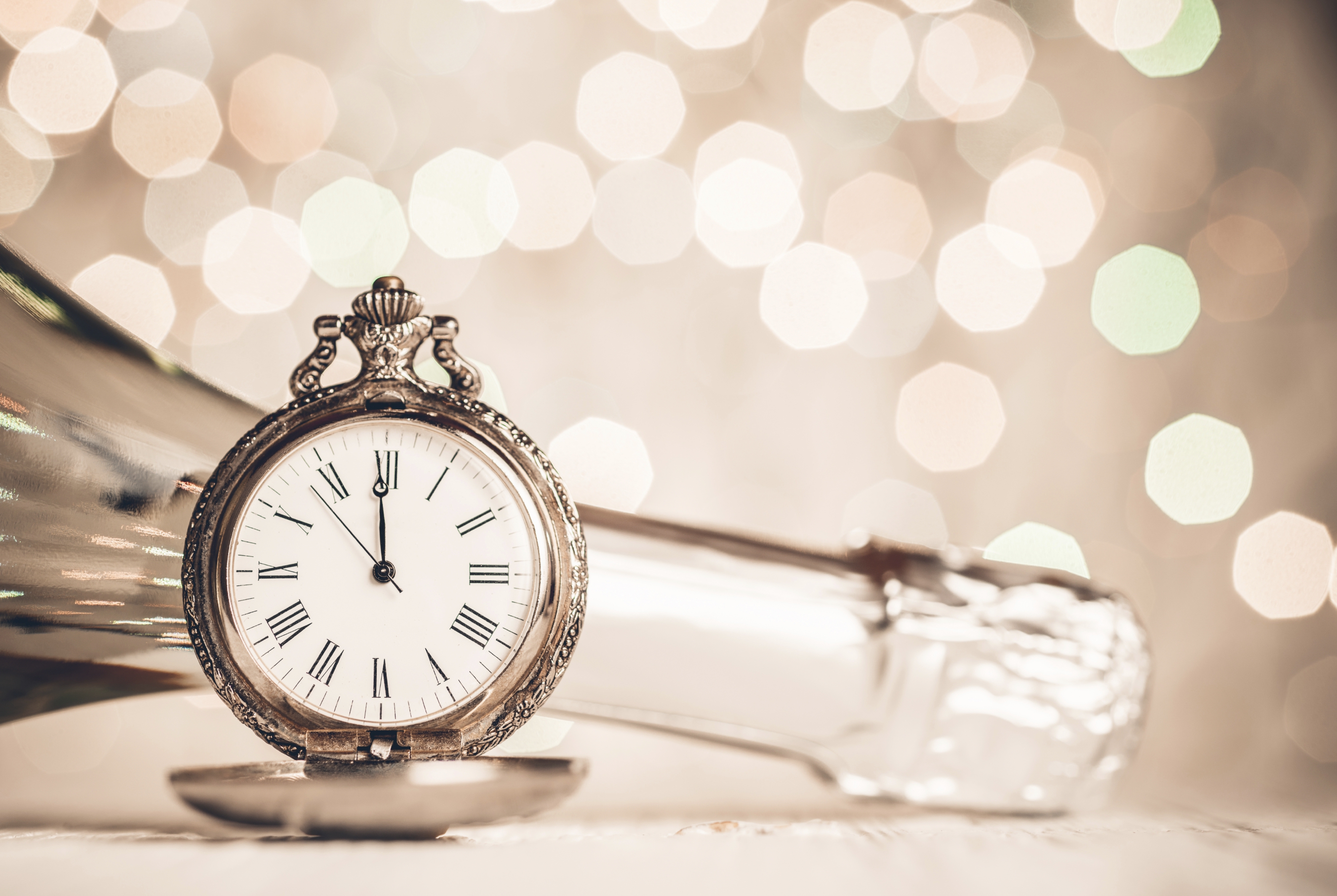 Give Goodie Bags Away
Everyone loves a freebie and you can bet your guests will, too. Have you thought about getting some gift bags together to give away at the end of the party? You don't have to go over your budget to do this; just fill them with meaningful messages to everyone who attended, a small bag of candies such as marshmallows and perhaps even a polaroid you took with them during the evening.
You really don't need to invest in expensive gifts. Your guests will certainly appreciate receiving a thoughtful keepsake that will remind them of your amazing NYE party for years to come.
Hire a Party Band
And, finally, what is a party without music? Instead of stressing about getting music for your epic party (and having to keep your mobile Bluetooth-ed to speakers while Spotify plays all night long), let us take care of it. As a band for hire in London, we have played in more events that we can count and have an ever-expanding repertoire of more than 500 songs you can choose from.
We can also perform several different genres and cover any songs, so we can match the music to your theme or the atmosphere you want to have. We're proud to say that we can liven up any party, so you won't have to worry about setting the mood just right – we'll do it for you.
Just watch us in action to see what we can do for your NYE party:
There's no better way to welcome 2019 than being surrounded by people you love, so create custom-made invitations that will offer everyone a sneak peek of what awaits them on the last day of the year. The Talent can help you to throw the best party of the year and start 2019 with a bang, so start planning your fabulous New Year's Eve now and your guests are sure to have a blast when the time finally comes.