Rewarding yet challenging, event planning isn't as easy as it might seem. Over the years, films and TV shows have added a glamorous view of event planning that isn't quite true. Some myths have developed about the process, and about what corresponds to reality and what is perceived.
What are some common event planning myths?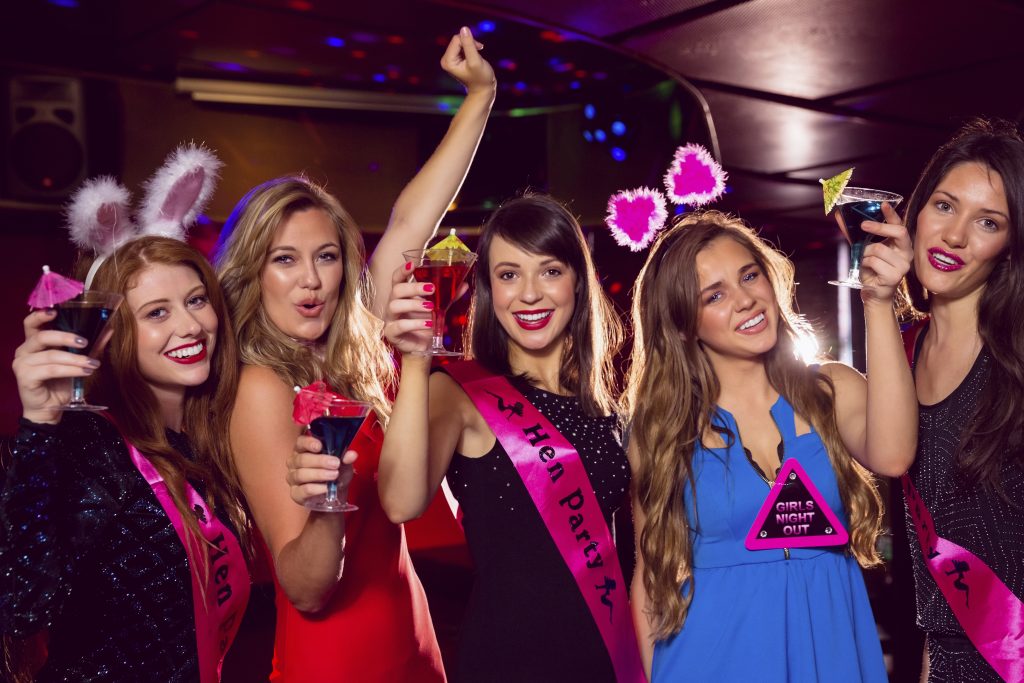 Myth #1: Event Planning is Always Fun
While planning events can be fun, the process of ensuring that every step is planned to perfection and that the event corresponds to what was planned can be extremely stressful. And event planners often have several events to plan at the same time, which only adds to the pressure.
Myth #2: Event Planners Go To Parties All the Time
Parties aren't just the only events that event planners are in charge of. Whether it's a corporate event or a conference, event planners plan a wide variety of events. In addition, although event planners might attend a few parties, they are at the event to work.
An event planner's job doesn't end in the planning phase; ensuring that every step and detail goes smoothly is just as vital, as it is the culmination of weeks if not months of hard work.
Myth #3: Event Planners Stick to Big Events
All event planners know that planning any event is a lot of work. Big or small, events need to be planned to the last minute detail in order to ensure that everything goes according to plan. This way, event planners know that their clients can relax and enjoy the event – particularly important for bigger and more special events such as weddings!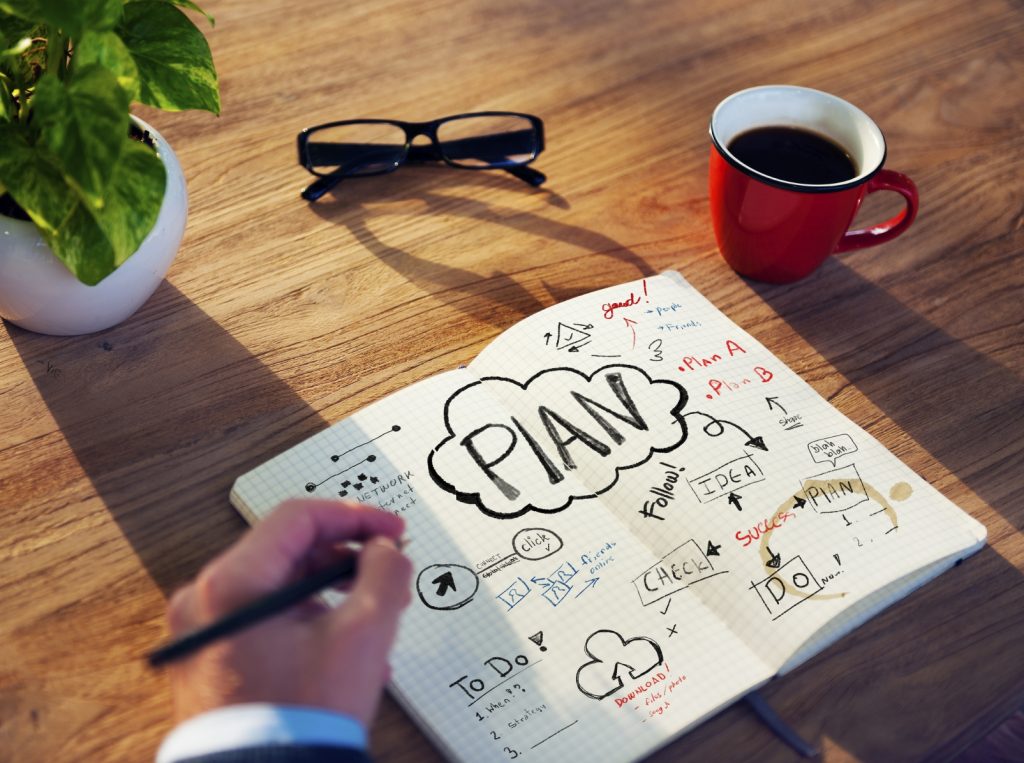 Myth #4: Planning Events is a Part Time Job
It might seem like an easy job that doesn't take much effort, but event planning is anything but. From the first moment of planning until after the event is over, event planning involves a considerable amount of work. Making sure that every detail is perfect isn't a part time thing, as it requires weeks of detailed planning.
Myth #5: A One-Day Event is Cheaper Than a Two-Day One
Organising a one-day event might seem cheaper and better than a two-day one, but to have an event be successful in just one day you need to spend more money. A shorter time frame means more workers to set everything up, which is a more expensive solution. Every resource needs to be doubled and exhausted for a one-day event when everything is more relaxed for two-day events.
Helping you to reduce your event planning worries, The Talent - a leading provider of band hire in London - ensure you have the best possible service.