You've worked hard to produce the ultimate event; the uplighters are shining, the dancefloor is iridescent, and the fairy light canopies are glittering – it's perfect. But what is this awkward atmosphere permeating the room – co-workers afraid to let loose, friends nursing their drinks and only one person on the dancefloor? This isn't the big start to your event that you had been hoping for, but you could change all that by introducing your guests to some brilliant bandeoke in London.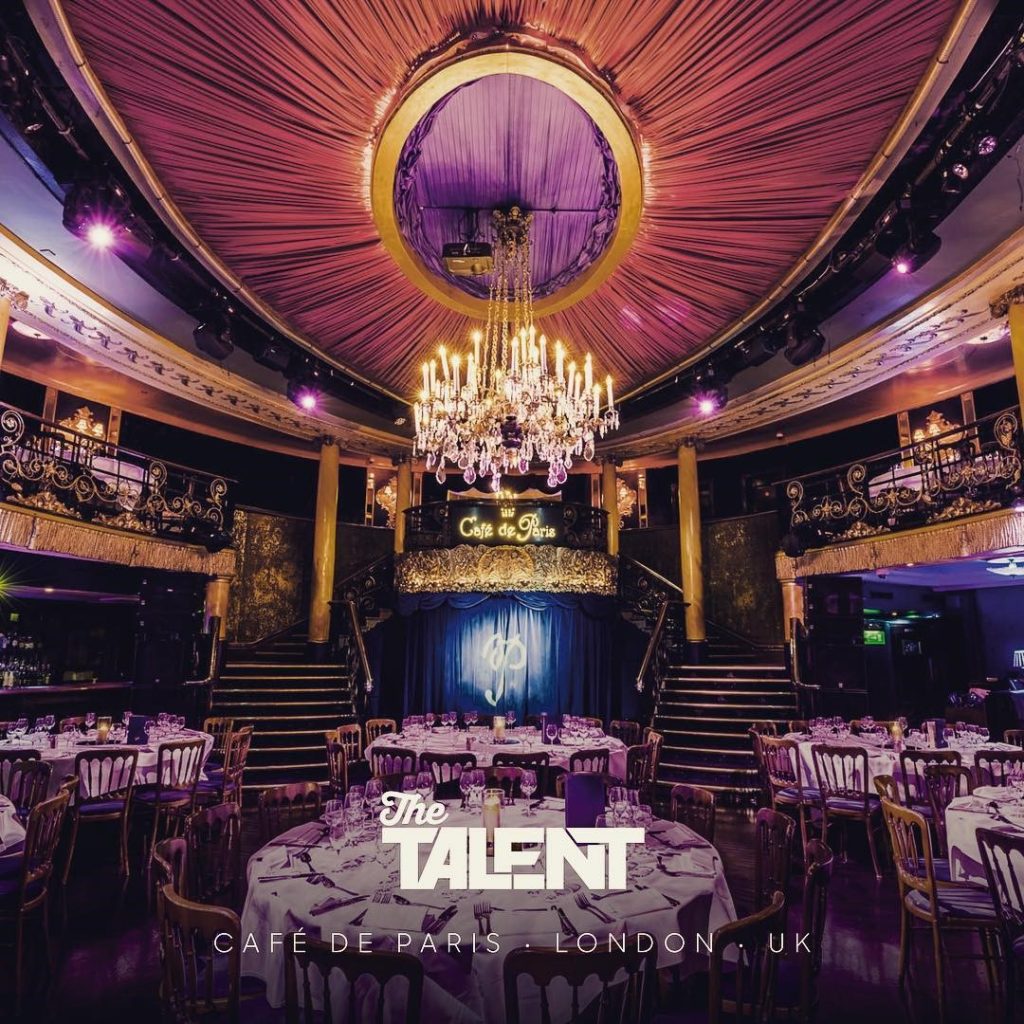 What is Bandeoke                                                              
Bandeoke exists to raise the mood of any event through the roof, quickly. If you want to get a party started, it's exactly what you need; give people this chance to get up on stage as part of a group. One of the drawbacks of normal karaoke is that it can be quite intimidating and is often viewed as a low brow activity done with close friends, but bandeoke is next level entertainment.
When a guest steps up to do some bandeoke, they are supported by an exceptional band, which is why it is highly important to choose a team that is very friendly as well as professional and fun. What you need is a team that can work with any situation, bring people up when they feel down, and make sure that no guest feels embarrassed when they miss a note.
Where Did Bandeoke Begin
Bandeoke's humble begins are of course found in karaoke. We all love a good sing now and then, and this is especially true in Japan where bars and booths dedicated to the art of Karaoke can be found. Karaoke is a Japanese portmanteau, which means it is a combination of two words – kara and okesutora. Kara is the Japanese word for empty, but okesutora is a loan word from English that you might recognise when written as orchestra.
Together, karaoke means 'empty orchestra' – songs that have been emptied of the voice track so that only the orchestra remains. It was created by a very well meaning individual who wanted people to able to learn to sing, this man was Daisuke Inoue.
Inoue himself has professed personal difficulty in learning to play instruments, so he wanted to be able to make something that could fill in the gap when people wanted to sing. In 1971, he created 11 machines that could facilitate the karaoke we know and love today.
Our live band karaoke in London expands on the concept of karaoke to provide you with bandeoke. Karaoke machines are widely available, but a bandeoke experience provides the would-be singer with a chance to be a part of a fully-live performance.
Bandeoke is also far friendlier as it invites you to get up on stage as part of a group which most people would agree is far more appealing than braving it alone. Bandeoke is bigger than karaoke, but it is also more supportive. Don't worry about having to learn the songs yourself, we still provide a screen for you to read the lyrics off!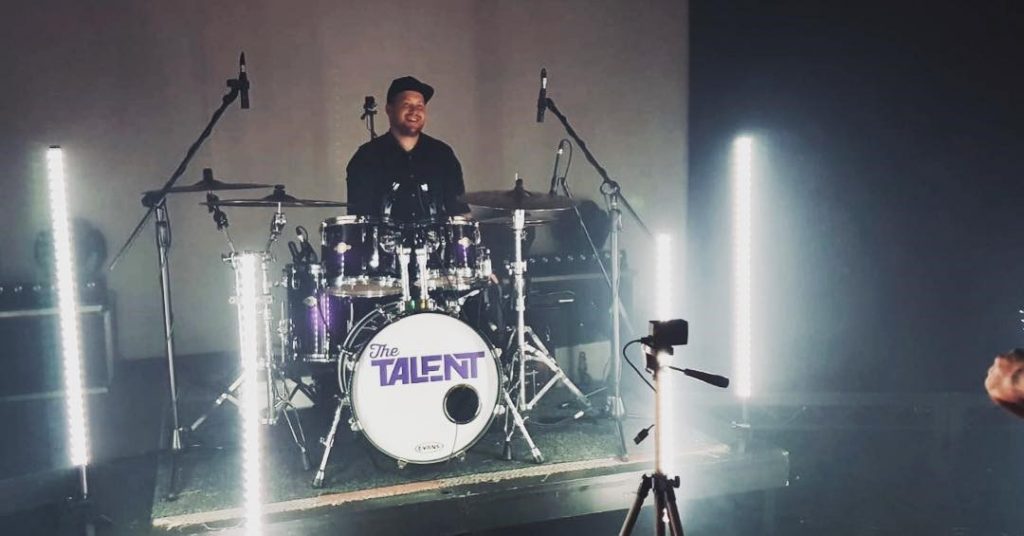 Events with Bandeoke
Bandeoke has its place in many large-scale events, whether you want to bring the house down at a big number birthday party, or boost morale through team building at a special corporate event. If you are overseeing a reunion party, you can make it extra special by adding some bandeoke – make it a night to remember with lots of fun, laughter, and classic hits that will cross over any awkward introductory small talk and quickly bring everyone together.
Bandeoke with the Talent
The Talent have lots of experience in bandeoke, so your party is sure to be a success when you hire members of our team. Our song repertoire is huge, so we are sure that we have something for everything to get up and sing to, but if you need more information you should get in touch with us. We are very friendly and would love to party with you, so tell us about your next event and how we can help soon!
https://player.vimeo.com/video/106259474?color=c42486