A wedding is always a beautiful time in a couple's life, bringing families and friends together to celebrate the special day. When planning a wedding, there are many details to keep in mind – so many you might be afraid to overlook the more important ones!
The Venue
Choosing the venue where you want to get married is important, especially if you're not having a traditional, church wedding. Many venues do weddings and receptions, and you might find that the best ones are booked very early in advance.
Make sure to review your options and choose the top three you love the most. Visiting the venues around the season when you want to get married will help you to see how the lighting will be, how warm or cold, and how you can decorate.
Once you've chosen your favourite one, booking it early is the way to go. Around a year before you get married is the best time – you don't want to see your options reduced to venues you didn't like because the one you love is completely booked.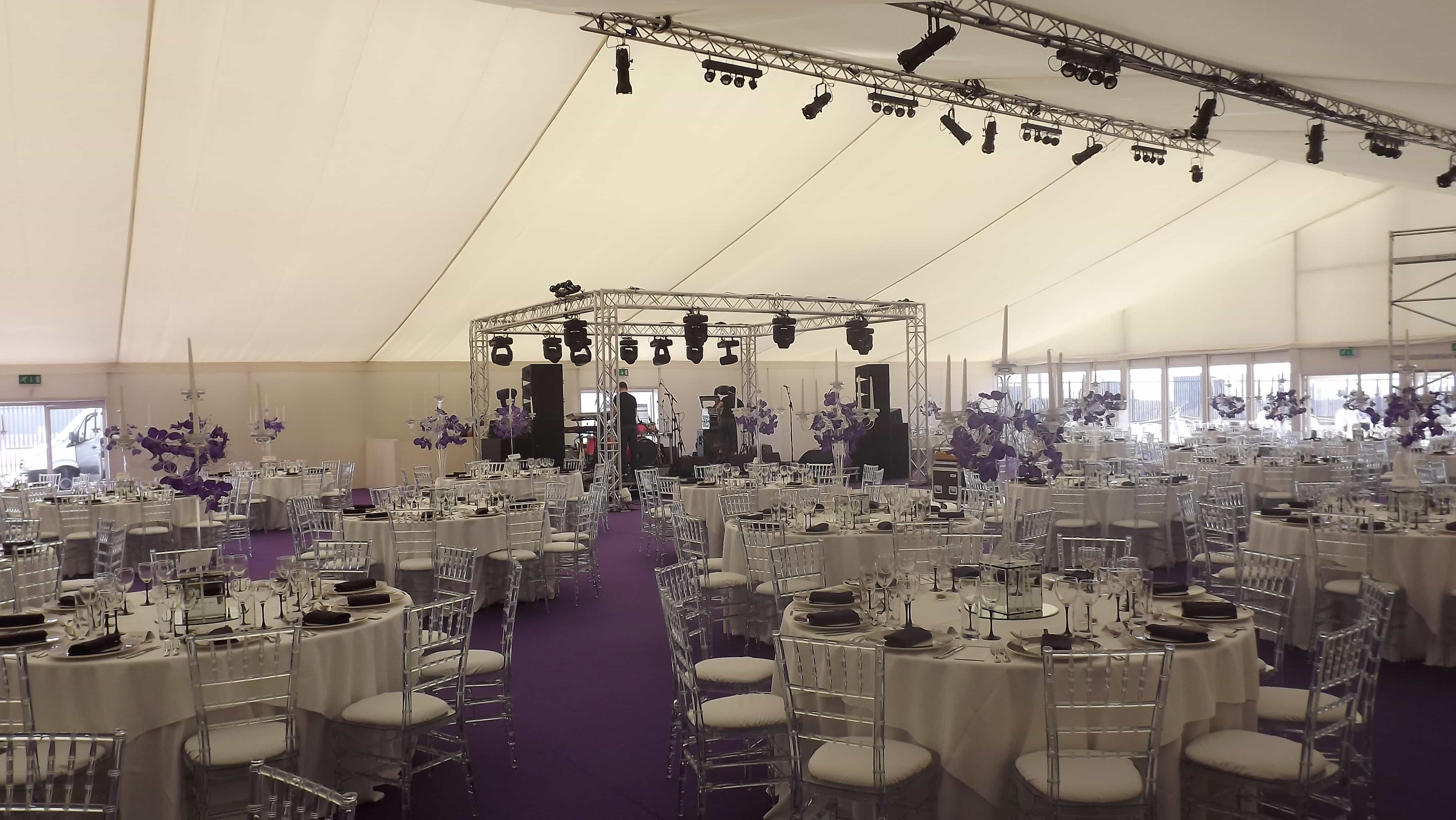 The Photographer
Keeping memories of this special day will let you review how wonderful it was for the rest of your life. Booking a good photographer is just like booking a great venue: the best ones are booked first! Photos and videos capture not only the main event itself, but also your loved ones and the happiness of the day.
A professional photographer might add to your budget but the results you'll see are worth it. The skills needed to take beautiful photos are more than just having a good camera. Professional photographers know how to work with lighting and space, and they will always ensure you have stunning photos of your special day.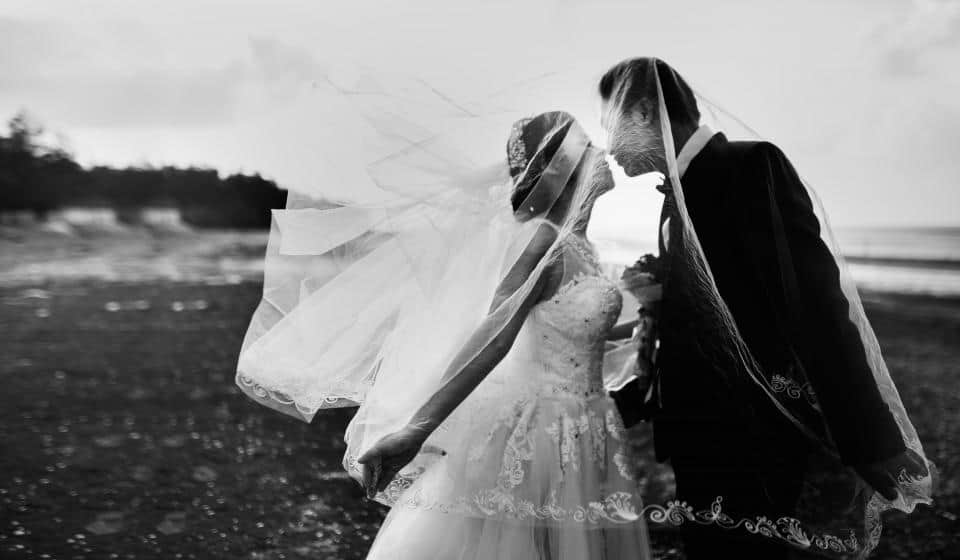 Live Entertainment
After the wedding ceremony, the reception is the most important part of the day. Food and drink will keep your guest from going hungry, but having live entertainment will keep your guests happy and engaged with each other throughout the night.
A wedding band is experienced in delivering not only a great performance, but also keeps your family and friends from feeling bored. You'll have a professional and experienced band that will make sure everything is perfect and that you don't have to worry about entertainment.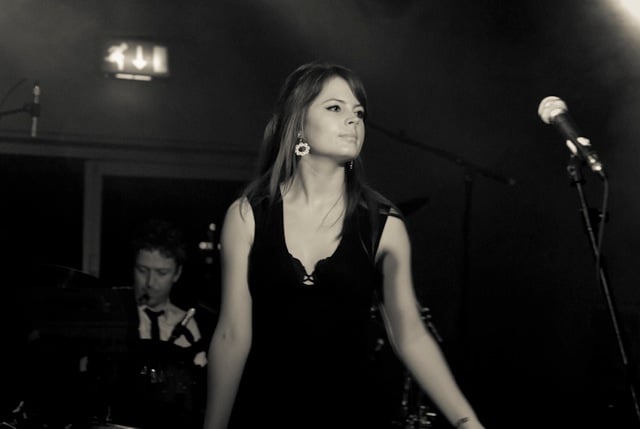 Get in touch with us by giving us a call on +44 (0) 1206 820212 if you need a wedding band; our friendly team is always happy to help and to answer any query you might have! You can also find us on Facebook and Twitter to see our news.