As couples are constantly stepping up their wedding game now, gone are the days of the simple wedding. The stakes have surely been raised, and no matter whether you like to follow the crowd or not, you want your big day to be one to remember: for both you and your guests. Brides and grooms are constantly scouting for ways to make the day stick in everyone's minds, so we have a few unique ways for you to not just have the wedding of the year, but the wedding of a lifetime…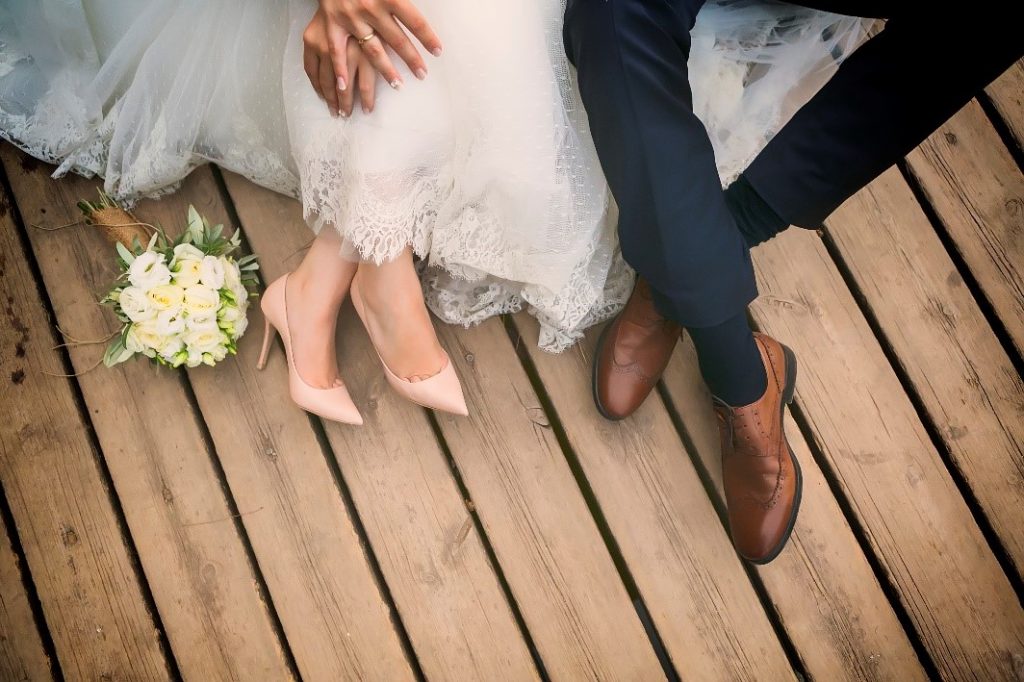 Fashion Show or Wedding?
One sure way to make your wedding day spectacular is by the outfits reflecting this. Why not think outside the box, and go for a dress that's not white, or a suit that isn't a conventional groom's attire? You will certainly make an entrance if you're sporting a floral red gown or even maybe even a black pantsuit? A theme could make this the perfect fashion opportunity for guests and yourself to arrive in the finest of garments. This way you could also coordinate your music perfectly. Why not try a medieval theme or Art Deco?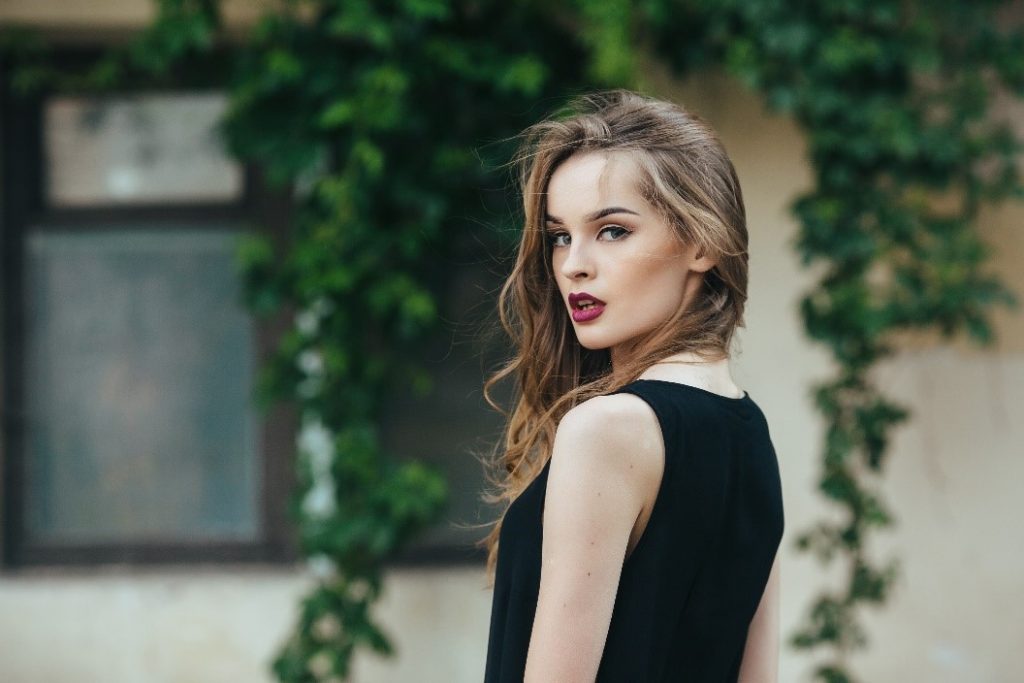 Location and Décor
The venue is maybe one of the most important aspects of the night as you will be spending the majority of your day there. But to make it a unique one, maybe opt for something other than the registry office, and don't forget to make it personalised to you and your partner. If you aren't a stately home or a candlelit barn kind of person, choose something that suits you more: maybe a medieval castle or even a giant tepee. Also, by choosing an out-of-the-ordinary venue, you can match other aspects with it. If your venue is a castle, why not choose some historical décor, with some antiques or a vintage touch? But don't forget about giving a hint on your invites…
Photographic Memories
Of course, every couple getting married want some snaps to save the memories, but how can you make this different to every other wedding?  You can use apps such as WedPics, which means you don't even have to fork out for a photographer; and don't forget about all the fun you can have with a photo booth. If you want that professional touch, make sure you pick and choose wisely. Think about your wedding, your personality and what style you are going for because you want your photographer to reflect this. Check out their work beforehand and even meet them for a coffee beforehand, to tell them all the details, and how you want your photos to turn out.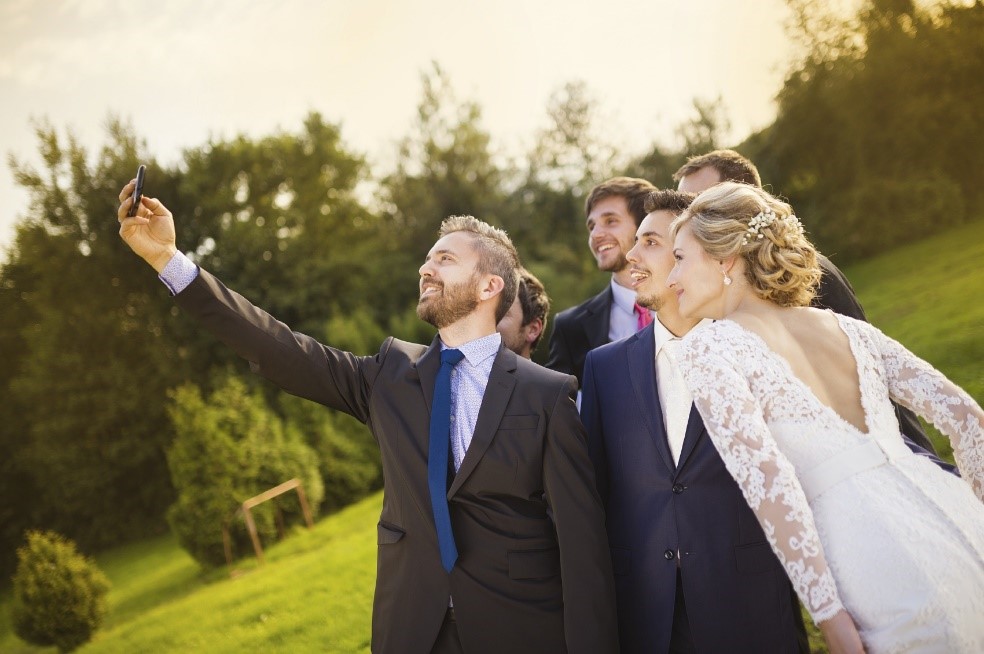 The Getaway Car and Treats
Two aspects of the day that many people could overlook are the transport and the cake. The vehicle you arrive in can reflect the entire day and if you have a theme can certainly set the scene. To make sure you arrive in style, you could try something a bit different. What about a tandem bike, horseback or a Vespa? Not only will this get everyone talking, but will make the perfect photo opportunity. The cake is equally important, as you and your guests are probably looking forward to a sweet treat. To make your cake less conventional, how about a cupcake stand or even cakesicles?
Now That's Entertainment!
You want your wedding guests to be entertained in the evening-especially the kids! Whether this be a superstar DJ, a perfect https://www.thetalentband.com/wedding-band-london/wedding band for hire or a performer, try to think of your friends and family and what they would like to see, but don't forget about your theme or aesthetic. If you want something outside of the ordinary, you could opt for some circus-style entertainment or even some retro arcade games. Many wedding bands for hire can work around your day, sing the perfect songs, perform how your wedding needs, and certainly dress the part. The Talent even supplies Bandeoke which is sure to get your guests up in not time!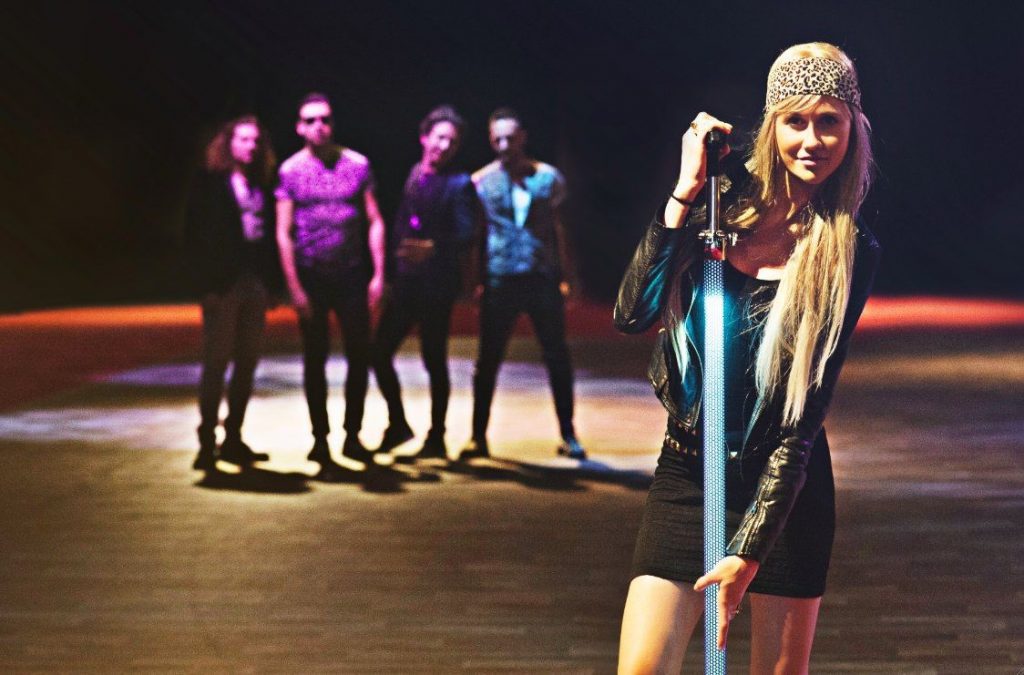 If your big day is slowly approaching and you want people to be talking about it for years to come, we can certainly help with that.