A bar mitzvah is an important celebration in any young Jewish boy's life; it is the ceremony which celebrates his change from minor to a member of the synagogue who is fully responsible for fulfilling the Torah's commandments. Bar mitzvah translates literally to 'son of mitzvah', or one that is obligated to fully in the mitzvah observance.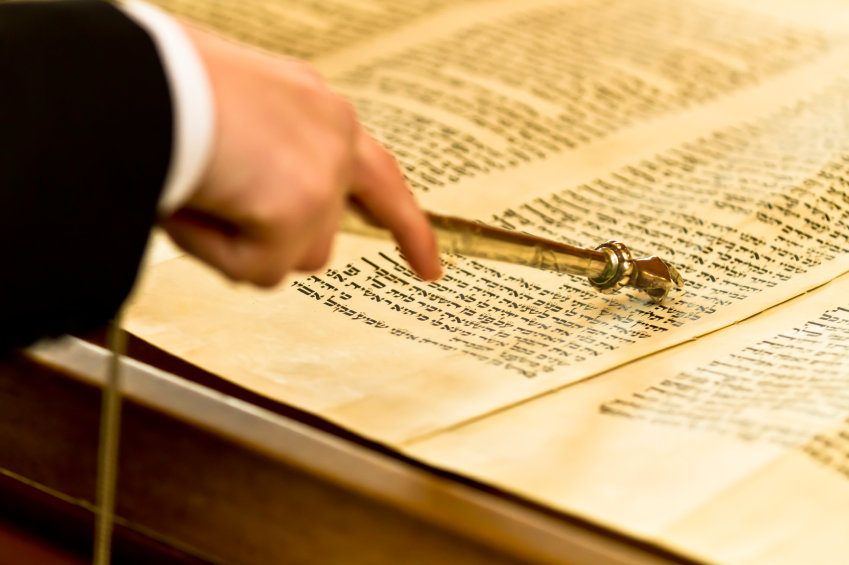 The bar mitzvah is an automatic change, whether a celebration or ceremony is held or not. But it is a long held tradition that a party is held to honour the young man on his transition into a more responsible and adult member of the synagogue. So, a party for family and friends to celebrate this milestone is a great way to mark such a special occasion.
Choose the Date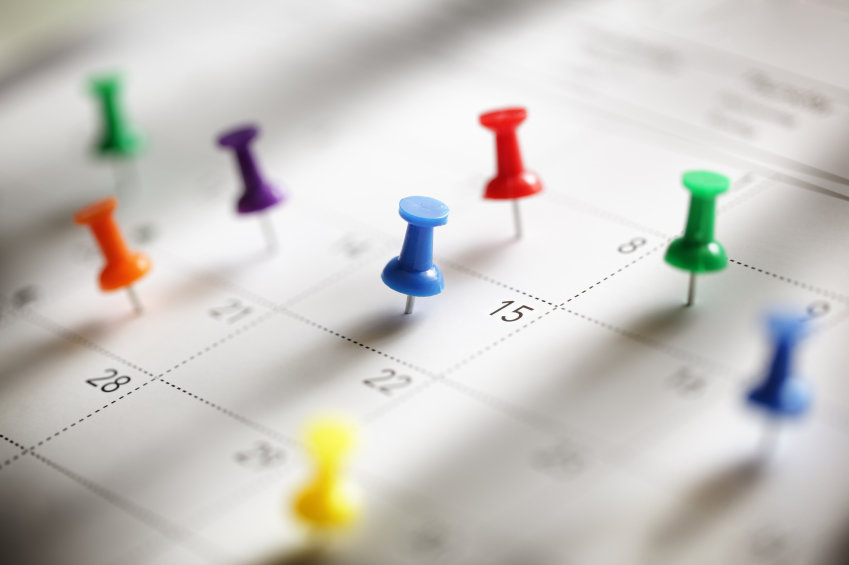 The first step to planning any party is of course setting the date. Usually a child's bar mitzvah will take place on his 13th birthday. This is a date which can be set up to three years in advance depending on the size of the congregation at your synagogue, but it can vary depending on circumstances so it is important to set it with your rabbi with plenty of time.
Book a Venue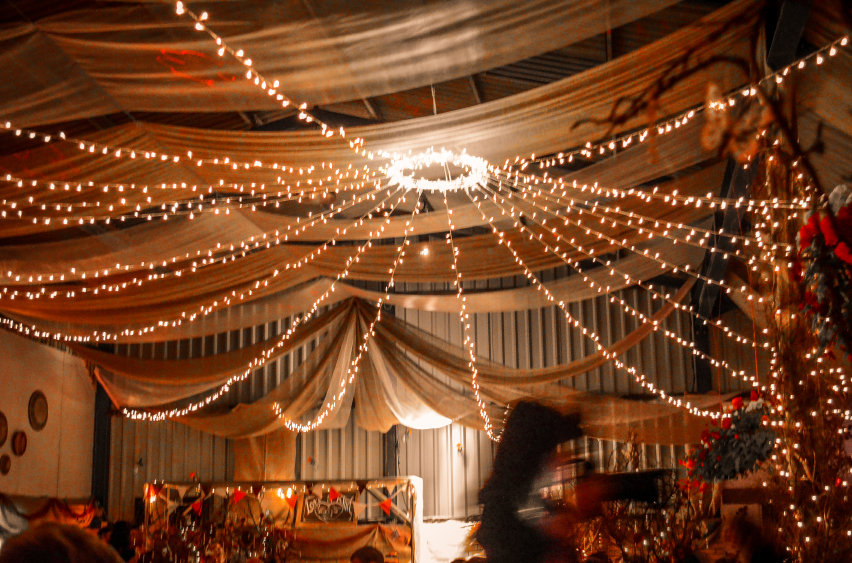 Before booking a venue it is important to consider a number of things. How many people will be attending your child's bar mitzvah party? Will this be a party for children or a mixed party for family and friends of the parents also? Do you want to serve food? It is also important to give yourself plenty of time for booking; trying to book a venue a couple of months or even weeks in advance will be very difficult and may leave you with a subpar venue. So, book with plenty of time to spare to save the heartache.
In recent years a candle lighting ceremony has become a popular tradition at bar mitzvahs. The bar mitzvah lights candles for all of the important people in his life, or in memory of close family members that have passed away and cannot be there to celebrate with him.
The young man will often recite their names in a clever rhyme, accompanied sometimes by photos of these people with the candles, which often ties into the theme of the party. It is important to hire a venue that is able to accommodate this tradition in their safety codes, it would be a terrible thing to have to stop this nice tradition halfway through due to restrictions at the venue.
The Food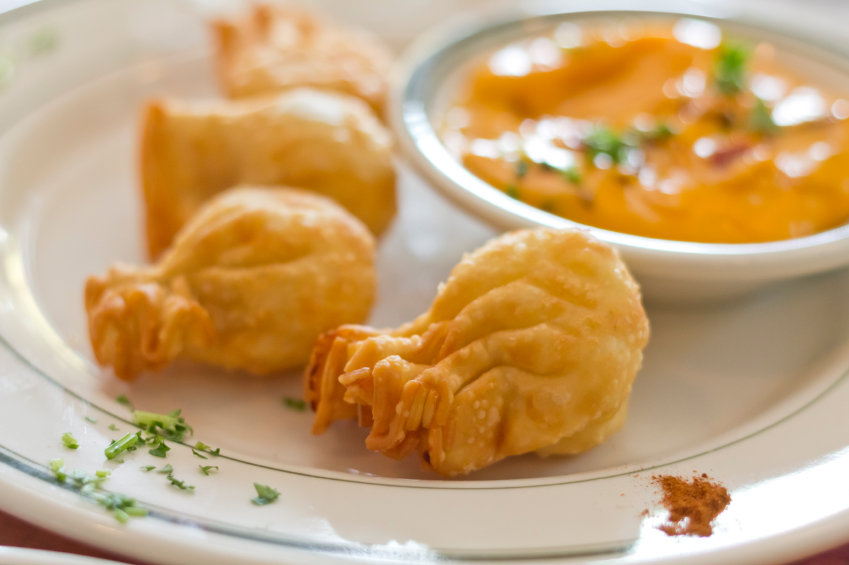 An important question hangs in the air regarding food: kosher or non-kosher? As this is a Jewish rite of passage and celebration it may make sense to offer a fully kosher menu, but you may also wish to accommodate any guests who are non-Jewish. A separate children's menu may also be prudent for the younger members of the party list.
Food allergies and special dietary requirements should always be considered and anyone with such needs should be made aware beforehand.
Invites!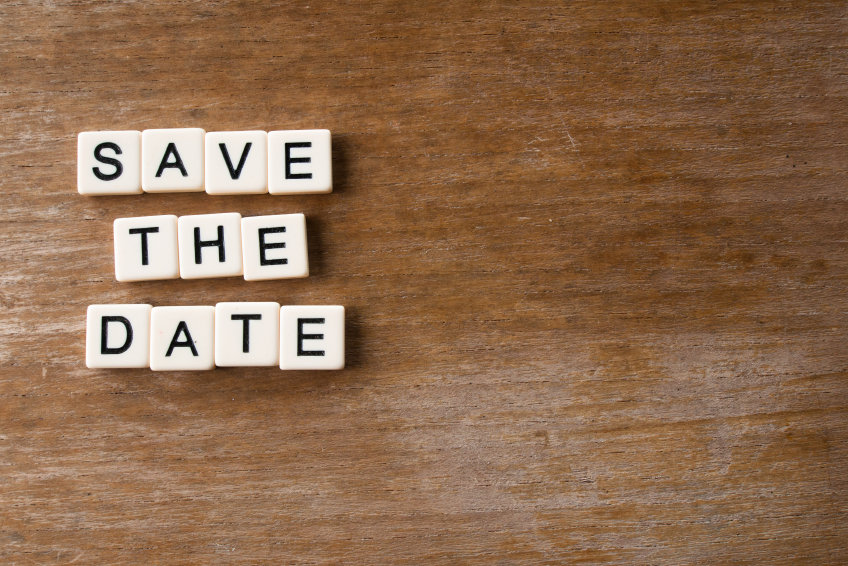 An invitation is important for any party as they let your guests know the time, location, theme and tone of the party that you are planning. Whether you're planning for a formal or informal gathering this is the time to let your guests know and give them time to plan appropriately. Also, if you have a theme for your child's bar mitzvah then this is a great way to let people know, using the spirit of the theme to make the invites as fun as possible!
The Music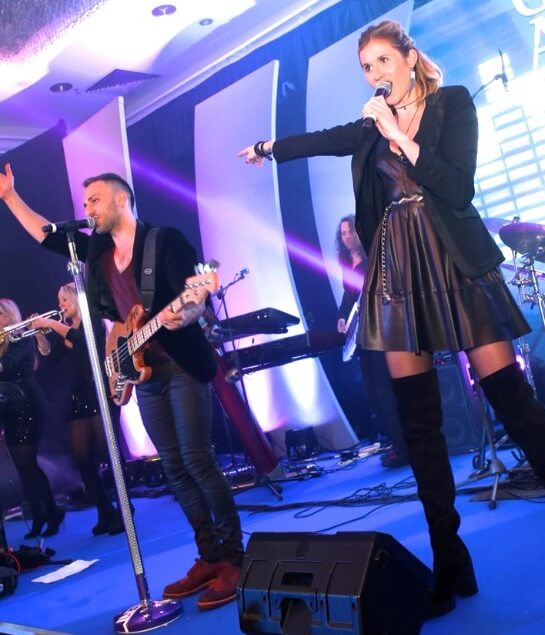 A party isn't a party without a good soundtrack. So, for an upbeat and excited atmosphere it is important to hire a band who can deliver consistent entertainment throughout your party. We at The Talent are fully dedicated to creating the best possible night for any occasion; a bar mitzvah is as special an occasion as they come and we would be thrilled to be a part of such a special occasion.
Organising the perfect bar mitzvah can be a difficult task, but the memories created at such a special event are precious and should be made even more special by the inclusion of quality entertainment that will put your guests in the party mood.
To find out more about how we can help make your bar mitzvah a night to remember, contact us on 0845 094 1162 today to discuss your party needs with us. For more news you can also follow us on Facebook and Twitter!