When it comes to weddings, there are many trends that we see cropping up time and time again and although this means that your wedding day will be modern and fun, it might also feel too much like other weddings that your guests have attended in the same time period.
Weddings are supposed to encompass everything about you and your partner; after all, you will be spending a lot of time, money and effort planning your big day. You will want to make sure that your day is personal and special to you, sometimes ignoring what is "in" right now in the wedding world.
So how can you make your wedding day more personal but enjoyable for your guests?
Unique Table Plan
Your guests are going to need to know where they are to sit during the wedding breakfast and their first port of call should be a table plan which will let them know where their allocated seat is.
Rather than creating a flat, generic plan, why not think out of the box a little and use things you love to show your guests to their seats?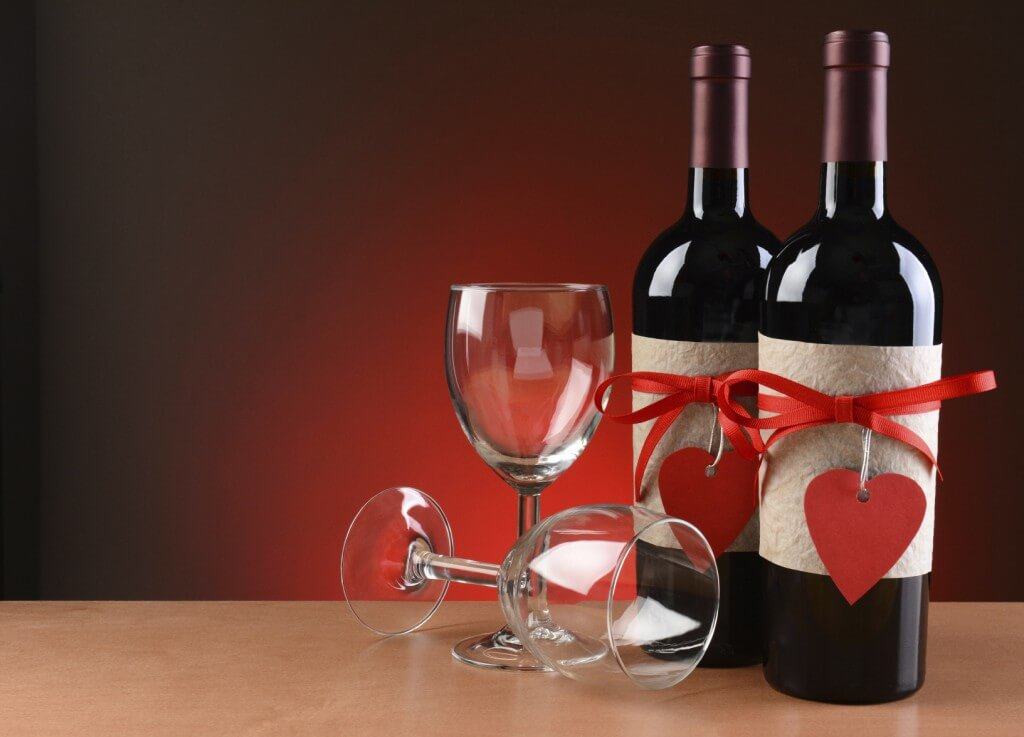 For example, wine lovers could use wine bottles with names attached to the neck of who will sit on the table which has that specific wine on it. This creates an element of fun and will entertain your guests before the hilarious stories from your best man emerge!
Creative Guest Book
When thinking about a guest book, the majority of people would automatically think of a blank paged, leather bound book and although these can be an easy way to get people to leave messages, not everyone will want to leave a huge note for you and your partner to read.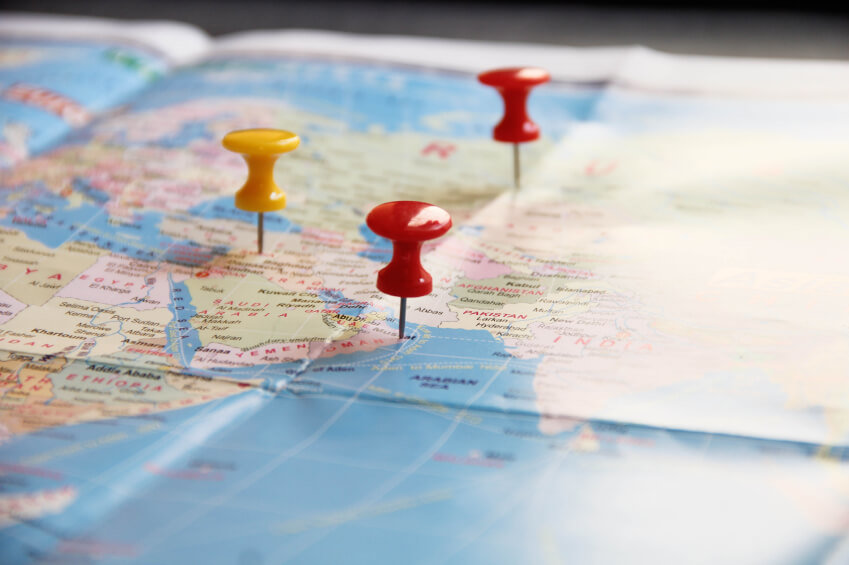 A great way to combat this is to take a modern twist on the guest book. If you love to travel or still haven't decided on a destination for your honeymoon, why not pin up a map of the world and leave blank luggage tags for your guests to write their names on and pin on the map where they think you should visit and why?
The more creative the idea, the more people will want to go over and take a look and participate!
Unexpected Personal Touches
We can't stress enough how important it is to make your wedding day as personal to you as possible and if that means adding your own twist on specific aspects of your day then do it!
However, it's important to keep your guests feeling like they are a huge part of your big day too; after all, there will be a reason that you have invited them to join you to celebrate your wedding.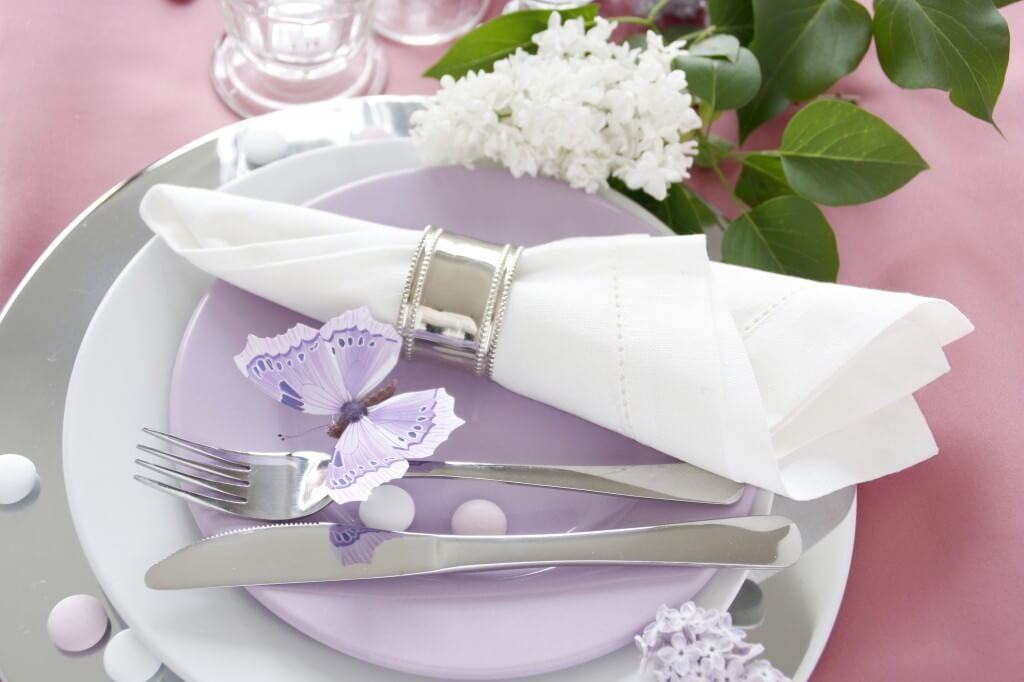 You can do this by adding unexpected touches that catch them off guard and make them feel like their presence is appreciated. Why not slip a personal note into their napkin of empty wine glass that they can read as they settle down to eat or even arrange your tables so that people with the same interests (if you know them well enough) can sit and get to know each other better.
An even more personal idea is to hire a wedding band rather than a DJ. With a wedding band, you have full control over the style of music you want playing and it makes your evening feel a little bit more refined and personal- you can still have all those party classics, but as a live version!
As one of the leading wedding bands in London, we've attended enough weddings to see some of the fantastic ways that couples integrate their passions and interests into their wedding day to give their guests a completely unique and personal experience.
If you would like to find out more about how The Talent can help you create a memorable, unique wedding day, don't hesitate to get in touch with our team by calling 0845 094 1162. Remember to keep up to date with all our news and events over on Facebook and Twitter.