With summer well and truly over, having something to look forward to can boost your motivation as autumn gets underway. If you're planning a corporate function this autumn, make sure you wow your clients or employees with a memorable event that is the highlight of the season.
Choose a Cosy Venue
With a distinct nip in the air, choose a warm and inviting venue for your corporate event this autumn. Pick a venue with large, open windows in a scenic setting so you can view the colours of the season outside.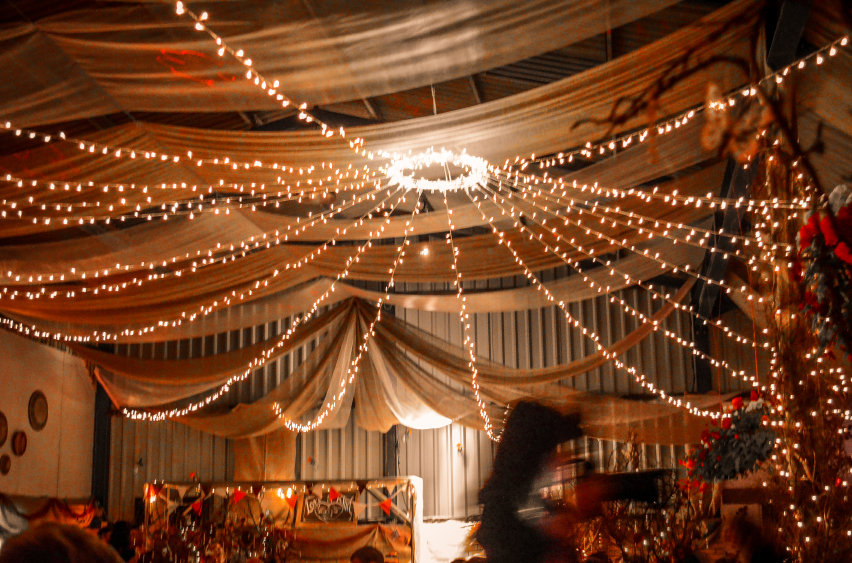 Your venue should be big enough to accommodate the number of guests and be equipped with all the facilities you will need for the occasion. Make sure it's easy for all guests to reach with good transport links.
Consider a Theme
To get into the spirit of the season, why not choose a theme? A Halloween or harvest event is an obvious example, but simply adding elements of autumnal colour, such as rich reds, golds and oranges, to the room's decor can give a subtle nod to this time of year. You can also choose dishes, drinks and canapes that reflect the bounty of this season's produce.
Plan Ahead
You need to be well organised when planning a corporate event to ensure all aspects run smoothly. Get started as early as possible and let everyone know the date of the event as soon as you can. As well as organising the venue, you may need to consider other aspects such as catering, organising speakers, hiring equipment, and marketing the event.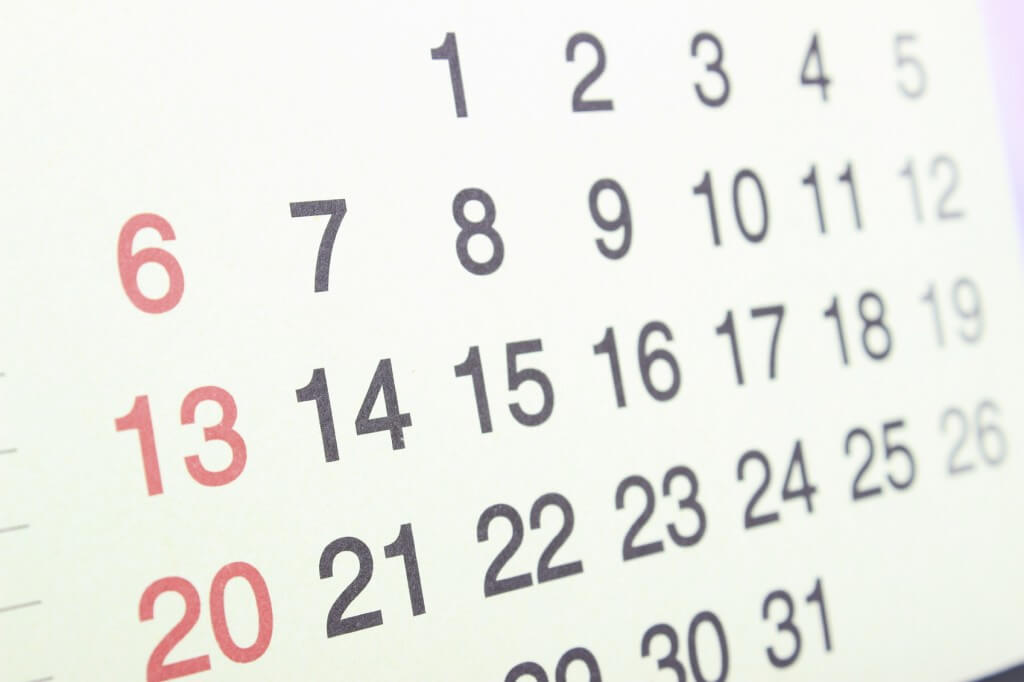 Entertainment
Even if your corporate event has important business matters at the core of its agenda, it's always a good idea to inject a bit of fun or entertainment into the occasion. This will make it memorable and encourage more people to attend. Outdoor activities are great for summer events, but during autumn, the weather can be unreliable. Instead, choose indoor entertainment, such as a live band, which is always universally appealing.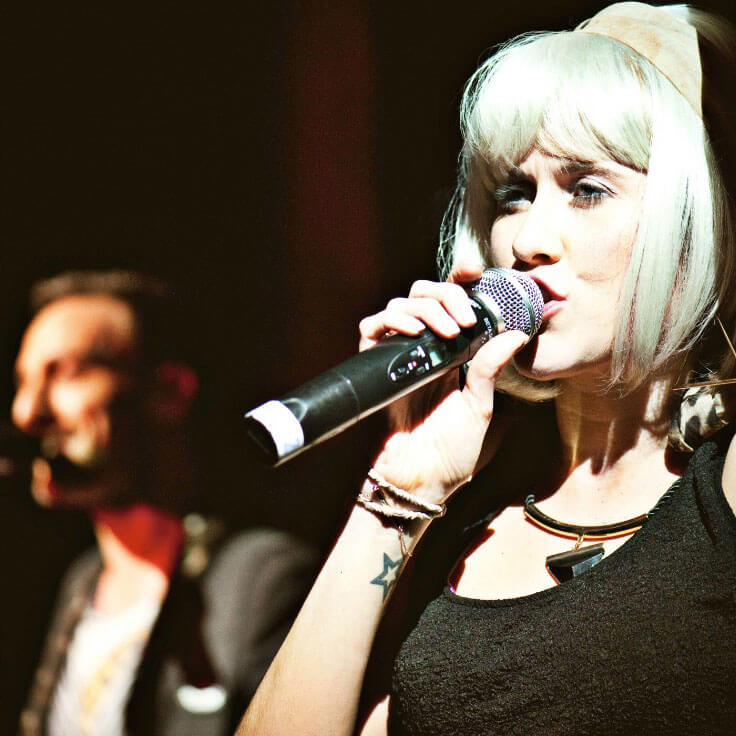 As an experienced band of talented musicians who have performed at many functions, The Talent can help bring your corporate event to life this autumn. Contact us to make a booking today.