British weather can be unpredictable; there's no doubt about that. While we may have been treated to the lovely warmth of the sun in the past few days, it most likely won't last. As we mentioned in our previous blog, many people don't want to leave the British weather to chance on their wedding day, so jetting off to a gorgeous overseas destination could be your answer! Not only are you ensuring that the sun has his hat on, but you could roll your wedding and honeymoon into one and save time, money, and hassle!
Looking for some inspiration on where to go? Here are some more places where our international wedding band will be more than happy to serenade you into married life!
Germany
When you think of Germany, you probably think of chilly temperatures. However, Germany in summer can be around 24°C, certainly in July and August. There are numerous stunning wedding venues in Germany, and it's not hard to see why; especially with the rich, diverse history the architecture boasts. From fairy-tale classic castles such as Neuschwanstein Castle to the palatial structure of Ettal Abbey, Germany has you covered from weather to venue. You just need your German wedding band now!
Germany could be the perfect wedding location for you if you are looking for a little bit more than sun and the beach. We're talking history, plenty of culture and stunning locations. You could even dabble in a few of the unique German wedding traditions, including sawing a tree trunk.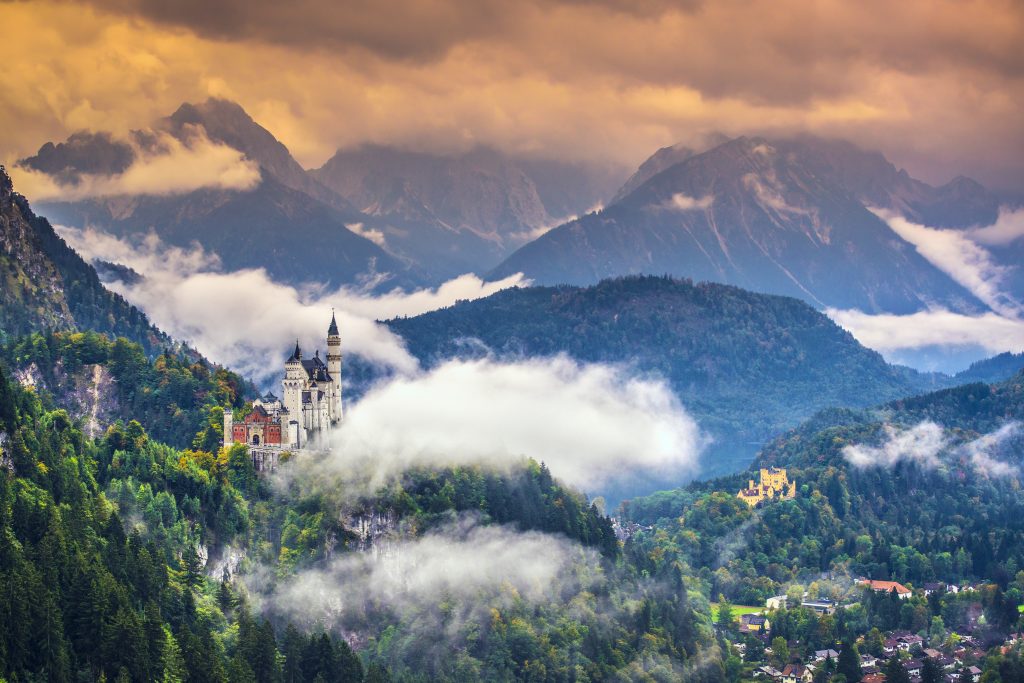 Malta
From gorgeous beachside backdrops to outdoor soirées in the sun, Malta is the perfect destination for couples who are looking for something a little different. Whether you are looking for something quaint and outdoors or something bigger and beachside, then Malta has that; not to mention the weather. If you're searching for hot, hot, hot, then Malta is certainly the place to be for your wedding. In July, the temperature can get up to 31°C. Iced drinks at the ready!
Crystal waters, luxury at your fingertips, breath-taking scenery, and lavish architecture are what a wedding in Malta will give you. Our wedding band in Malta will put a show on to remember. Plus, a honeymoon will be unforgettable.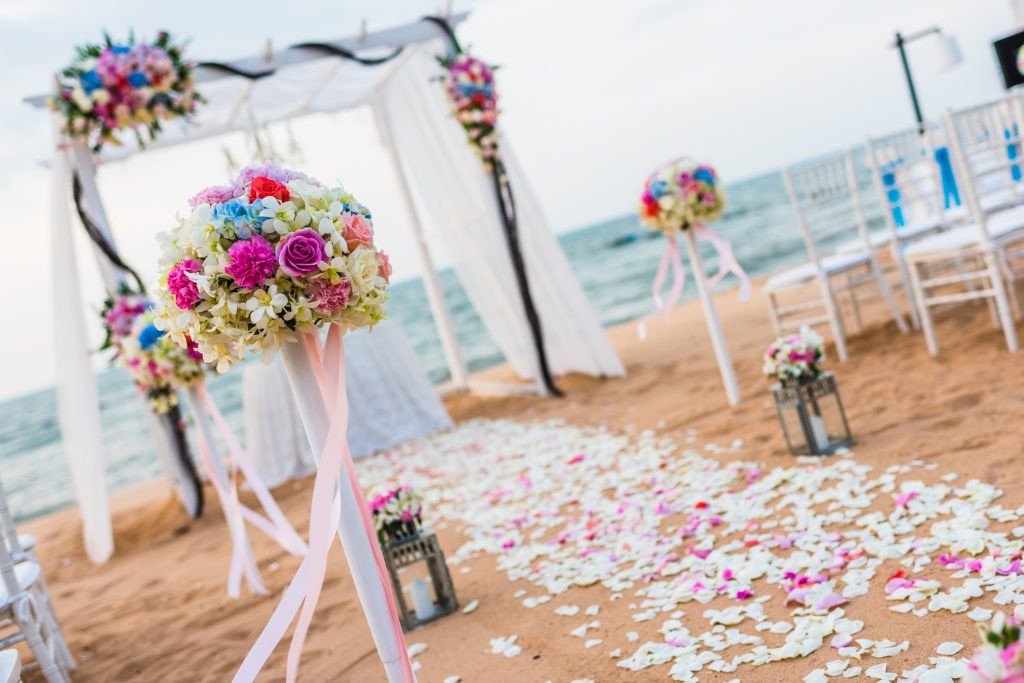 France and Paris
France is, no doubt, classed as the epitome of romance so, for a romantic wedding to remember, this could be the number one destination for you. France offers culinary excellence, as well as beautiful venues, scenery, sunshine, and plenty of idealistic charm. When it comes to venues, France is not lacking. From elegant country houses to vineyards, converted barns and even entire villages you can hire – the range of options is unbelievable.
If it's romance and stunning scenery you are looking for, then a wedding in France could be for you. The weather is also superb in summer months, reaching up to around 25°C.
Our wedding band in France is one of the most popular in Paris and have received many glowing reviews from couples who have tied the knot in this beautiful location.
Is there anything more idyllic than walking down the aisle to an expert wedding band playing your chosen playlist whilst the Eiffel tower is in view? Talk about photographs to remember!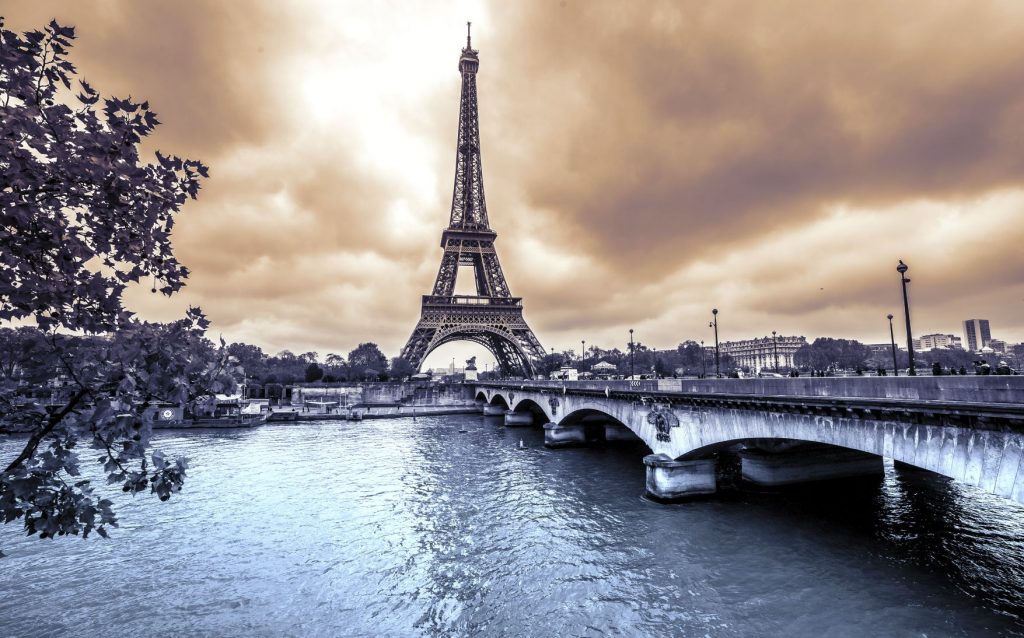 United Arab Emirates
If a wedding to make an impact is on the cards for your wedding plans, then a ceremony in Abu Dhabi or Dubai could be your perfect choice. The venues in the United Arab Emirates are, no doubt, captivating. If it's stunning scenery and out-of-this-world architecture you are looking for, then look no further, as plenty of locations in the United Arab Emirates provide this. Romance, enchantment, and luxury are just three aspects which any wedding in Dubai or Abu Dhabi will offer you; not to mention the unbelievable honeymoon locations you can enjoy.
The weather is also amazing – Abu Dhabi can reach up to a whopping 36 °C in August!
You just need a wedding band in Dubai to reflect the other luxurious aspects of your wedding day.
When it comes to wedding band entertainment in Dubai or Abu Dhabi, The Talent have plenty of experience being able to create an unforgettable evening. We have played numerous times at the Burh Al Arab in Dubai and have received various fantastic reviews from them!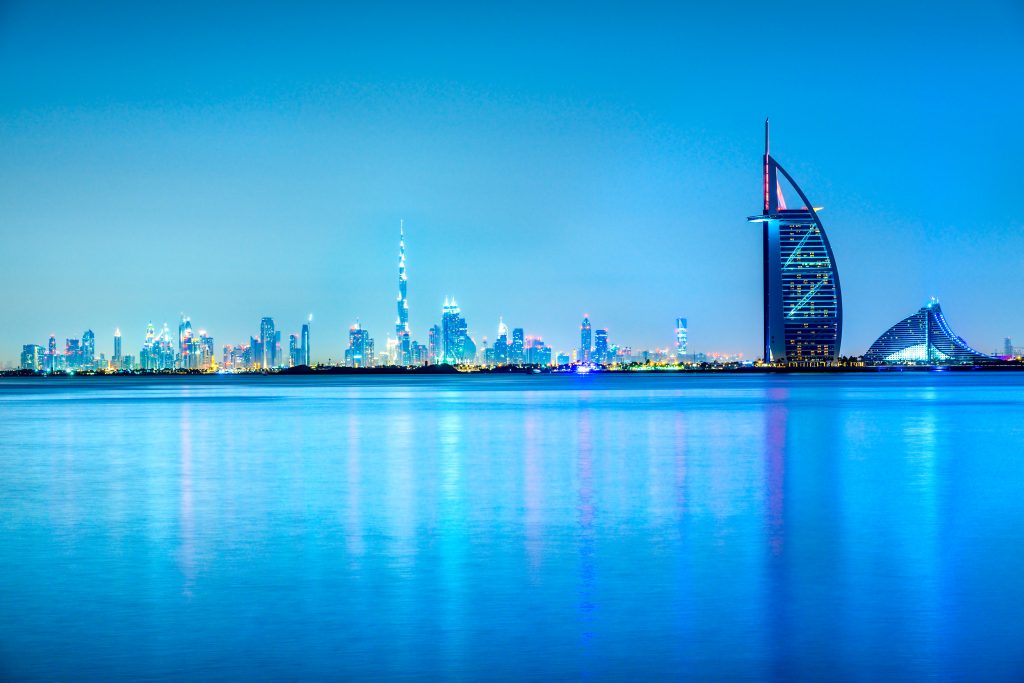 If you are looking for an international wedding band who will take their talent overseas for you on your big day then The Talent are here for you! Get in touch today if you are thinking about getting married in one of these beautiful locations. The perfect destination wedding is waiting for you – and the wedding entertainment is just the icing on the (wedding) cake!