It's finally come to that point; not long now until your Christmas wedding! You've got the venue sorted, the guests have been invited, the catering is ready to be set up… but you can't shake the feeling that you're missing something. Well, you're in luck, because we've suggested some fantastic last minute touches to your Christmas wedding.
Use Your Guests as Inspiration
If you wanted to make sure that your guests will remember your beautiful Christmas wedding, then you could have a creative guest book. Why not have pictures of your wedding and get the guests to sign the pictures?
Or, if you wanted to be sentimental, you can get fingerprints of the guests and attach them to your Christmas tree, and paint them white and silver to match the colour theme of winter!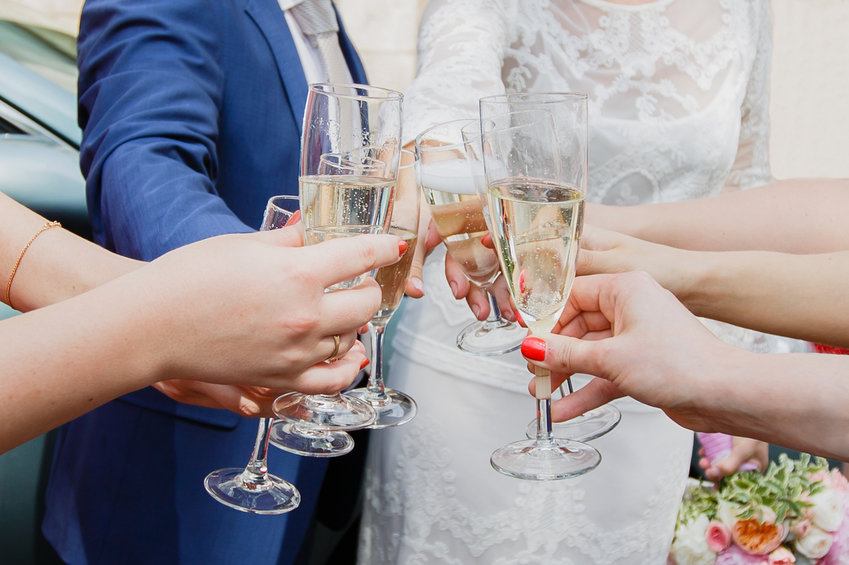 Add Some Bouquet Finishing Touches
If you have the flowers but they are not presented in the way that you want and you don't have enough time, then why don't you add some creative touches yourself?
You can personalise them yourself by adding some little gifts for the guests. For the bouquet, you can add a brooch that can represent your something old and, if it's blue, that's even better!
Provide Things for Photo Opportunities
Your guests are at the reception, but some of them aren't in the main photos, so what do you do? Well, to prevent this, you can provide disposable cameras for your guests, so that they can take their own photos to remember the special wedding that they are celebrating with you!
If you wanted to go down the creative route with regards to the photo opportunities, you can also provide photo props for your guests, such as a moustache, a fancy hat or even some funny hair cutouts. If you add a creative twist to your wedding, your guests will remember it in the long run, as it will be for them as much fun as it will be for you and your other half.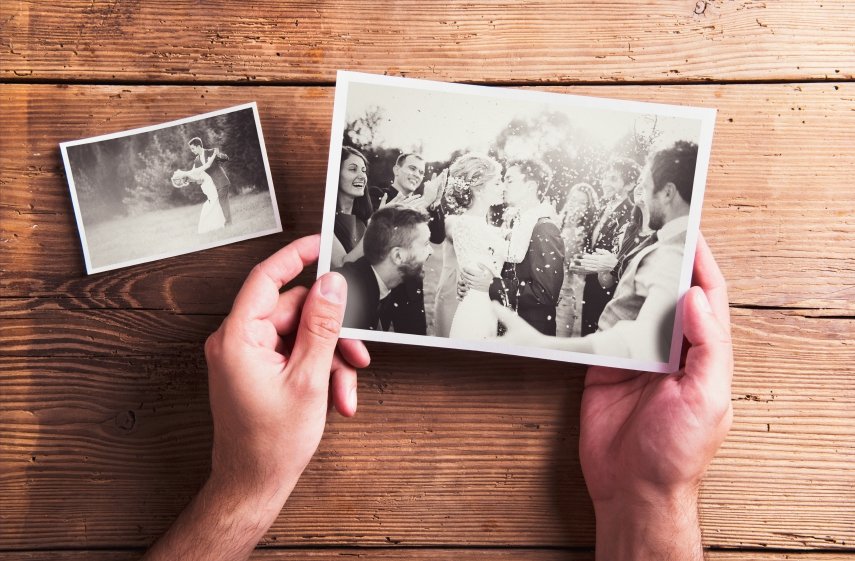 For immediate photos, you could even provide Polaroids for your guests, and you can watch them have fun processing the images by themselves!
There are many other things that you can do last minute touches for, such as adding certain niche aesthetics to the reception area or anything like that. However, if something has happened on a whim and is out of your control, such as your band dropping out, then you're in luck!
At the Talent, we can provide the very best bands for hire for your dream Christmas wedding. If you would like to know more, whether in an emergency or with lots of time to prepare, then please don't hesitate to contact us. You can give us a call today on 01206 820212 and one of our very friendly members of staff will be more than happy to help.