There's no doubt about it, when it comes to planning an event, whether a party or a wedding, music can make or break the celebration.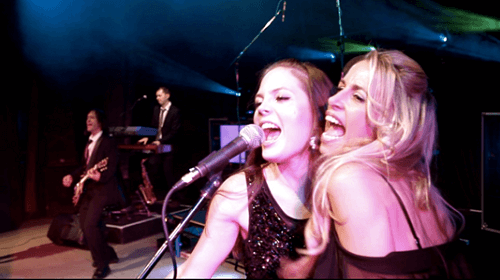 It's the heart and soul of a reception, and can send your guests to the dance floor with happy feet, or keep them in their chairs with pained grimaces. It's your special day, so of course you want to hire a talented band or speedy-fingered DJ that is sure to get the party started – however, finding the perfect one of either can usually take a lot of time and research.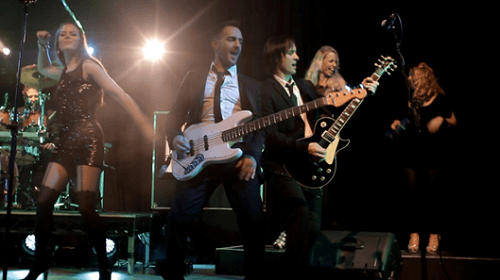 As one of the finest party bands in London and worldwide, we understand the importance of your special day, and have provided the entertainment for many event, wedding and party occasions. But, if you're still struggling to decide who should play the tunes at your party – here's everything you need to know to find the right music maker for your big day!
Vibe
The type of music you choose can set the tone of your event and solidify a theme. The music or entertainment is also the thing people most often remember! What type of musical genre best reflects your personality and inspires the ambience you want to create? The way in which the music is delivered can also affect the ambience of an event, so always opt for an experienced and reliable band that promises quality! (Like The Talent, of course!)
Variety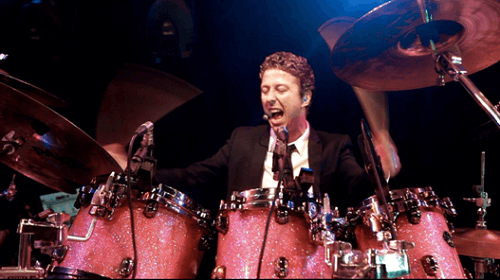 A good party band will provide variety throughout their set, and play a range of fast, slow, modern and older songs. Mixing up their song set a little bit will encourage a range of different guests to hit the dance floor!
Sound quality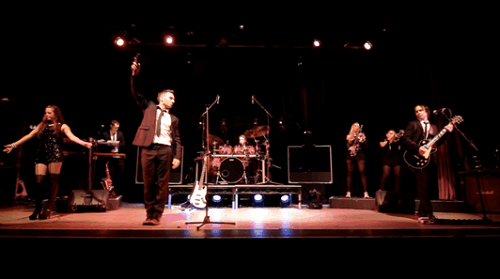 There really is nothing quite like the sound of a live band to get the crowd excited and create a sense of sophistication throughout an event. A good live band will create a set that will only ever enhance your event, and as one of the UK's leading over bands - The Talent work to synergize with the tone of your wedding, and offer the perfect sound to suit!
Performance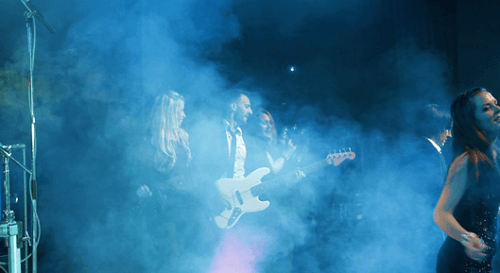 As a live band is well, live, you and your guests can experience the pleasure of a real performance. So, even if your guests aren't the dancing type – they can still sit and enjoy the atmosphere a live band can capture within an event!
The Talent are dedicated to providing a unique experience, whatever the occasion! So if you're interested in booking a band with a difference for your event, please do not hesitate to contact our friendly and helpful team on 0845 094 1162 today!