For some folk, Halloween is the new Christmas. In fact, at Halloween, you get all the fun and chocolate-eating without the present-buying and family arguments!
Halloween parties in the UK are getting bigger and better each year, with many people using this holiday as an opportunity to brighten that long stretch between summer and Christmas and have a good old autumn jolly. Read on for some ghastly ideas to make your Halloween party even more memorable for your guests.
Choose A Spooky Venue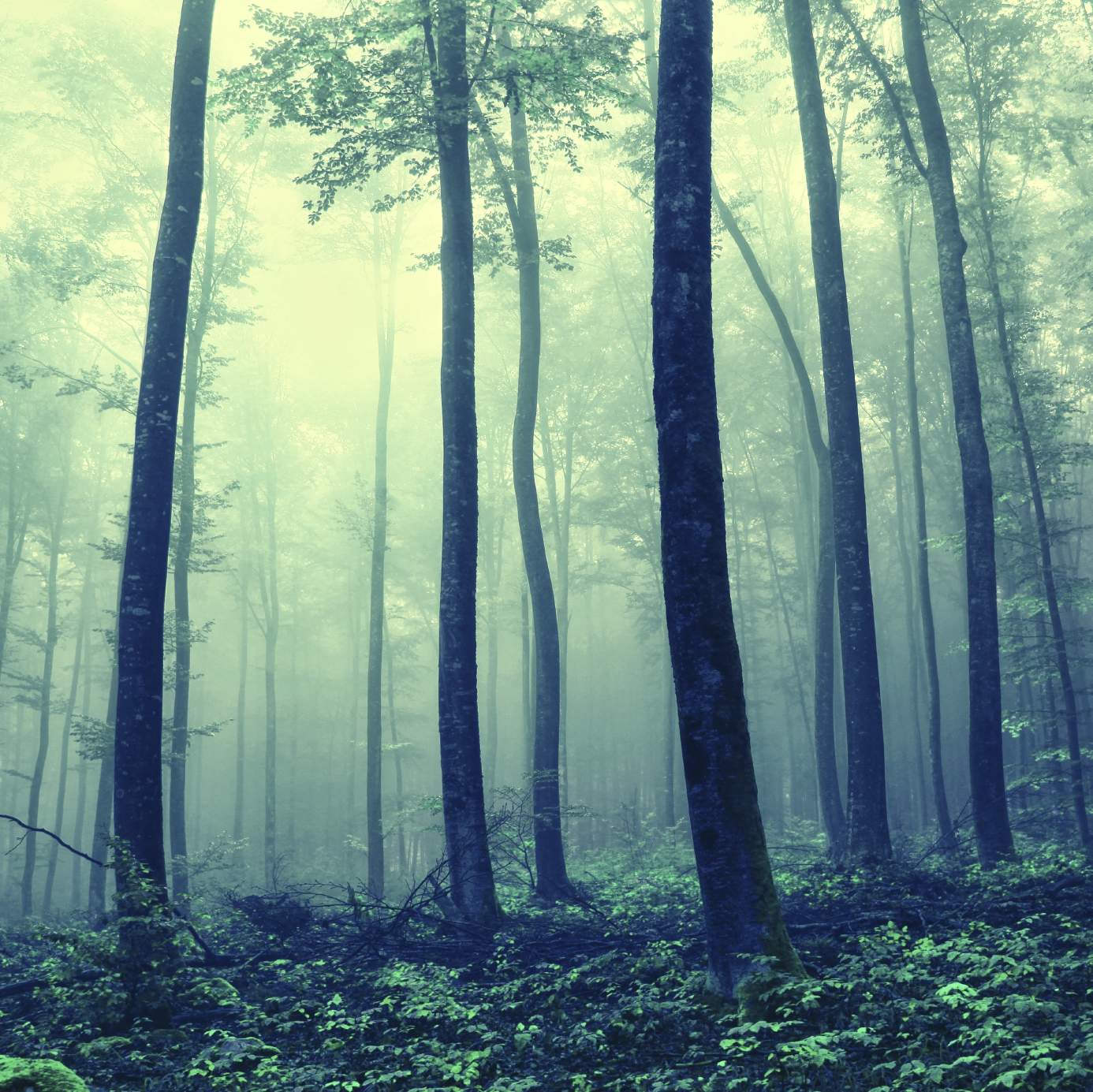 If you're planning a large Halloween party, maybe in conjunction with a birthday or as a work social for your employees, then go for a really spooky venue. Both the London Dungeons and the Tower of London can be hired for private events, as can Oakley Court Hotel in Windsor, which was the location for films such as Dracula and The Rocky Horror Show.
So-called haunted castles and houses, such as Glamis Castle in Scotland and Llancaiach Fawr Manor in Wales, can also be hired for spooky events.
Inject Some Live Music
A party isn't a party without live music and, if you have space, a live band will really set the tone for a large party. A good place to start is looking for bands for hire in London. An experienced band like The Talent will work with you to compile a brilliant set of ghoulish songs to play.
Popular Halloween classics include songs such as Ghost Town by The Specials, I Put a Spell on You, Thriller, Kanye West's Monster and, of course, the Rocky Horror Picture Show's Time Warp. The right set will get your guests in the party mood and sort out all your entertainment needs.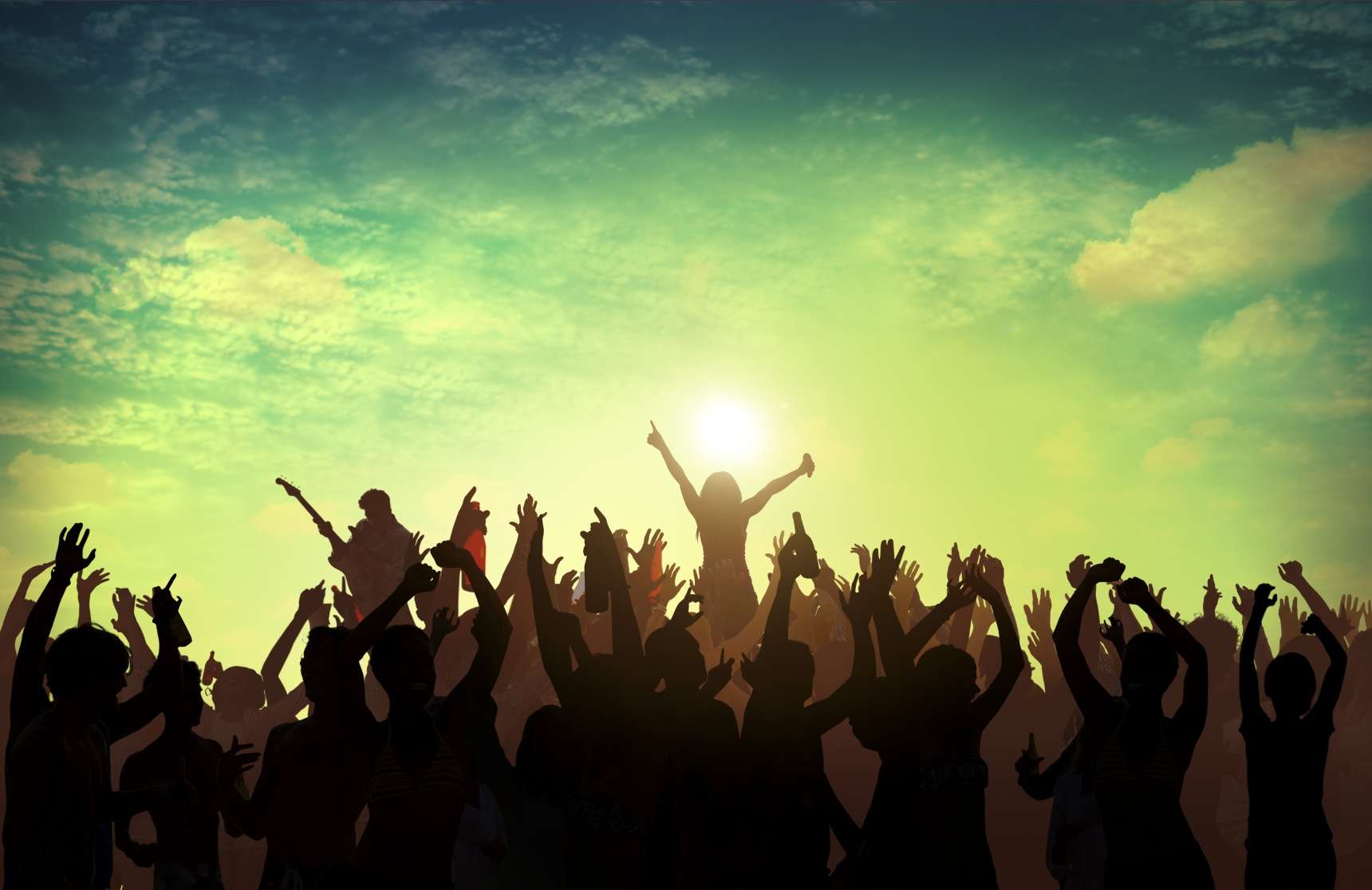 Unusual Themes
We've all seen enough witches, ghosts and scream masks to last a lifetime. So rather than being generic, why not think up a specific theme for your Halloween party so guests can dress up accordingly? Perhaps a Victorian gothic theme, a 1920's murder mystery, a zombie apocalypse or a nuclear-spill themed party. Any of these themes can further dictate the kind of food and drink you serve too.
Halloween is such a great excuse for a party, even one that celebrates the darker things in life. Think outside the box this year and, if you're looking to hire a talented live music act, then contact us for more information.