Christmas is just two days away! We feel like we only just welcomed in 2016, and now we're preparing ourselves to say goodbye to another year already. And what an exciting year it has been! We hope everyone has managed to finish all of their shopping, because we hate to tell you, but you're almost out of time!
For all those who have finished their shopping – congratulations! You can sit back, relax, and reminisce on what we hope has been a fantastic year. We've had an incredible 2016 and we're all eagerly awaiting a few days off with our family and friends.
2016 – What a Year!
This year we have had the pleasure of playing at lots of incredible venues across the UK, from the Roundhouse in London to the Rugby final in Twickenham.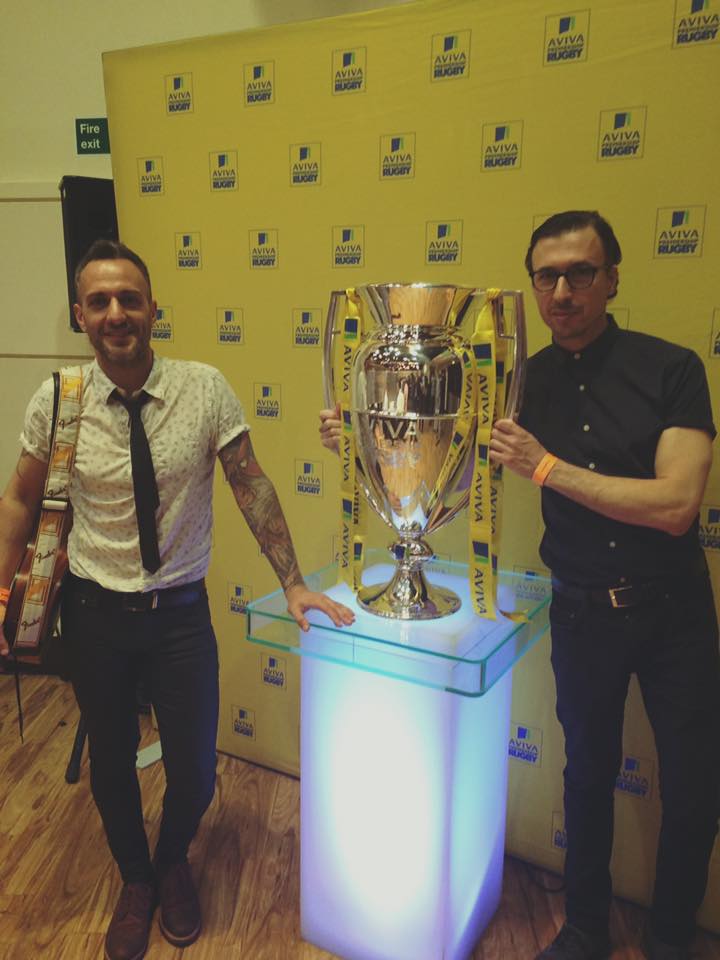 We also had events in 5 different countries, including playing at a wedding in the romantic city of Rome, a wedding in Capri and a fantastic event in Dubrovnik, Croatia.
2017 has a lot to live up to - but we think it might just do it!
Have a Fantastic Christmas
We have a few surprises in store for next year, so we suggest that you keep a close eye on our website! But until then, we hope that you enjoy the festive period as much as possible – eat, drink and be merry!
We hope that you all have a fantastic Christmas with your loved ones! We look forward to welcoming you back in the New Year. We have a feeling that 2017 is going to be a good one!