After providing entertainment for many couples on their wedding day, it's safe to say that we've experienced a wide range of different types of wedding ceremony. It's a great way to really get a sense of the character of a couple, and we really enjoy every wedding or event that we are invited to!
However, we've been hearing more and more about a type of wedding that is becoming increasingly popular over the pond in America, and we're not too sure what we make of it just yet!
These so called pop up weddings are cropping up all over the States, so we thought we'd take a look at what is so attractive about them before they make the leap over here to the UK.
They Are Cheap
In today's economic state, many people are put off getting married simply because of the cost. It isn't generally cheap to plan a whole day of celebration, even if you are budgeting as hard as you can.
The main attraction of these pop up weddings is to provide an affordable, cheap alternative to the traditional wedding, claiming to slash the price by way over half. This is perfect for those young (or old!) couples who still want to celebrate their love while saving some of their well earned money at the same time.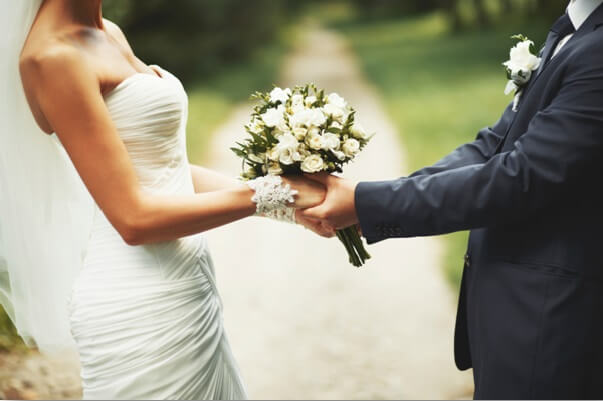 Ceremonies last up to 90 minutes and couples are invited to bring along 10 guests to witness them exchanging their vows. Cutting the cake and photos follow before the next couple has their turn.
All in all, it's a short ceremony, but you get what you pay for. It seems perfect for those cities where the prices are incredibly high- giving more young couples the chance to marry.
Reduces the Need for Planning
Although many couples love to plan their entire wedding out from scratch, this can seem like a very daunting task for others, especially those who aren't used to planning events on such a big scale.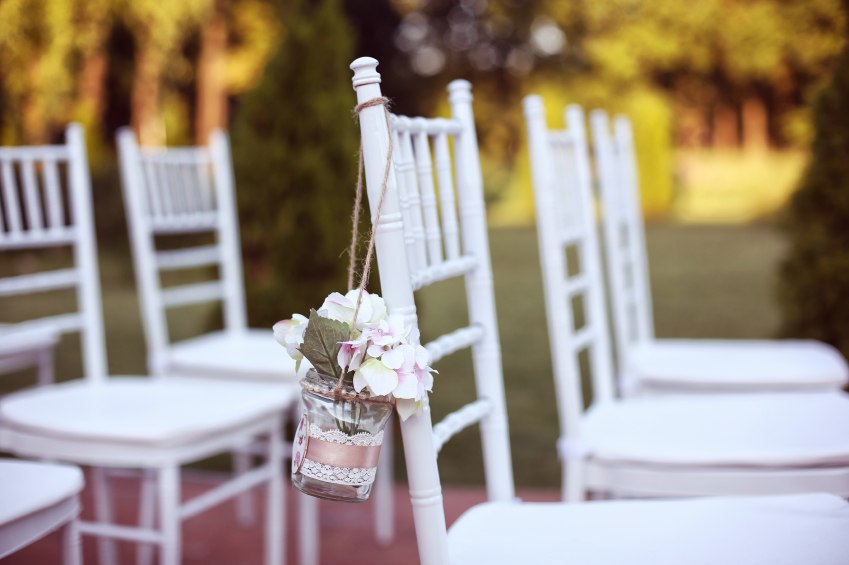 If you don't feel like you could handle planning your wedding, or would simply prefer someone else to sort it all for you without the hefty price tag, then it's easy to see why so many couples in America are opting to get married in a pop up wedding venue.
All the planning is done for you, all you will need to do is find your outfits and rings and bring yourself to the venue for your time slot- it really is that simple.
Some of these pop up wedding packages also include hotels and reception too!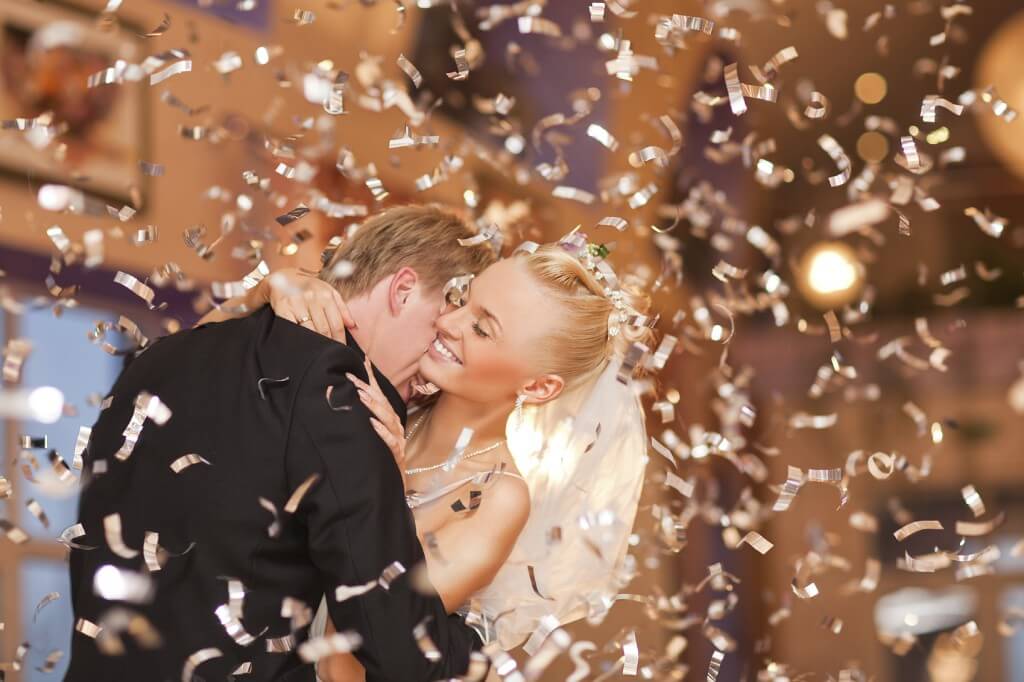 While we can understand the allure of convenience and stress free weddings, we're not too sure how well these weddings would be received over here in the UK. We think that there's still many couples over here who love planning their big day to match what they represent as a couple, something that these pop up weddings don't offer!
As one of the leading wedding and party bands in London, we are able to provide you with unforgettable entertainment, no matter what you require!
For more information on how The Talent can help you with your event entertainment, don't hesitate to get in touch with us today on 0845 094 1162 or connect with us over on our Facebook and Twitter pages!