Your wedding day should be all about, well, you! That's why it's important to consider injecting a bit of personality into your big day.
No one wants a wedding that turns into a borefest either. After all, you want your wedding to be an event to remember - for the right reasons!
Luckily, there are number of fun ways you can ensure that your guests remember your special day for years to come.
Want to know more? Then check out our guide to come quirky wedding ideas that will make your wedding fun, fabulous, and as unique as you are.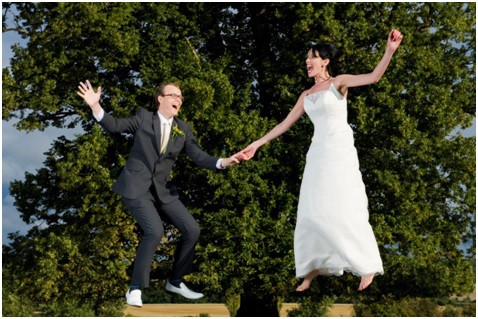 Hire An Artist
Ok, so photos are a wedding staple. But why not opt for something a little more special for your big day too.
Hiring an artist is a remarkably special way to capture the magic of your wedding. So try ditching the camera and opting for some paint and canvas.
A pretty painting is an ideal way to preserve the memory of your wedding, and at the end of the day, you will have a wonderful piece of artwork to display on your wall too.
Channel Your Inner Child
We're all big kids at heart, and you're never too old for a little fun and games. With this in mind, why not involve you guests in a few wedding reception games!
There's no denying wedding receptions can be a little awkward at first. But this will help to break  the ice, encourage your guests to mingle, and, of course, get the party started.
From scavenger hunts and lawn activities, to a few classic table games there are endless options available for injecting a little more fun into your big day.
Party games will appeal to the inner kid in everyone and keep your guests thoroughly entertained too - perfect!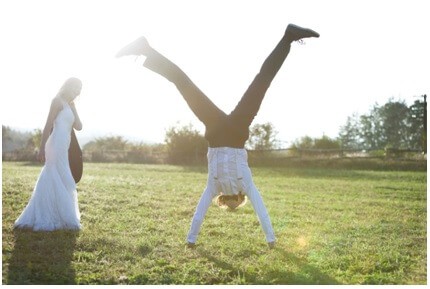 Surprise Your Guests!
Sometimes the best bits of any wedding are the parts your guests don't see coming. After all, it's important to keep your guests guessing.
So why not plan a surprise and really wow your guests. From magicians to dancers, there are a number of ways you can add a little extra entertainment to your big day, and leave your guests impressed.
Bring A Change Of Clothes
Nobody wears just one dress anymore. That's because, whilst they might look beautiful, wedding dresses aren't exactly the easiest to move around in.
You want to be comfortable on your big day, so that you can make the most of it. And that means that you're probably going to want to consider bringing a change of clothes. Besides, if there's one thing better than one wedding outfit, its two wedding outfits, right?!
Changing into a more comfortable dress for your reception will allow you to party the night away in comfort and style. Oh, and it will also make hitting the dance floor a whole lot easier too!
Arrive In Style
When it comes to arriving at your wedding, you're going to want to make an entrance. So why not forgo the traditional wedding car, or horse and carriage, and opt for something a little more unique.
From bicycles made for two, to vintage buses, there are endless options available when it comes to surprising your guests before - or after- the service.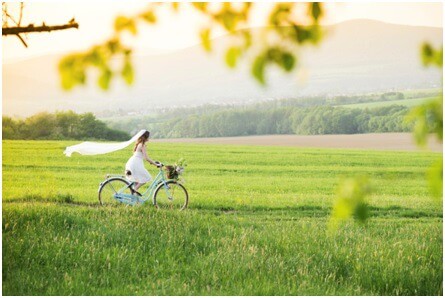 Don't Forget The Music
Arguably one of the most important parts of any wedding- asides from the actual getting married part, obviously- is the music. Get that right and a lot of other things will simply fall into place.
Hiring a live band, is a delightfully unique way to bring your wedding reception to life. That's because there's nothing quite like a live band for getting the party on track, and your guests in the swing of things.
A good wedding band can be the highlight of any wedding. So when it comes to your big day, make sure to go live with your music choices!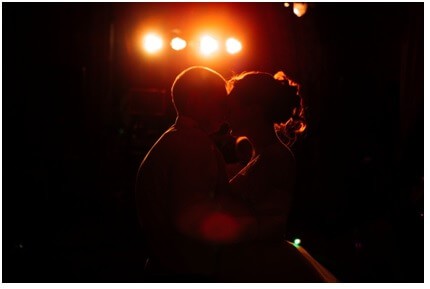 So there you go, some top tips for injecting a little more fun and personality into your big day. Here at The Talent we love weddings! As  one of the best wedding bands in London, we know a thing or two about weddings too, and can help to make your big day that little bit more special.
Want to know more about our services? Then contact us today, by giving us a call on 0845 094 1162 and a member of our friendly team will be happy to help you with your enquiries.