We love to play music all over the world. As a versatile and popular band, we get to play at lots of different events, whether it is for a wedding, or for a large event; we've seen it all. However, we particularly enjoy the events that take us out of our comfort zone.
As such, we'll show you some examples of when we had to step out of our London shell and show the rest of the world what we care capable of.
The Emirates Palace, Abu Dhabi
This had to be one of the best things that we achieved in 2016 and possibly even in 2017, but we'll have to wait and see about that. We were asked by The Fridge, an event planning company based in Dubai, to be a part of their New Year's Bash in the Emirates Palace, a luxury hotel just by the edge of the Persian Gulf.
One reason it was so special to be a part of such an amazing and beautiful event was because we will be joining an array of world-renowned artists that have played at these venues in previous years; Coldplay played there in 2009, Rihanna in 2010, Shakira in 2011, and now The Talent in 2016.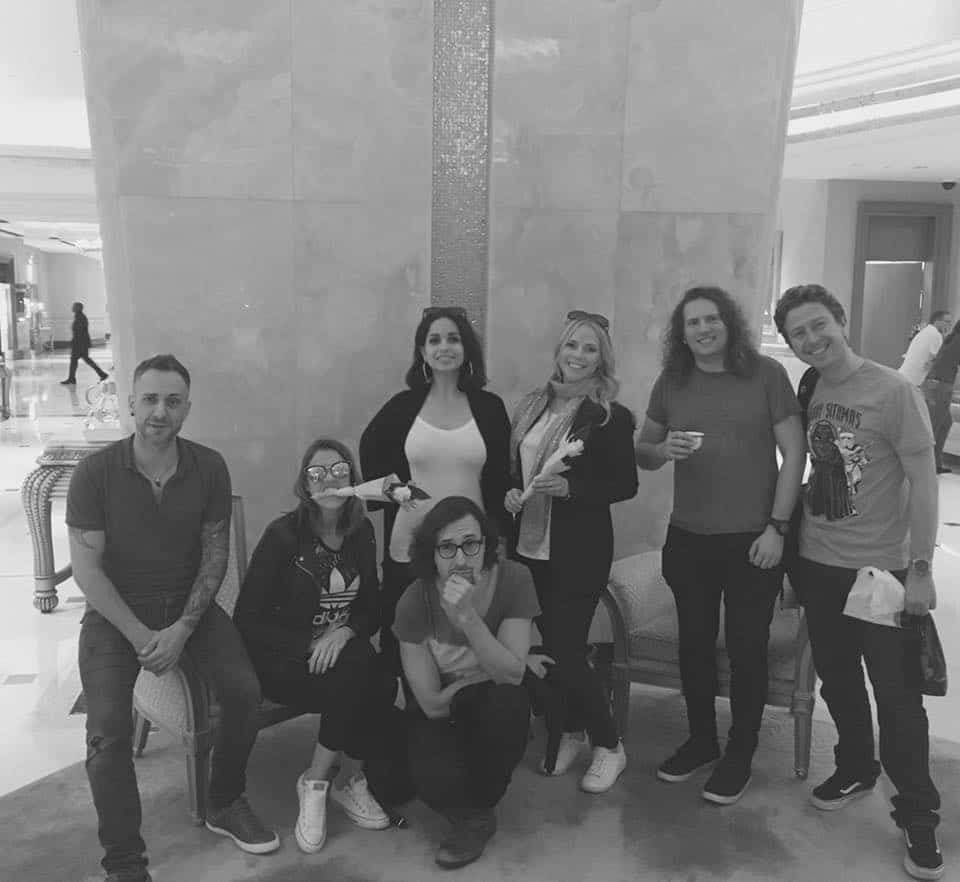 The Roundhouse, Camden Town
We have played at the Roundhouse quite a few times now; if you aren't familiar with it, it's located near the Chalk Farm tube station near Camden Town. The venue itself boasts creativity (with it also being a theatre as well as a concert venue), and now it was our time to be as creative as everyone else that has performed there.
Last November, we were asked to perform at the Roundhouse at the end of the month for a corporate event, but it wasn't just for any business; it was for John Deere, the agricultural manufacturer. The night itself was to celebrate the John Deere UK and Ireland division for their 50th birthday.
All we can say is that it was a massive success. Plus, it was a great way to show that we are more than capable of playing at professional corporate events, as well as fun events and weddings.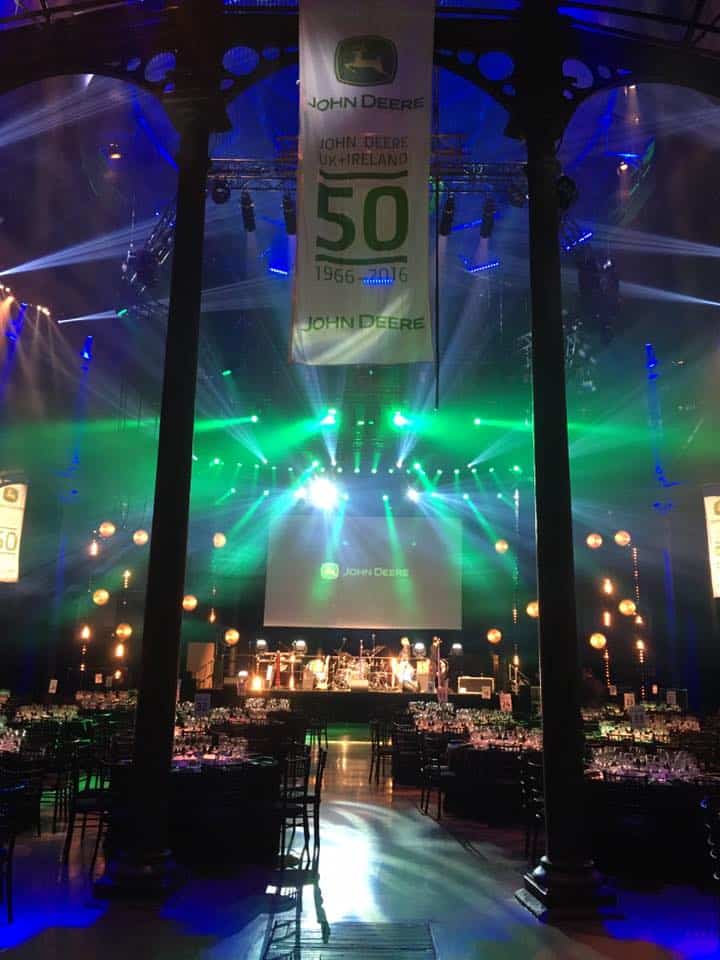 What Have We Got Planned for the Future?
Well, let's just say that 2017 will be a big year for us. We have very recently been in Venice, where we performed at the absolutely stunning Palazzetto Pisani, a boutique resort that offers a four-star hotel service, as well as having a fantastic opportunity for a band or group to make themselves shine in the spotlight.
Thanks to our friends at Bands For Hire and Venice Events, we will be performing at this stunning venue, and that's not all this year, so make sure to check out our social media, especially Facebook and Twitter, to get the latest news and updates on where we will be playing in the upcoming months.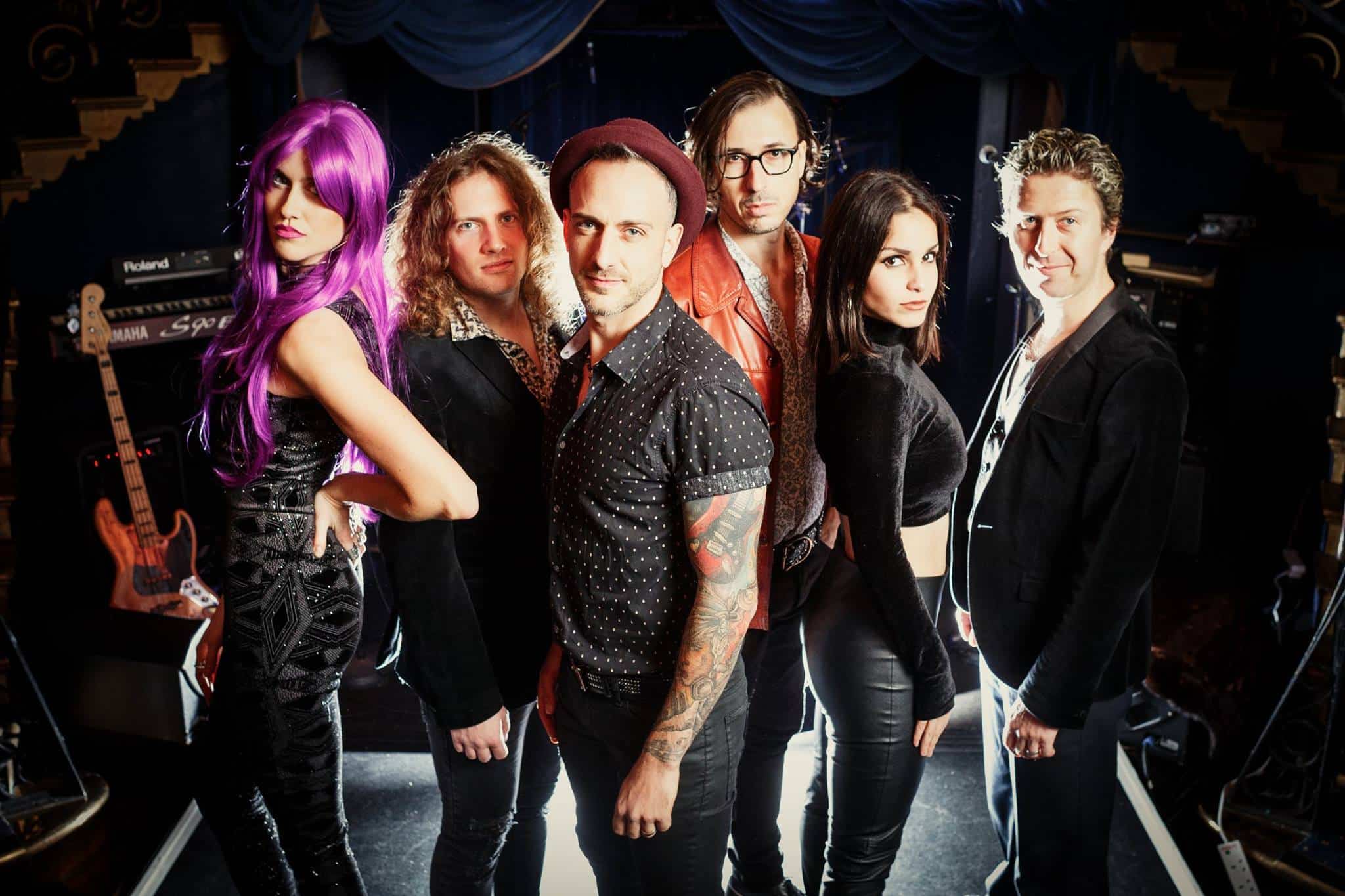 We are so excited for the year to come, and we can't wait to share it with all our fans around the world!. We love to play for an array of events, whether it is for a spectacular wedding day, or for a corporate business event, so if you are looking for a fantastic band for hire in London, then we are here to help.
If you want to know what we can provide for you, then please don't hesitate to contact us today on 01206 820212 and we will be more than happy to help. We look forward to seeing you in 2017!