Autumn is the unsung hero of the wedding calendar, and can easily provide beautiful weather for this most momentous of events.
A common misconception is that summer guarantees sun, and that winter guarantees a white wedding. With weather more changeable than ever, a September wedding is just as likely to yield the heat and sunshine as an August one, and the beautiful autumnal leaves are enchanting.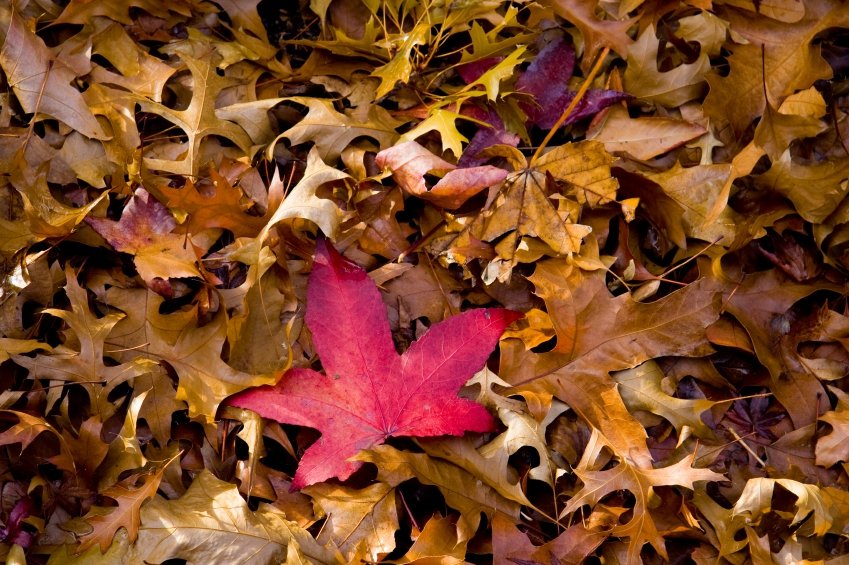 If you find the autumn enchanting enough to have a wedding, then a great band with a great repertoire of autumn songs can really hammer home the theme and setting of your big day. The Talent can help you find the perfect solution.
So what songs are best suited to your autumn wedding?
Don Henley - 'Boys of Summer'
Were it not for the dreadful noughties dance cover of this track, it would still be remembered as a classic. Nothing evokes the transition of seasons with more nous and distinction than 'Boys of Summer', and it's sure to please the crowd.
Earth, Wind and Fire - 'September'
If your band is up to the challenge of laying down the funk, then look no further than 'September', which instantly evokes fun in its "dancing in September" refrain. A perfect one for if your wedding is in - you guessed it! - September.
Yo La Tengo - 'Autumn Sweater'
Something for the indie nerds out there, Yo La Tengo's 'Autumn Sweater' couples its beautiful, fragile lyrics with a hefty, baggy beat and warm synth work - perfect for the season, it also evokes comfort and romance masterfully. Often described as the indie kid's "Let's Get It On', it isn't necessarily a well known track, but it will certainly show your guests what an expert you are. The band could play this for the first dance, and boost your hipster credentials exponentially.
The Kinks - 'Autumn Almanac'
A lovely, upbeat ditty by this most quintessential of English bands, 'Autumn Almanac' is a definite crowd pleaser, and certainly won't disappoint the old timers in the audience. Witty, catchy and a masterful example of popular songwriting, Ray Davies penned a masterpiece with 'Autumn Almanac'.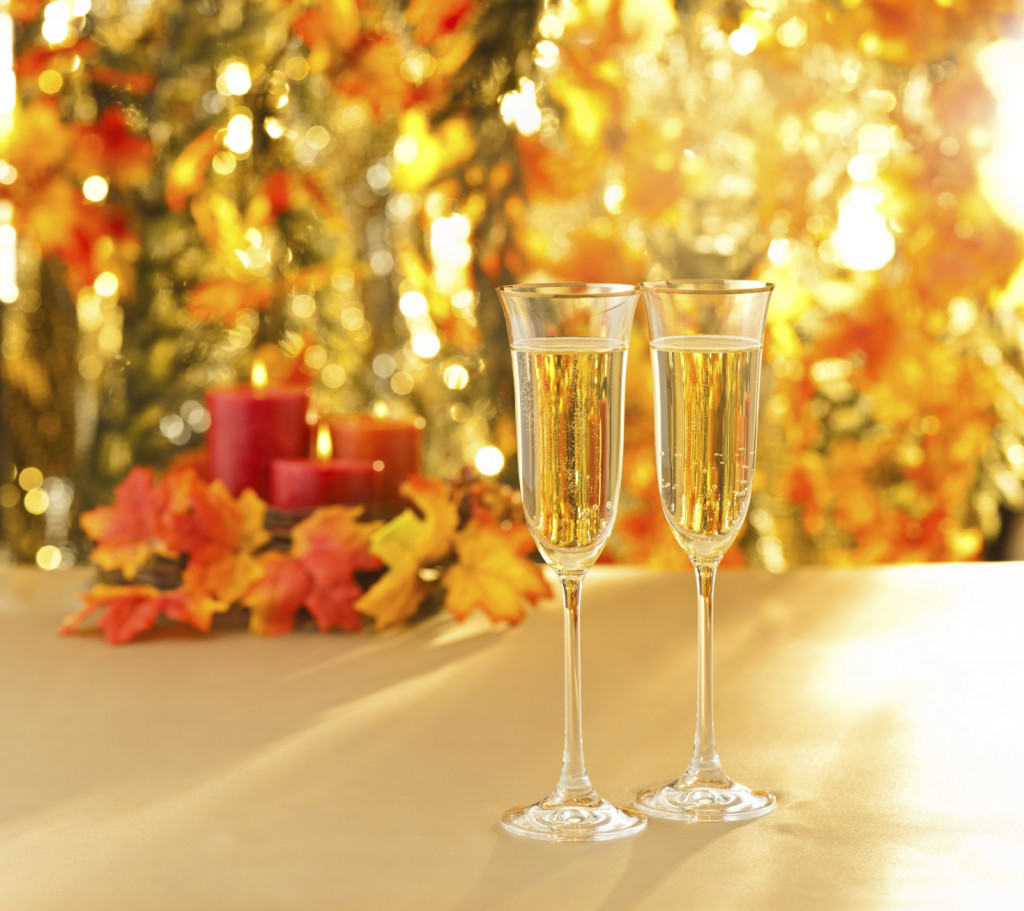 If you're planning an autumn wedding, get in touch with us today; we've got the music covered.