Each of our bands for hire in London, from our 2 piece acoustic to our full 8 piece band with horns, come together to form the UK's number one party band. As such, we are often requested to perform at corporate events to provide entertainment that is as professional as the company for which we are performing.
When it comes to organising a corporate event, there is a lot to consider; it's not just a matter of inviting folk and hoping for the best! So, to give you guys a hand with your corporate event arrangement, and to help you organise the best corporate event this side of Christmas, check out some of our tiptop tips!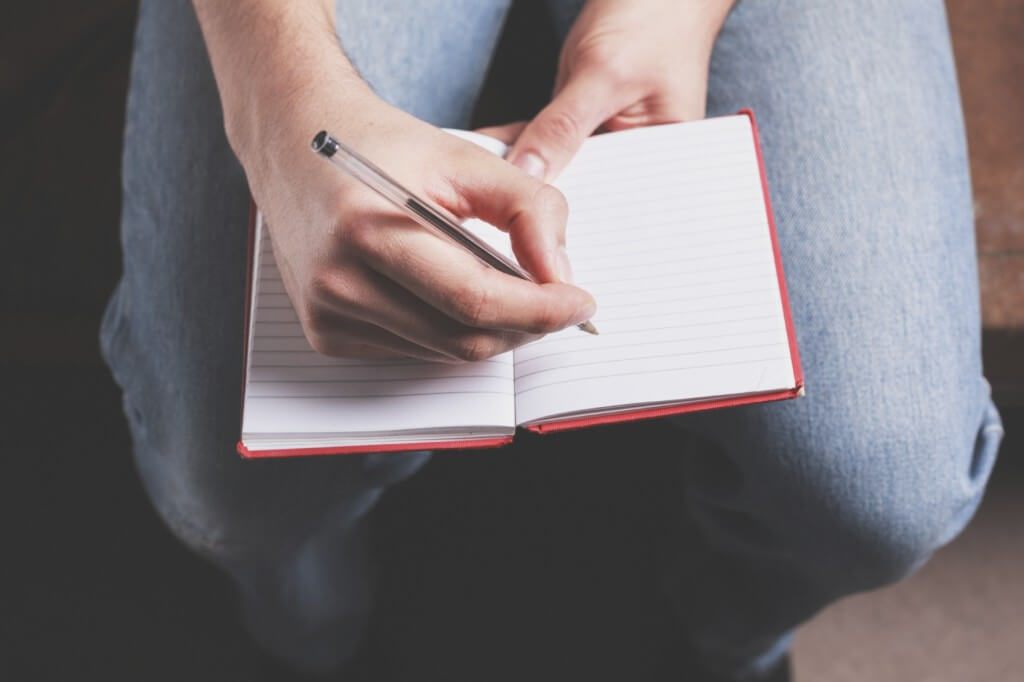 Make a List
This is useful advice for anything from a massive corporate event to a child's birthday party! If you keep track of everything through making a list, there is no way you can forget anything. A list is a planner's best friend and can be the first step in helping your event go off without a hitch.
Check It Twice
It's easy to overlook something until the last moment when you need it, isn't it? We've all done it! Things like hotel rooms and staff hire are easy to overlook. Fortunately for us, people love being entertained, so entertainment can often be the first thing on the list – but remember the finer details! It can pay to run through the event in your head to make sure you have everything covered from the moment your guests arrive 'til the bar calls last orders.
Create an Experience
It's all well and good having nice food and top quality entertainment, but everything from unique dress code to just adding the odd nuance to the norm can make your event be the water cooler conversation for the next year! For example, arranging suitable event lighting can help create a fantastic aura for your event; it's these little touches that help to make a good event great.
Be Innovative
If you research what your staff and colleagues like, you can make a unique event that can make even the office grump loosen up! Corporate events can be organised for any number of reasons, from networking to a celebration, so pick your tone accordingly, but it's the little touches that will make your corporate event the envy of all other corporate events!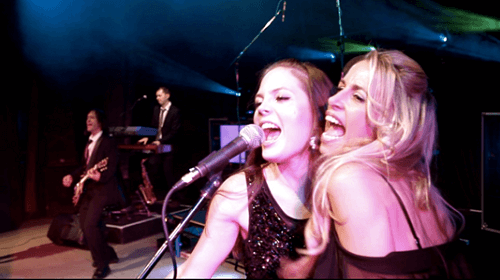 Now, it wouldn't be an event without the UK's number one party band, would it? So, if you're looking for that certain something to help your event go off with a band, get in touch! You can contact our team over on 0845 094 116, where we are always enthusiastic to offer your event the ultimate entertainment package! Alternatively, if you would like to keep up to date with The Talent on social media, you can find us over on Facebook and Twitter!