Finding the perfect destination for your wedding is crucial – it's one of the first things that couples will organise.
With entire wedding themes often centred around the location, why not choose a sunny and romantic setting abroad?
Previously, we have looked at the many gorgeous overseas destinations that could inspire your wedding, but here is a shortlist of some of our favourite locations to get married abroad.
11. Lanzarote
For a fantastic climate that will allow your guests to enjoy the warmth of the outdoor sun, Lanzarote is a brilliant option.
Average temperatures in Lanzarote don't tend to soar above the hottest August temperatures of 28oC, nor do they tend to drop below the colder temperatures of 13oC in January and February. So, unlike the UK, this is a safe and reliable option if you want the sun to be shining on your big day.
With flights only 4 hours long and no change in time zones, the lack of jet lag is an added bonus.
10. France
Where better to tie the knot than in Paris, the city of love?
The iconic city is bursting with beautiful history and culture, with landmarks such as the Eiffel Tower and Arc de Triomphe being regular hotspots for couples to exchange their vows.
But if you're looking for something a little different, there are a plethora of venue options to consider in France. From romantic vineyards, elegant country houses, cosy converted barns and even entire villages to hire – you name it and they've probably got it.
For the perfect music to match the location, The Talent is one of the most popular wedding bands in Paris - having received numerous glowing testimonials of our wedding performances from happy couples.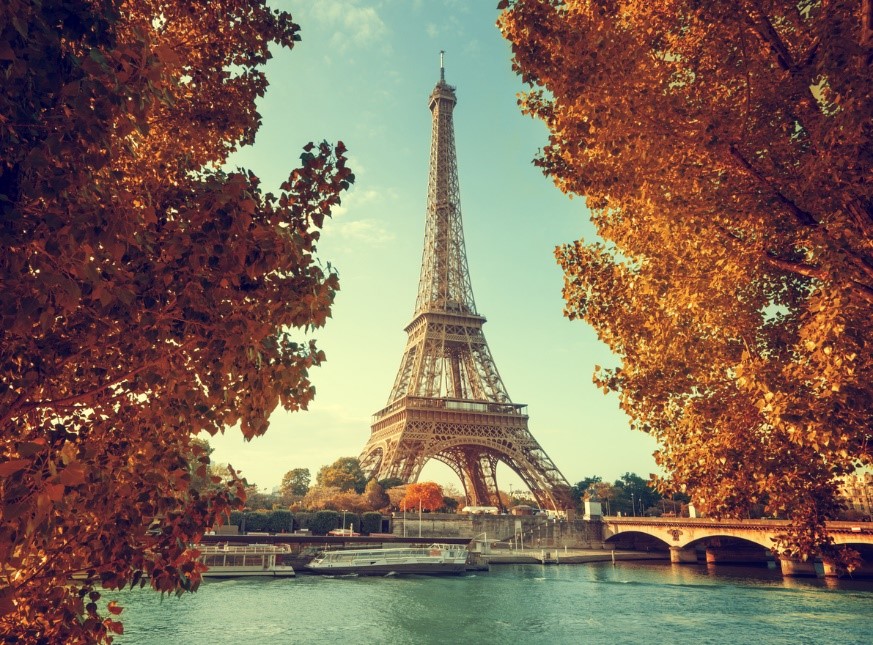 9. Cyprus
Known as the island of love and the birthplace of Aphrodite, the Goddess of Love according to Greek Mythology, Cyprus is another romantic location to say, "I do".
There are many beautiful wedding locations in Paphos, Cyprus, with striking unspoilt landscape and countryside for miles.
If you're looking to make your childhood dreams of getting married in a castle come to life, then the Medieval Paphos Castle is a great stop to get the wedding pictures you've dreamt of. The castle also has stunning views from the roof of the surrounding harbour, too.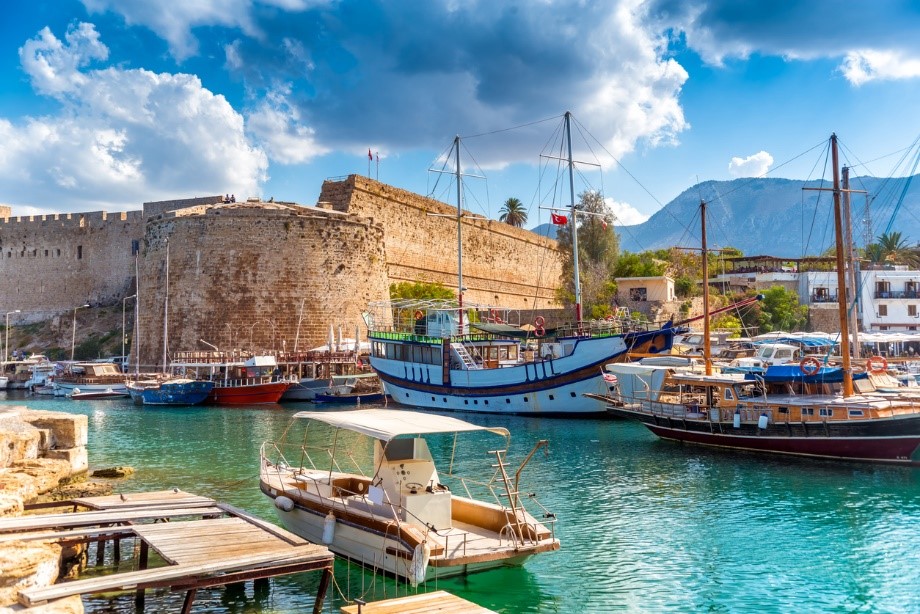 8. Germany
Germany is not only a popular holiday destination, it is also a popular wedding destination within Europe. The country offers some of the most incredible views; it holds a historic heritage you can explore.
With a location only 2 hour's flight away at cheap prices, Germany is an ideal destination to wed abroad. There are so many famous cities to choose from, such as Berlin, Munich and Hamburg. Take a look at some of the most beautiful places to get married in Germany. As one of the best wedding bands in Germany, we can provide you with your entertainment needs on your big day.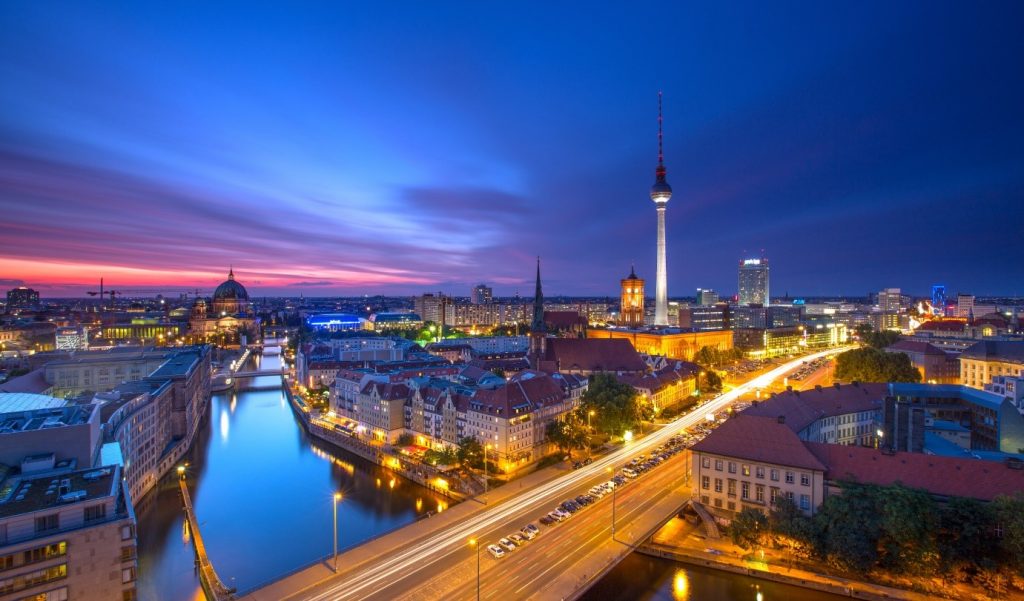 7. Croatia
There are so many reasons why Croatia is a popular place to tie the knot: stunning beaches, enchanting towns on the seaside and beautiful summer weather – all this is waiting to be explored in one of Europe's hidden gems for weddings.
With a number of fairy-tale islands to have your dream wedding, it's no wonder Croatia has fast become a leading wedding destination. Croatia is filled with historic buildings, chapels, castles and palaces, allowing you to wed within their natural beauty. Take a look at some of the best wedding locations in Croatia.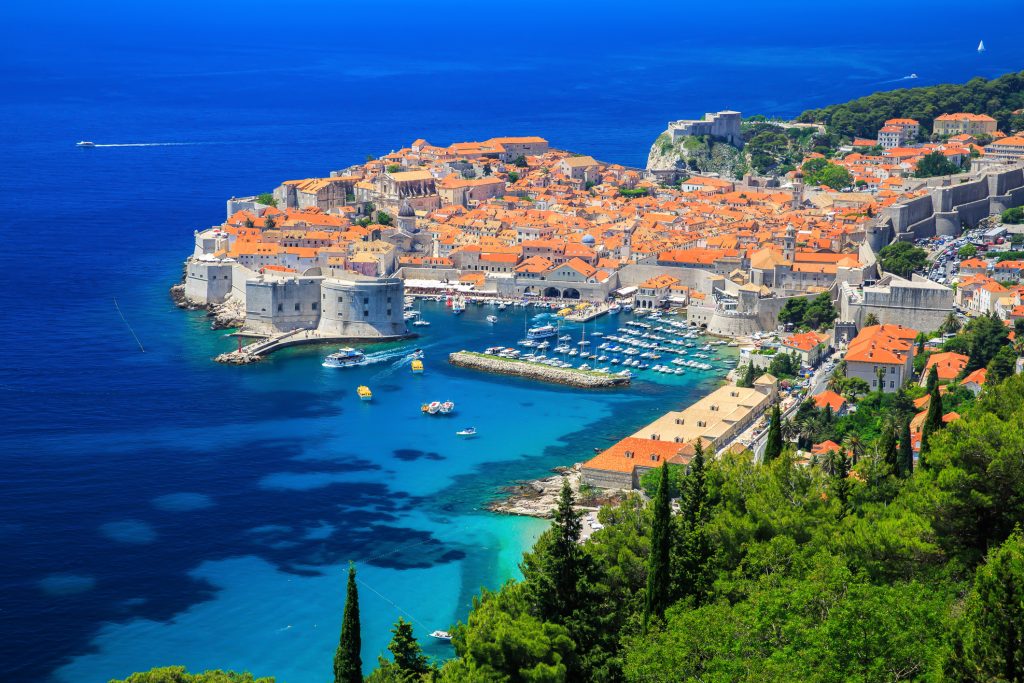 6. Greece
What doesn't Greece offer to make it a perfect wedding? From delicious cuisine to crystal clear seas, this beautiful country has plenty to offer. Experience the historic and ancient city of Athens and surround yourself with culture and historic monuments of this stunning location.
Greece is home to countless destinations and cities for you to host your wedding, including Crete, Rhodes and Chios. Create lasting memories by getting married in this wonderful location.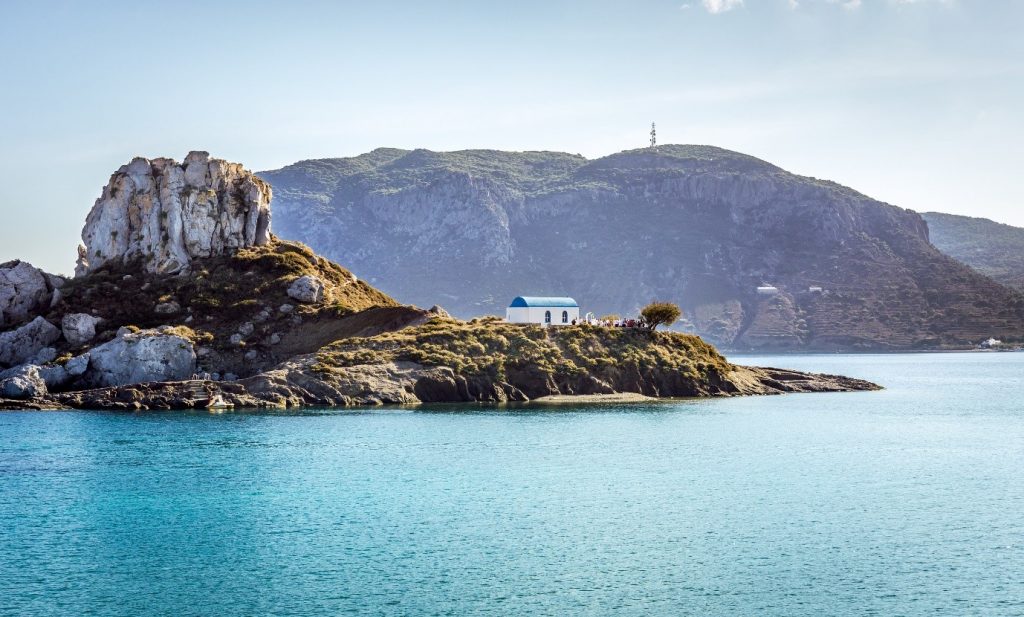 5. Morocco
Morocco is a destination filled with exotic beauty and majestic views, from the Moroccan palace to the Atlas Mountains – there are a number of special places to wed. Only a three-hour flight from the UK, Morocco offers a different world of traditions for you to experience.
This beautiful destination homes stunning locations and buildings to host your wedding – from Royal Mansour, a five-star luxurious setting in the heart of Marrakech, to L'Amandier Hotel which overlooks the Atlas Mountains and infinity pool.
As a wedding band in Morocco, we are the perfect choice to provide you with the best entertainment.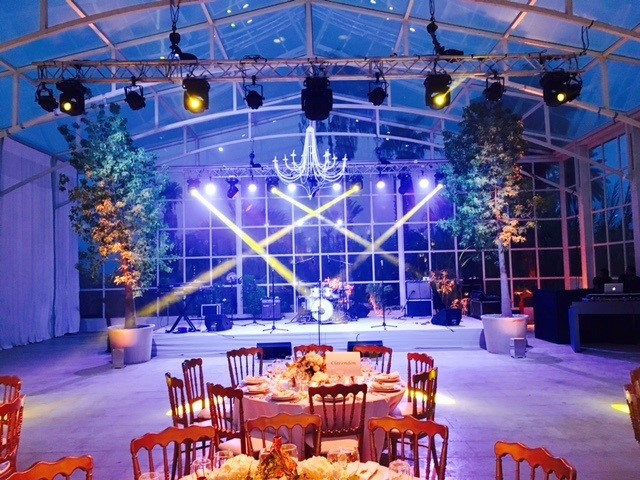 4. Malta
There's good reason why Malta has become an increasingly popular wedding destination – it's Mediterranean climate, mesmerising scenery and stunning landscapes are all contributing factors, giving you a unique wedding day.
Malta offers a charming and romantic atmosphere, and with 10 months of sunshine a year, it is the perfect location for a wedding. The Olive Gardens, situated in the historic city if Mdina is a popular location, offering immaculate gardens and pool areas for you all to enjoy.
If you're looking for a beach wedding, Paradise Bay is an ideal choice and a dream wedding location. With a minimum of 300 days of sunshine a year, clear waters and golden sands, it is an elegant and stunning location for a wedding. We are renowned for being one of the best wedding bands in Malta, providing you with unforgettable entertainment.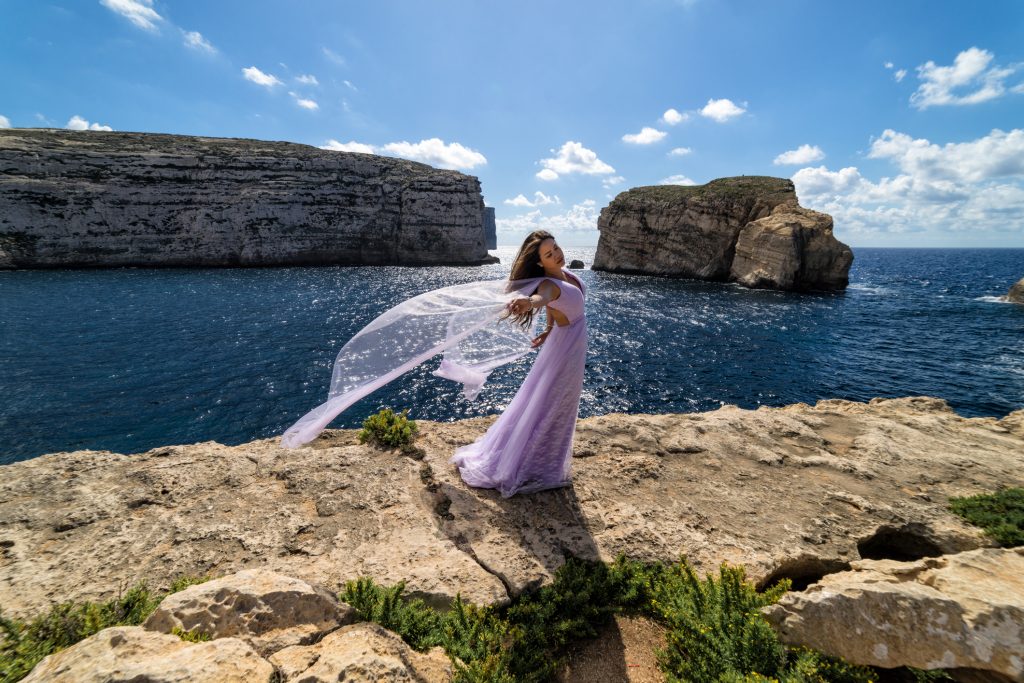 3. The Algarve
Portugal is a country filled with beautiful locations to host your dream wedding, with magnificent cities such as Lisbon and Porto. However, one location that truly stands out is the Algarve. Famous for its romantic scenery of golden beaches, stunning cliffs and desert islands, this location is perfect for your dream wedding.
With beautiful weather to match, this is a popular destination to wed abroad. We have vast experience performing as a wedding band in Portugal, famous for our high energy and interactive style.
2. Italy
Italy is one of Europe's most romantic countries, offering a plethora of stunning locations to get married. To many couples, Italy is a dream-come-true destination to wed, and it's easy to see why. Home to delicious cuisine, incredible landscapes and some of the world's most famous wines, it's no wonder it's a popular destination for couples to get married. Hidden between Venice and Milan sits Lake Garda, Italy's largest lake. Offering picturesque views of castles and the stunning harbour, Lake Garda allows you to have a truly romantic wedding to remember.
There are numerous reasons why many choose Italy as their wedding destination: the romantic setting, the historical views, the stunning weather. Not only this, Italy is home to some of the most famous cities in the world, from Venice to Tuscany to Rome. If you need some inspiration, take a look at the most romantic places to wed in Italy. If you're looking for a wedding band in Italy, we can help, having vast experience playing in the popular locations of Tuscany and Rome.

1.Dubai
Dubai is famous for its luxurious hotels, rich surroundings and stunning views, making it a popular choice as a wedding destination. Matched with beautiful weather lasting from October to May, there are numerous reasons to choose this stunning location to say your vows.
Dubai lets you experience lavish lifestyles with majestic beaches - helping you create lasting memories. If you're looking at planning a Dubai wedding, we are your number one choice for a wedding band in Dubai, where we have previously played to over 1000 guests celebrating New Year's Eve.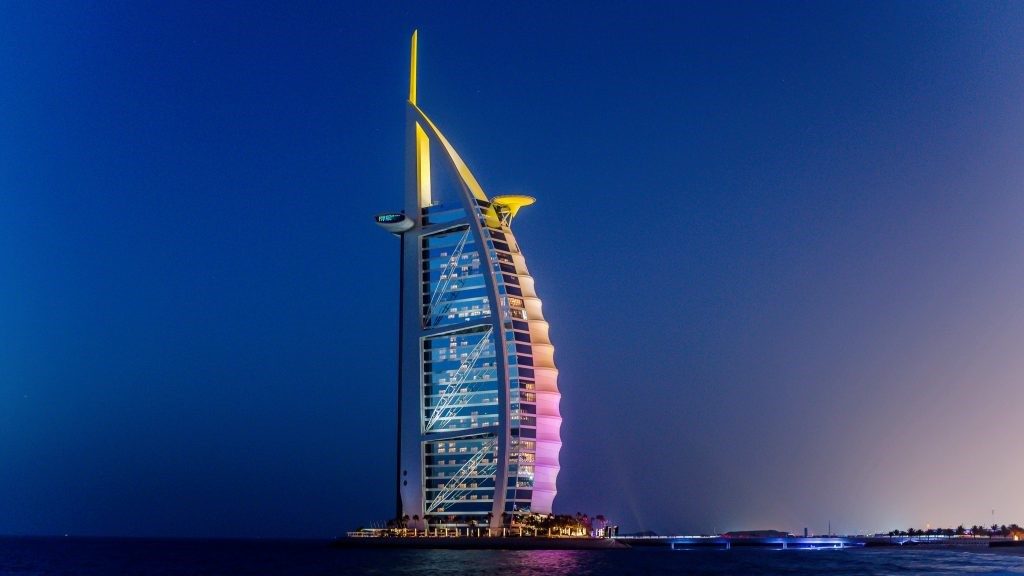 The Talent play at weddings all over the world on a regular basis, putting on a fantastic show each and every time. So, if your wedding abroad is lacking an international wedding band then feel free to contact us using our quick online contact form.