As you'd imagine, planning an event isn't all that easy. We may think that we have everything on track, but all it can take is that one rogue aspect that we didn't think about to ruin the planning flow and threaten the success of the event.
However, things going wrong when planning an event isn't a rare occurrence – in fact, it happens more than you may think! Here are just some of the things to watch out for to avoid event planning failure!
Key People Drop Out
It doesn't matter what the event is in aid of, there's always going to be key people that you will want to attend. You may even plan your event completely with them in mind.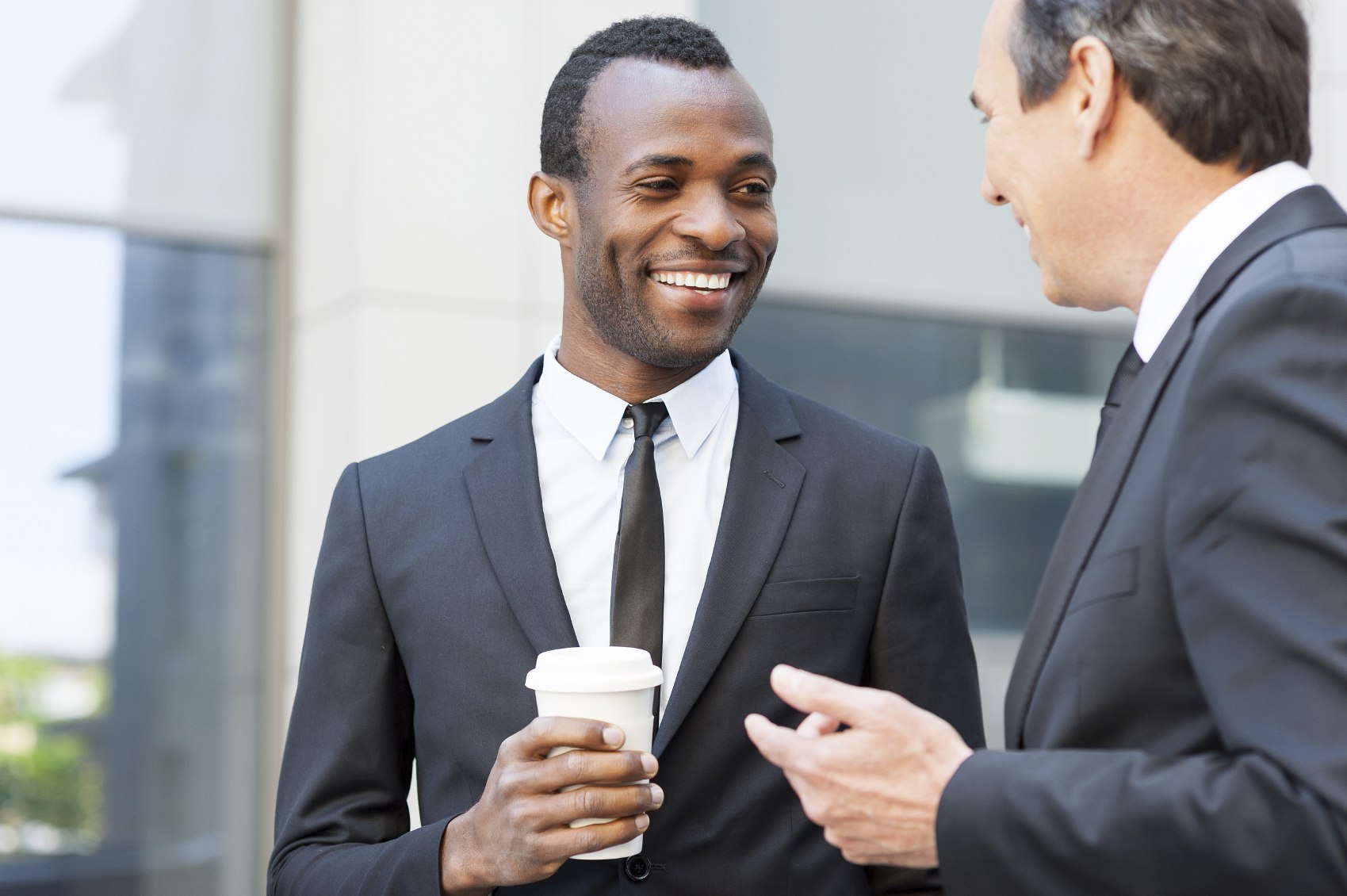 However, life happens and it may work out that your key person can no longer make it – or may even arrive a little later than planned. If this happens, it's important not to lose your head and start cancelling plans.
If it is a corporate event, try and have someone else lined up should there be any last minute cancellations so that your event can carry on as planned. It may require a bit of ad-lib on their part, but if you give them enough warning that they might have to step in should your key guest have to drop out, it is generally just as successful.
If you feel like travel plans will be an issue for your guests arriving, make sure to give them enough time to arrive for their slot without needing to rush; ask them to confirm their travel plans with you in advance so that you can have a god idea of when they will be able to arrive and how long they expect the journey to take.
Technology Fails You
It's every event planner's worst nightmare; everything else up to the point of the event starting has gone smoothly up until you're about to start and the microphone won't work, or your projector won't play ball.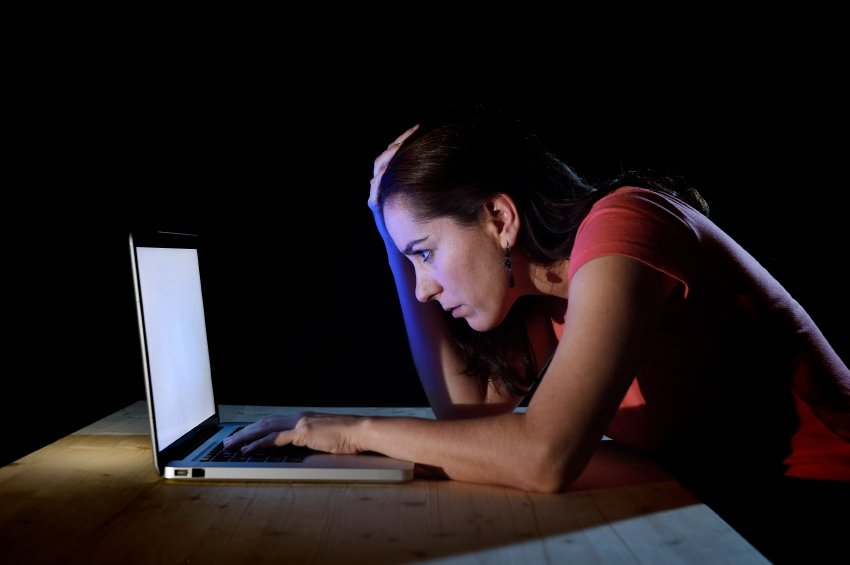 Technology can be extremely temperamental, so it's important to make sure that you have a run through with all your technology beforehand to ensure that everything seems to be working in order. This means testing every piece of equipment – including USB drives – that will be used during your event.
The Weatherman Was Wrong
Predicting the weather is often one of the most difficult aspects of event planning, so if you're holding an outdoor event, it can often go one way or the other – you have perfect weather on the day, or the heavens open.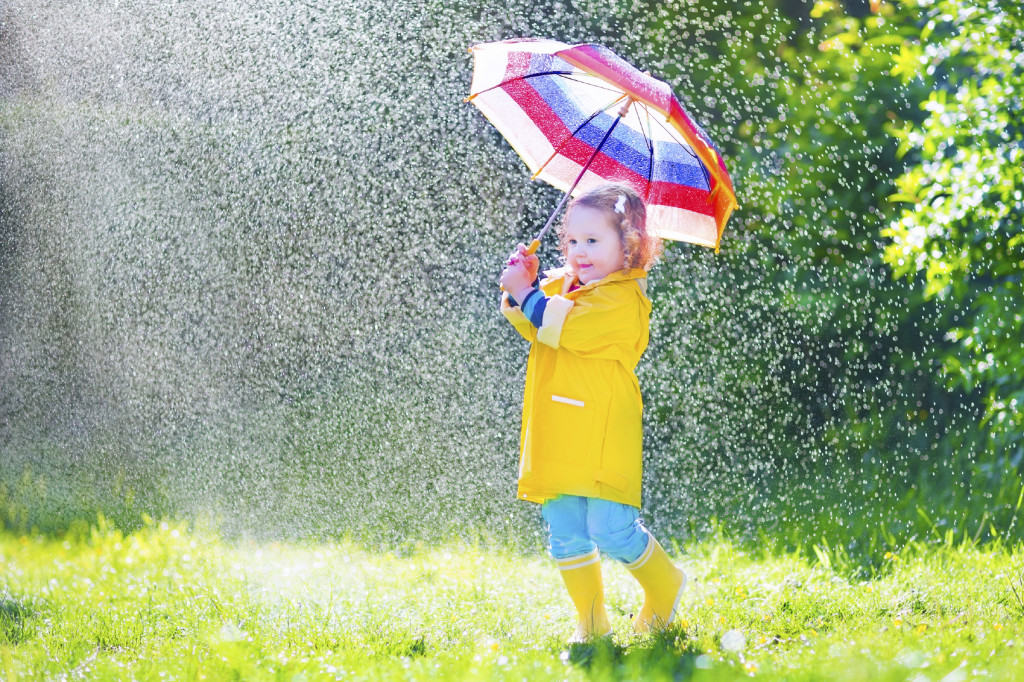 Rather than worrying about "what if it rains?" , plan an alternative solution that can easily be implemented at short notice. Church halls or having a marquee as a backup are two viable ideas, but it does really depend on the type of event you are holding and, more importantly, how many people you will be expecting.
Event planning doesn't need to be difficult; every possibility needs to be covered and plans need to be in place should something go wrong unexpectedly. Luckily, The Talent are a reliable live band with years of experience in performing at events. We understand the importance of preparation and last minute run throughs, so if you'd like us to perform at your event, please don't hesitate to get in touch with us today.