Christmas Day is just over a month away, which means that we are just about to enter corporate party season.
Every employee looks forward to their works Christmas party, as it offers them the chance to celebrate the end of a successful work year with all of their peers. For the employer, it's their opportunity to say "thank you" for all the hard work that everyone has put in throughout the year.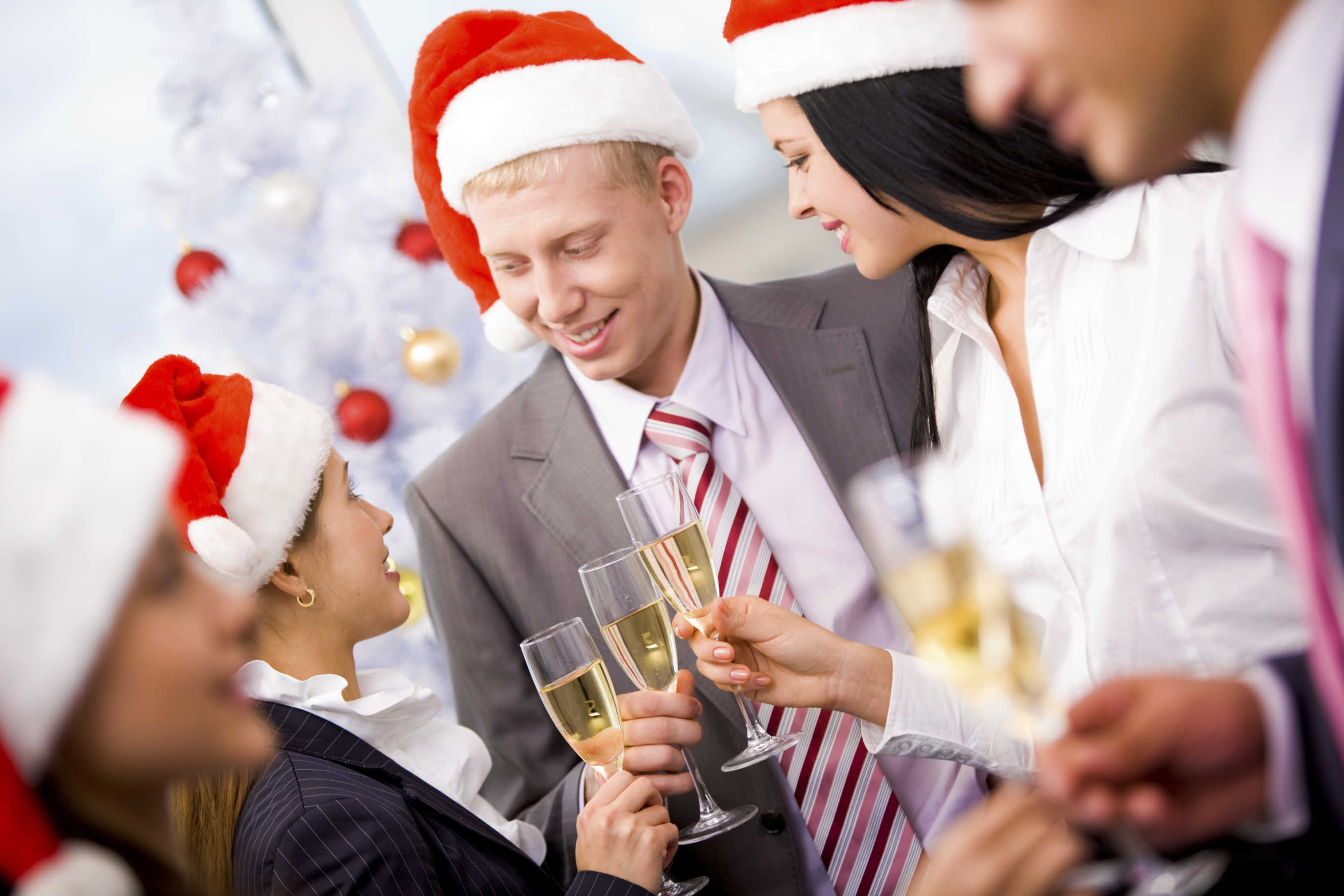 However, planning a corporate Christmas party isn't always easy! Whether you're a party planning pro or an unsuspecting volunteer, we hope that our top tips help take some of the pressure off!
Consider the Important Details
Date, location, and budget. These are three of the most basic and important details to get ironed out before anything else can be done. By now, you should have a date and location already in mind, if not already booked. A lot of companies book their parties early in the year to ensure that they get the date and location they want.
However, don't worry if you've not quite booked your venue yet - there is still time! Firstly, you need to find a date that is good with (almost) everyone, so send an email around the office to find out.
How much money do you have to spend? This will inform all your decisions going forward. Use your budget wisely to make your staff feel appreciated and special.
Consider Making the Party Themed
Most Christmas parties stay within the "Christmas" theme in which everyone turns up in their very best clothes. Why don't you think outside the box and add a creative twist? There are lots of fun themes to choose from – you can be as subtle or crazy as you wish.
If you don't want to completely neglect the Christmas feeling, we suggest turning your party into a "winter wonderland." Artificial snow, iced drinks, and lots of sparky decorations!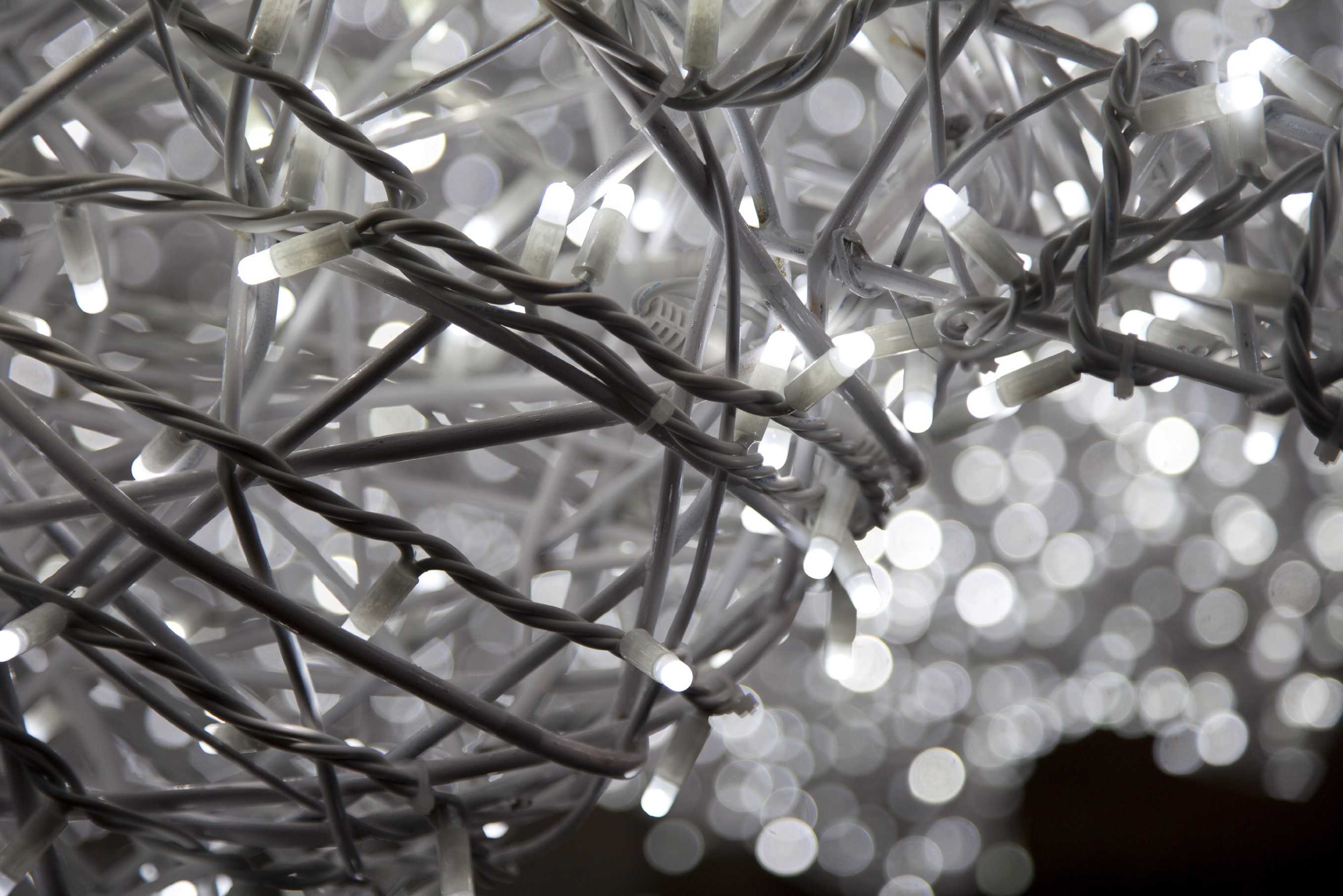 Hire the RIGHT Entertainment
You will need to make sure that you have good high quality entertainment booked in advance – things book up extremely quickly around this time of year. Music should definitely be your biggest priority. Are you going to hire a DJ or, even better, a live band? Is your venue capable of hosting live entertainment? Does your budget cover this?
Don't forget other types of entertainment. A lot of companies arrange fun activities such as casino tables, magicians or photo booths.
Just remember that your entertainment choices should be something that all your guests will enjoy!
The Talent specialise in providing fantastic and high-quality bands for hire. With years of experience in performing at both small and large events, you can be happy knowing that you're in safe and reliable hands.
For more information on the entertainment that we provide, please don't hesitate to contact us today. Just give us a quick call on 01206 820212 and we will be more than happy to help you out.