Your wedding day is guaranteed to be the biggest event of your life, which is why it's natural to want everything to be perfect.
We know that finding the perfect music for your day can seem a daunting task. We understand the stress it can cause, and with being a leading provider of band hire in London, we can help!
There are numerous different bands available to hire for your big day, but, if you want a band that caters for everyone's tastes and keeps you dancing all night long, check out The Talent.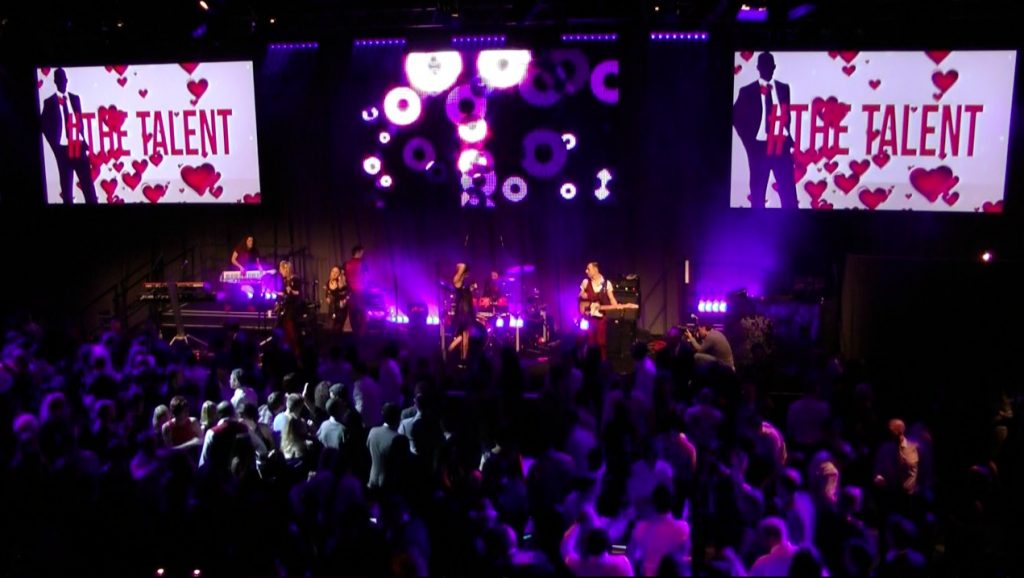 Using The Talent For Your Big Day
We know that every wedding reception is different. Whilst some bands may think it's just another gig, we understand the variation in tastes of individuals. Because of this, we are always endeavouring to provide a truly custom experience that perfectly emphasises your special day, by making sure it is centred around you and your guests.
Music is a massive part of your wedding day, and we pride ourselves on making it as memorable for everybody as possible. If you're having doubts on how much experience this band has, please don't fret. The Talent are a fully capable multi-functional band with a repertoire of over 500 songs for you to dance to, including various genres such as Jazz and Swing, classic ballads, and pop hits. Not only this, they also have an extensive selection of songs from the traditional 60s music, golden 70s and leading all the way up to the 00s! There isn't a song you cannot dance to.
Unique and Multi-Talented Band For Hire
There are many advantages for choosing to hire The Talent for your wedding band in London, but one of them is the fact they share any lead and backing vocals during any event, giving them the ability to choose the right singer for the right song, re-creating the original versions of songs closer than any other act around.
Your wedding guests will truly experience the festivities of your wedding day with The Talent, as they captivate and deliver great sounding music. Have a look at the band in action here to see for yourself!
Vast Experience
The Talent regularly perform for over 150+ weddings every year, and having a style and personality like no other, this will continue. They have performed for over 1000 weddings and counting, enjoying every single one as much as you will!
From introduction, up until the very last note, The Talent wedding band will be utterly professional, and with their vast amount of experience, they can guarantee you a night you and your guests will remember for the rest of your lives, with entertainment you will be reminiscing about for years.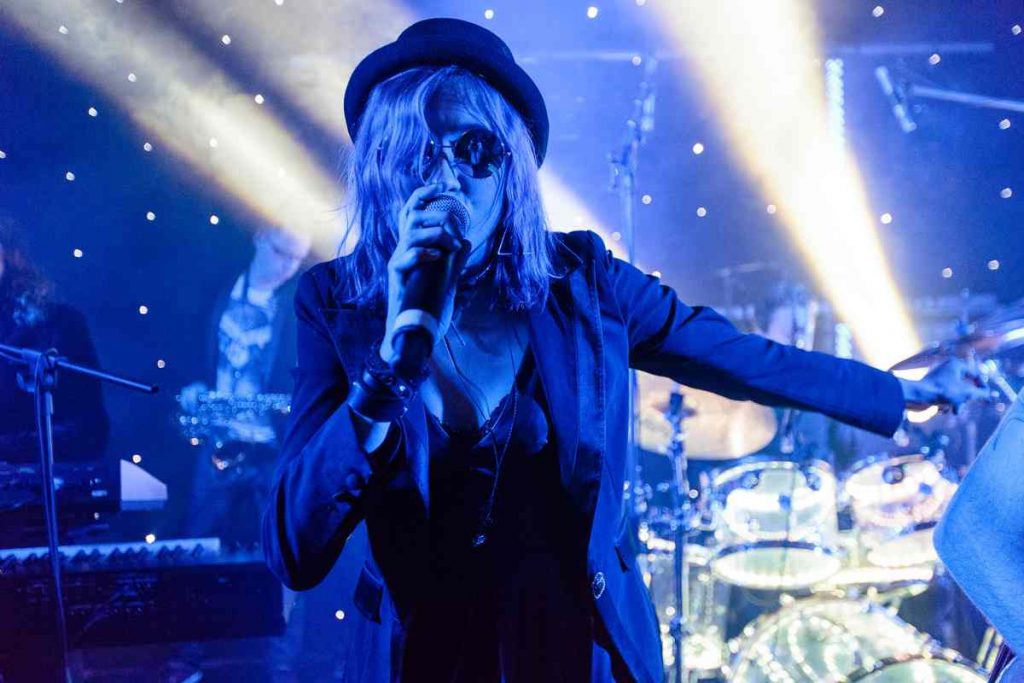 Cater For Jewish Bands
The Talent are also a premier Jewish Simcha Band in the UK, and are your perfect Jewish wedding band. With a flexible line up, from a four piece to a full 12-piece show band, made up of world-class musicians that have played at Wembley, Earls Court, and The Royal Albert Hall, The Talent are great choice to bring exceptional entertainment to your day.
Fresh from tours around the globe and with a reputation for huge performances, a slick image and awesome live music, this band is perfect to get you and your guests moving on that dancefloor.
If you are looking for a wedding band, function band, or a party band, get in touch today and a member of the team will be happy to help.