Summer is widely regarded as "wedding season" and we totally get why; the beautiful weather and relaxed attitude makes for a perfect wedding day set up.
But as we drift into autumn, we begin to see a dwindle in the number of weddings that take place, which is a huge shame. We think that autumn is just as good as summer for having a wedding, and as one of the leading wedding bands in London, we're here to tell you why you should consider autumn as your wedding season.
Great for Photos
If you are looking for a unique setting for your wedding photos, autumn is the perfect season for you.
With minimal effort, your wedding photos can create a fantastic, warming effect through the use of the natural reds, oranges and browns which dominate the autumn landscape. You could even get in a few fun shots of your wedding party having fun with the fallen leaves instead of confetti!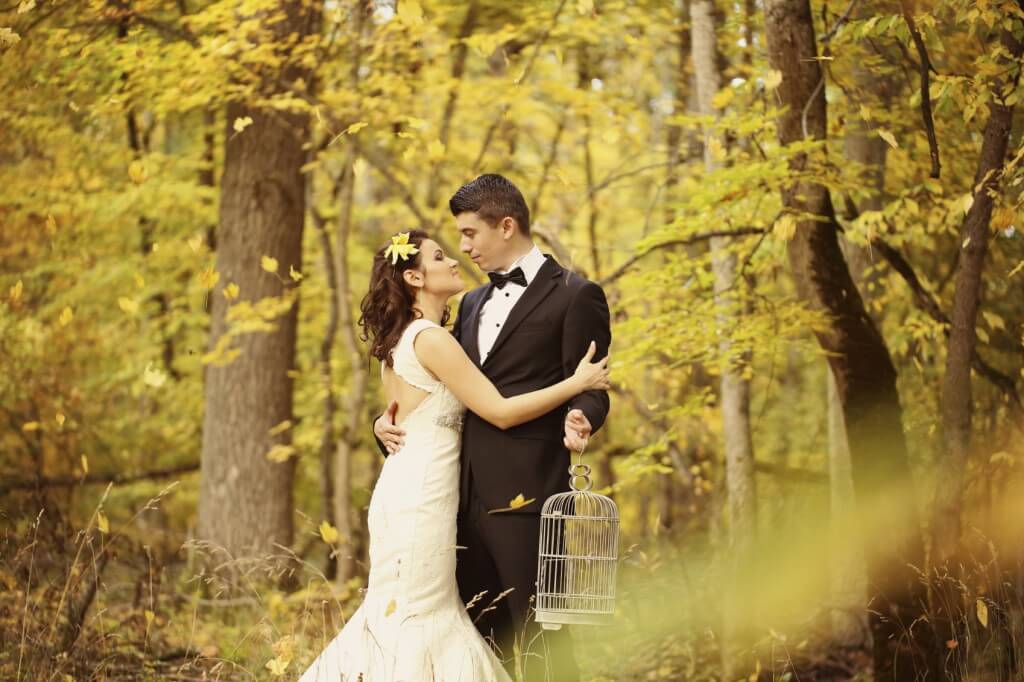 Alternatively, you can create a simplistic, minimalist album of photos using the backdrop of trees whose leaves have fallen, making the subjects of the wedding photos stand out even more.
Cooler Weather
Believe it or not, there are many people who can't stand the heat of summer and the thought of standing around all day in a full wedding gown or three-piece suit is enough to make some forget about a summer wedding altogether.
Autumn is a fantastic mix of warm and cool weather, making it comfortable for those dressing to impress without being too cold for those outdoor ceremonies or photographs to go ahead.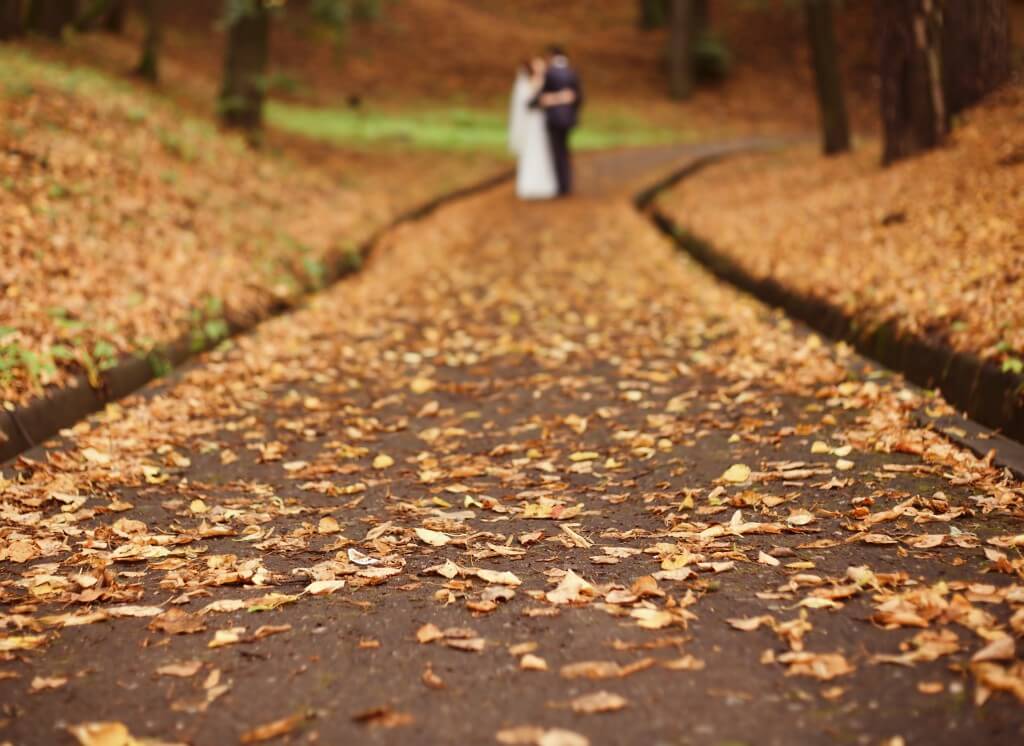 It's also the perfect solution for keeping cool while pulling out your moves on the dance floor as the wedding band plays; you might still be sweating afterwards but we guarantee that you'll cool down much faster!
If some of your wedding party feel the cold more than others, don't forget to incorporate some form of warm clothing such as elegant cardigans for the bride and bridesmaids; the last thing we want, especially at the later end of autumn, is the wedding party catching colds on the big day!
Opportunity for Great Decoration
Whether you are holding your wedding ceremony indoors or outdoors, decoration is important. The great thing about autumn is that it brings with it beautiful colour pallets and themes along with it.
Oranges and reds are popular colour themes for weddings during autumn, and with Halloween fast approaching, it's the perfect time to go a little bit crazy if that is more your thing.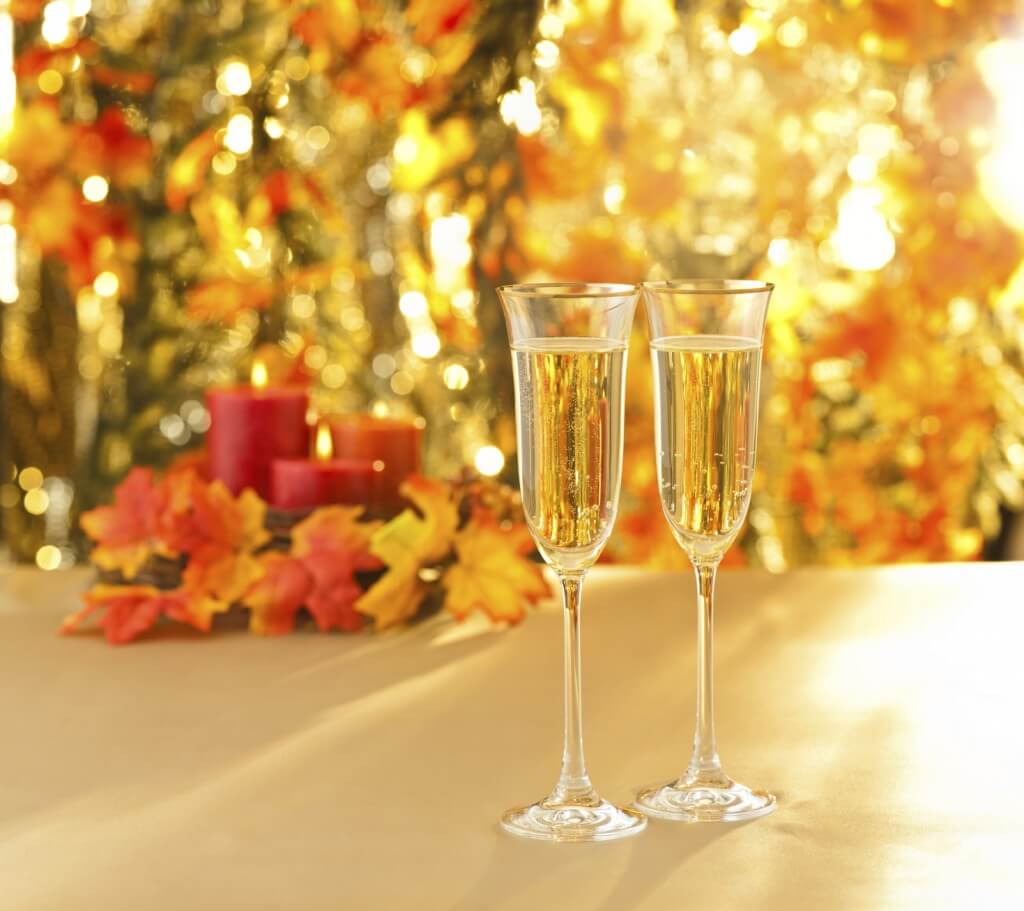 In the end, it's your wedding day and as long as you are happy, your guests will enjoy themselves, too.
One of the most important aspects of your wedding reception is the entertainment, so if you are looking for a fun, energetic wedding band in London, look no further than The Talent. Want to know how we can liven up your wedding party? Contact our team today on 0845 094 1162 and we will be more than happy to help you with your enquiries.