When it comes to your special day, of course you want everything to be perfect! From the service, to the evening 'do – all elements of your big day will need to be carefully planned to give you, your loved one and your wonderful wedding guests a day to remember!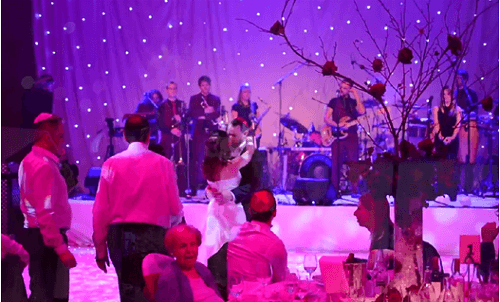 An evening reception is the chance for you to finally relax, grab a glass of champers and dance the night away, so matching the perfect entertainment with your wedding themes is crucial to the success of your day (and night!)
As a cover band with a completely unique and out-of-the-ordinary twist, we believe that we offer the perfect energy to suit any event; and offer a range of band options to take the stress out of hiring a band that's right for you - we do it all!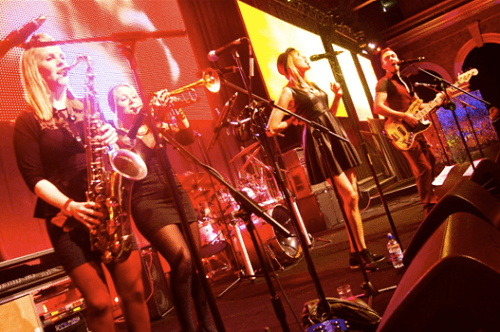 So, if you're looking for professional wedding bands in London, here are just a few reasons why you should choose The Talent!
We appreciate the importance of your big day
We understand that planning your wedding day can be one of the biggest events of your life, and finding the perfect live music that'll keep your guests boogieing late into the evening is fundamentally important.
The Talent wedding band prides themselves on being one of the hardest working bands in London and the UK, and as we regularly perform 3-4 nights a week all over the UK – we have a great deal of experience in a variety of different wedding settings!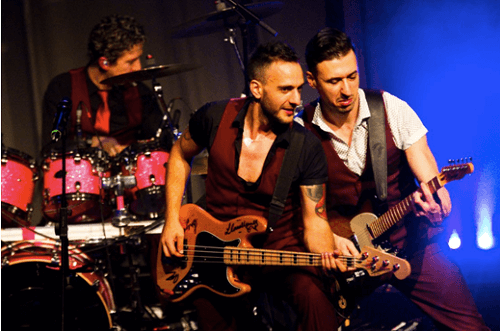 We have worked over 1000 weddings (and counting!), and perform for over 150+ weddings a year, so we really do promise you a night you'll remember and enjoy for years to come!
We're completely unique!
We believe that we are completely different to any other wedding band on the current market, and love to add a little touch of our personalities, style and enthusiasm to all events we perform.
Whatever playlist and band set-up you desire, we promise you an amazing performance throughout, providing you with the ultimate soundtrack to your wedding party!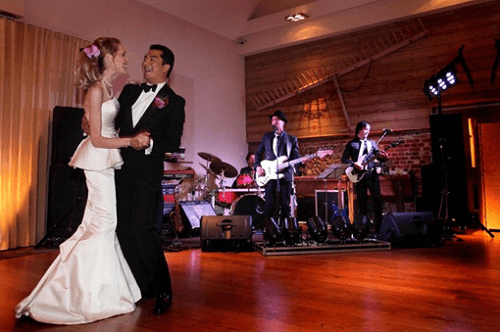 As a cover band that offers a range of options, we offer the perfect band that will enhance your event! Whether you desire a romantic acoustic duo, a brass trio, a full production, bandeoke, a Jewish wedding band or a night filled with jazz and swing – we know the right band for the job!
Record your own!
One of our services that we believe set us apart from the rest is our 'Record Your First Dance' option. Fancy yourself as a star and want to record your very own first dance as a token of love to your future hubby or wife? We'll arrange for you to attend one of our in-house studios to record your vocals and make your first dance truly memorable.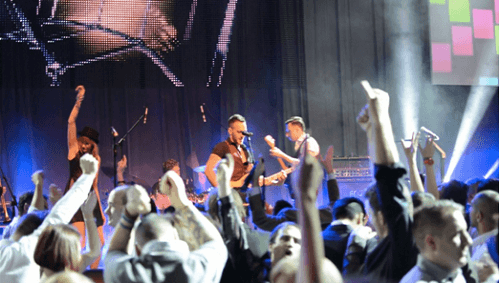 However, if you're not so confident behind the mic – we'll do it for you! Give us the track and we'll professionally record your song and provide you with studio quality CD's that'll allow you to remember the most importance dance of your life.
We offer a huge range of band options, so if you have any questions, or want to speak to one of our friendly and helpful team – please get in contact with us on 0845 094 1162 and let us provide the soundtrack to your special day!