Creating the right atmosphere for your event can depend on a lot of factors; lights, decor, dress code, but most of all, music. The type of music you have at your event can determine the theme and tone that you want to set which can in turn affect the outcome of your evening. For example, you might not want our Bandeoke option playing during an executive charity dinner.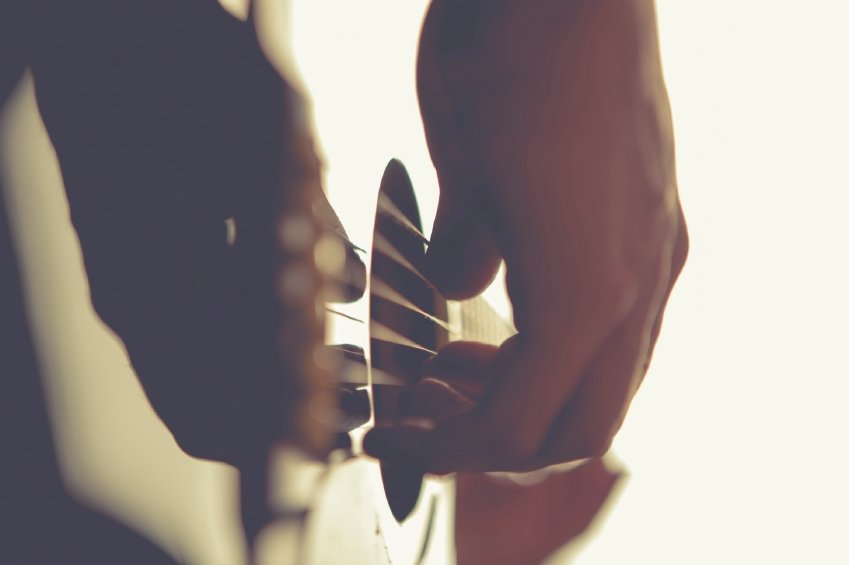 We pride ourselves on the musical variety we offer for all types of events and parties, and one set that we find is particularly popular amongst our customers is our acoustic duo set which incorporates musical talents on both guitar and bass.
The Act
Our acoustic set is perfect for creating a chilled atmosphere, playing covers of popular songs with the relaxed tones of the guitar. You can either hire our duo as an extra to entertain party guests, perhaps playing amongst your tables, or on their own as a live feature against an automatic party playlist.
Our duo will play some of their own chosen songs to perform on stage, but will be more than happy to take requests so that you can enjoy the acoustic versions of some of your favourite songs! They're the perfect act to either get people in the mood and to get the party going, or can bring the evening to a close with some softer, relaxing tunes.
Whether you want our acoustic duo to perform as a main act, or as background instrumental, our performers will tailor their talents to your evening. Parties that the duo would be perfect for include weddings, proms, and other sociable events to provide a bit of fun and chatter amongst guests.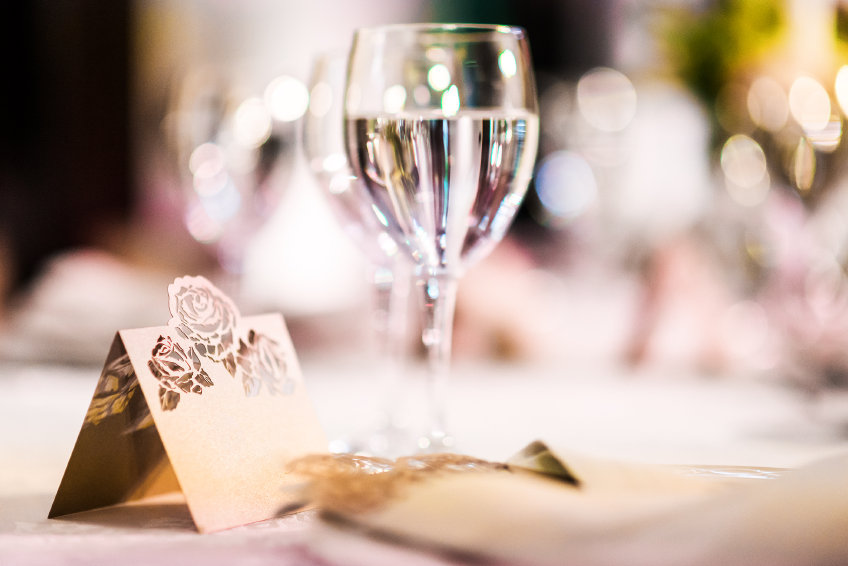 Band Options
Here at The Talent, we're experts in providing the best musical acts for any event. Our acoustic duo is just on one end of the spectrum, as we also provide performances from our 5-piece women's ensemble, as well as our 9/13 piece Showband who can really raise the roof as one of the best wedding bands in London.
So if you want to hire one of our band options to create either a bouncing party atmosphere, or to provide an elegant instrumental, then The Talent are here to help you throw the perfect party. If you have any enquiries about any of our services, feel free to get in touch today at 0845 094 1162 or you can also find us on our Twitter, Facebook, Google+ and LinkedIn pages.