Have you been tasked with organising the next event for your company and want everything to run as smoothly as possible?! As a company who are in charge of supplying party bands to events across the world, we know the feeling of needing everything to be perfect. Before planning an event – whatever the occasion – we find it extremely helpful to put together a huge checklist from which to work from.
We've been involved in hundreds of corporate events through the years, so we thought we would share some of our expert planning tips with you for your own checklist. We've outlined the most important things for your list so that you can organise your best event yet!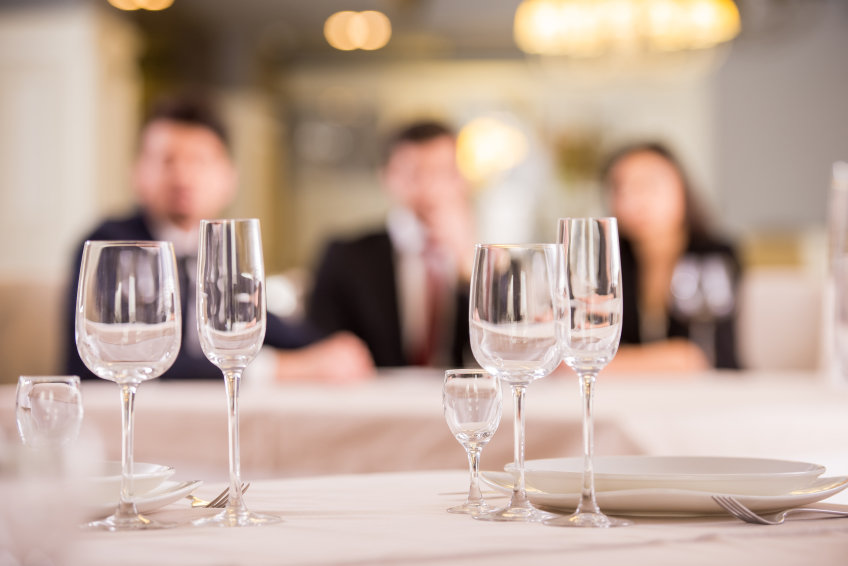 The Venue
Deciding on a venue is probably one of the most important aspects of planning any event and should definitely be at the top of your list. When putting together a list of potential venues you need to keep the following information in mind.
The size of the venue – will all the invited guests be able to comfortably fit inside? Is there a minimum or maximum capacity limit to consider?
The date of your event – is the venue available on your date? Do you have flexibility when it comes to the date?
Your budget – can you afford the venue? Will it leave you enough money left over for everything else?
What it includes – Does the venue include food? Entertainment? Will you be allowed to organise your own entertainment?
The Guest List
A party wouldn't be a party without guests, therefore it's essential that you put together a guest list as soon as possible. This means you'll be able to get the invites out in good time.
Is it an event in which employees have to attend? Is it during work hours or is it taking place after the working week?
Decide on the type of event that you're arranging. Is it strictly business? Networking? Can employees bring their spouses or a plus one?
Are you going to invite clients too?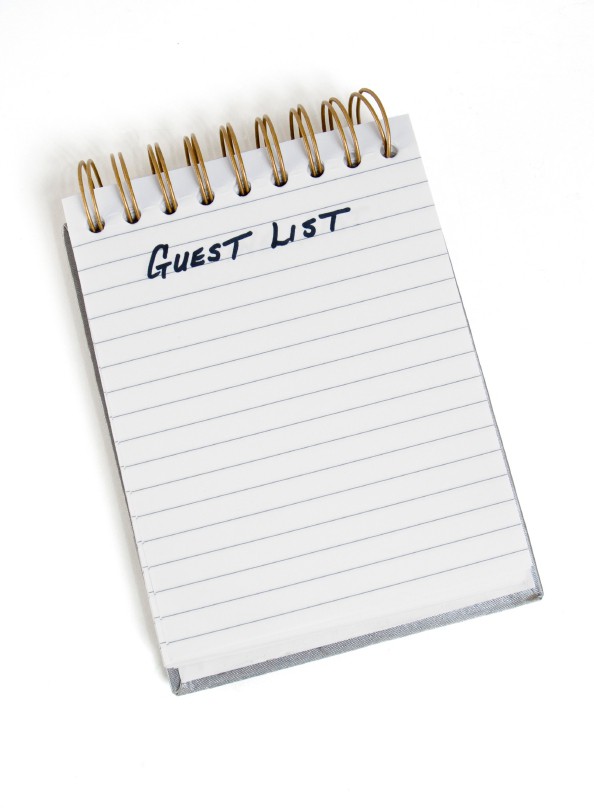 The Agenda
There should be a plan for the event to avoid people from getting bored, leaving early or just not turning up at all. When putting together your planning checklist, we suggest including a number of fun activities that will encourage everyone attending to get involved, interact with each other and participate in everything planned.
Do you need to organise exposition booths?
Will you organise an ice breaker?
Is there going to be speeches and awards? These should be planned in advance so that it runs smoothly.
Will there be drinks on arrival? When will the food arrive?
The Entertainment
Your checklist should also include your entertainment options and choices. Whilst some of this will come under the "agenda" category, you might want to book something extra to really make the event a success.
Are you going to hire a DJ? Live band? Comedian?
Will the cost for the entertainment fall within the budget or will you need extra money?
Will it entertain all the guests?
Will the venue allow it?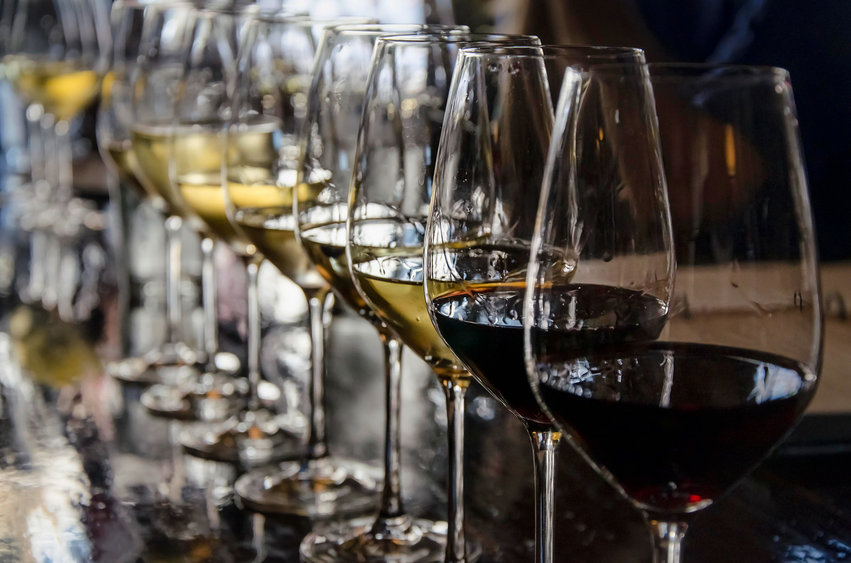 Whilst your checklist can't guarantee nothing will go wrong, it's definitely a fantastic step in the right direction.
To book amazing entertainment for your big event, please don't hesitate to contact us today.