Is the only thing missing from your perfect Christmas wedding perfect Christmas music to go alongside it?
We love putting together playlists, which is why we thought we would help out all the couples that are getting married this Christmas and still searching for the perfect music. Enjoy our selection of Christmas themed wedding songs!
Silent Night (Beyonce)
Searching for the perfect song for your church wedding? Looking for something to walk down the aisle to in your chosen location? We think that Silent Night in the perfect song to play when you first set eyes on each other before you say your vows.
We have chosen the Beyonce version because we think her voice sounds beautiful – the velvet tone automatically transports us to somewhere calm and romantic.
Have Yourself A Merry Little Christmas (Sam Smith)
If you're looking for something undeniably Christmassy – Have Yourself A Merry Little Christmas is one that should be top of your list.
There are lots of different versions to this song but we have selected the Sam Smith cover due to the fact that he's very relevant at the moment and we really love his voice!
It makes a brilliant one for the first dance – the romantic lyrics talk about coming together and leaving troubles in the past – a brilliant metaphor for getting married and starting a new life.
All I Want For Christmas Is You (Mariah Carey)
Would any Christmas list be complete without this Mariah Carey classic? If we were getting married over the Christmas period, this song would definitely be top of our list. It's not quite a first dance song, but we would absolutely include it during the reception. It starts off quite slow and then breaks out into full on Christmas cheer!
Everyone has heard it, everyone knows the lyrics – it's guaranteed to get people on their feet.
I Wish It Could Be Christmas Everyday (Wizzard)
This song is without doubt one that should be played towards the end of the evening, when everyone is feeling very merry! The lyrics are upbeat which will match the mood of both the happy couple and your guests by the time the evening festivities roll around. The song is about wishing that Christmas could happen every day, since it's a period that brings everyone together and makes everyone happy – just like a wedding!
We hope that we've inspired you with our Christmas playlist – good luck to all those getting married soon!
For those who have been researching wedding bands in London and still haven't found anyone who fits the bill – we can help.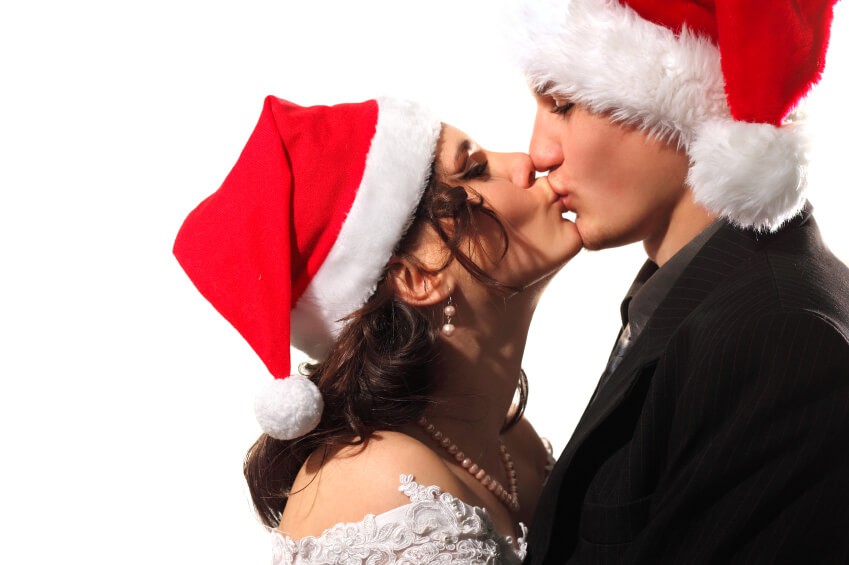 The Talent have 15 years of experience, a repertoire of over 500 songs, and a reputation that has seen them performing around the world. With different size line-ups available, you can customise the band to suit your individual needs.
For more information, please don't hesitate to contact us. You can give us a call on 0845 094 1162 and a member of our team will be happy to help. You can also reach us through Facebook and Twitter too!