Picture the scene: The evening is still young, and you have just stood arm in arm with the love of your life as the pair of you exchanged your vows. Still buzzing with excitement, you have made your way to the wedding venue for an evening that you have decided to theme around that most romantic of images: the stars.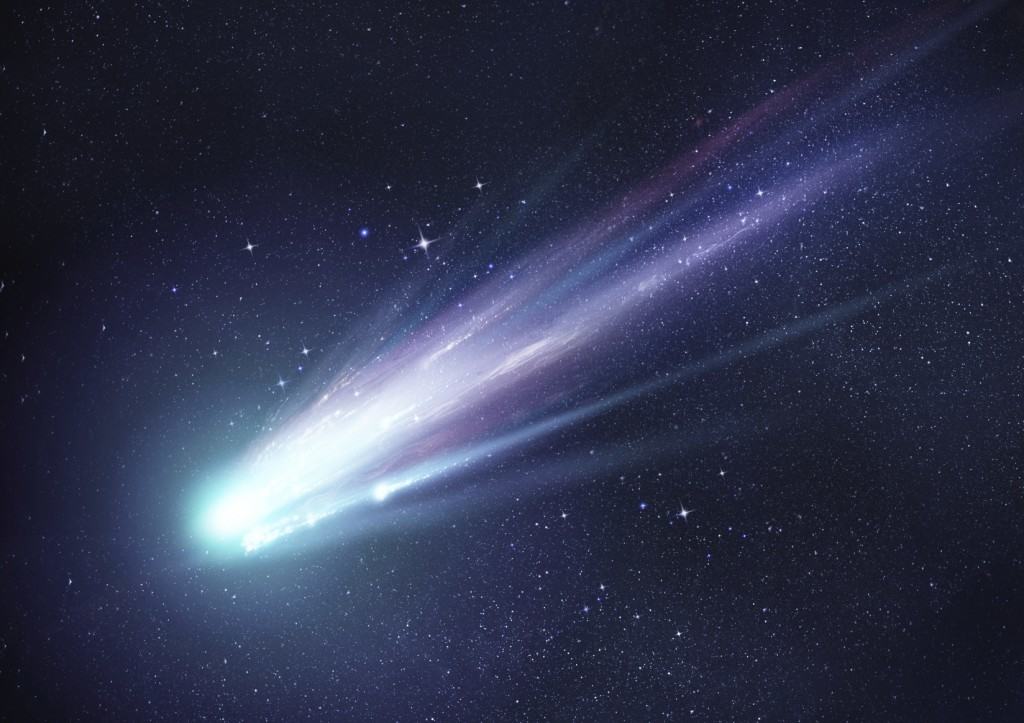 The lights are dimmed and the ceiling is studded with tiny white lights; a shimmering glow illuminates the faces of your guests as they greet you and offer their warmest congratulations. Shining stars are suspended over long dining tables, dressed in purple and bathed in white light.
Laughter, the clinking of champagne glasses and even a few tears – the evening moves by in a pleasant whirl of good food and great company until finally it's time to take to the dance floor.
You take your partners hands in your own and take to the centre stage as the lilting melody of an old '60s love song starts to fill the room. All your worries about finding your feet melt away as soon as you look into your loved one's eyes and start to move with them, in your first dance as a married couple.
Slowly, your friends and family come to join you in front of the stage as the band shifts into upbeat dance tracks with stronger beats and catchy hooks. Although the floor is full of merry dancers singing along to one of the biggest tunes of the year, somehow it feels as though you and your partner are the only two in the room…
Of course, not everyone dreams of the same wedding; you might see yourself in a castle, on the beach or even out in the snow when you share vows and celebrate your love. Regardless, the desire to create a warm atmosphere that helps you to celebrate your love. Creating that atmosphere comes down to a lot of factors: the food, the lights, the company… and, of course, the music.
Get it all right, though, and you'll have the night to remember that you and your partner deserve. This means that, when you're choosing your wedding band in London, you want to ensure that you're working with a team that understands the full event, not just their part of it. We would love to be that team, so contact us today to chat about your dream for a wedding under the stars.