Music can make or break an event, as it provides with engaging entertainment for your audience. You might, however, be wondering about how you choose the right band for your event – there are, after all, several factors to consider. From the type of music to the event itself, here are some of our top tips to help you decide on an ideal band for you:
Tip #1: Know Your Budget – and Stick To It
Having a budget is essential for any event planning, and you should always stick to it. It can be tempting to spend a bit more on this or on that, but sticking to your budget will allow you to have a bit extra in case of emergency.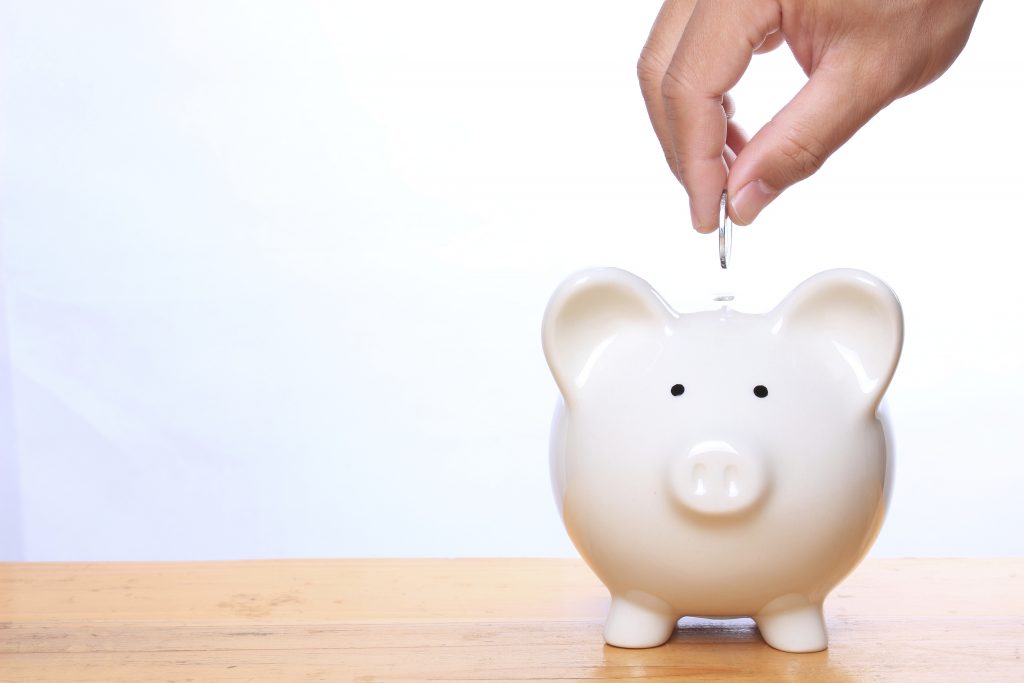 Tip #2: What is Your Event?
Depending on the type of your event, you might choose to have a six-piece band or an acoustic duo. If you're planning a corporate event, a more mellow and jazz band might be the right one for you. You might even decide to have an opening band and a closing act, ensuring that your audience is entertained.
Tip #3: Know Your Audience
Knowing your audience is a step towards choosing the right type of music. The age range of your audience and your event are what will help you to decide on the right band that you should hire. If your event has a younger clientele, then you might need a band experienced in edgier music. If your clientele is older, then you might require music for other decades to entertain your crowd. Keep the music personal to what your audience will prefer!
Tip #4: Consider Your Theme as Inspiration
Your event theme is great inspiration for your ideal band, but you shouldn't restrict yourself to it. Having music alluding to the theme is always fun and engaging but your audience is likely to get bored. Both variations of music and songs that get the crowd dancing are ideal.
Tip #5: Work With a Professional Band
Above everything, hiring a professional band will make sure that your event goes smoothly. A band with experience in events, such as The Talent, will give you a wide range of music options. From a 500 song repertoire and experience in playing all over the world, The Talent provides you with the flexibility you're looking for. Able of performing as an ultimate 12-piece show band or as a three-piece rock and pop band, you're sure to find the solution that fits your event perfectly.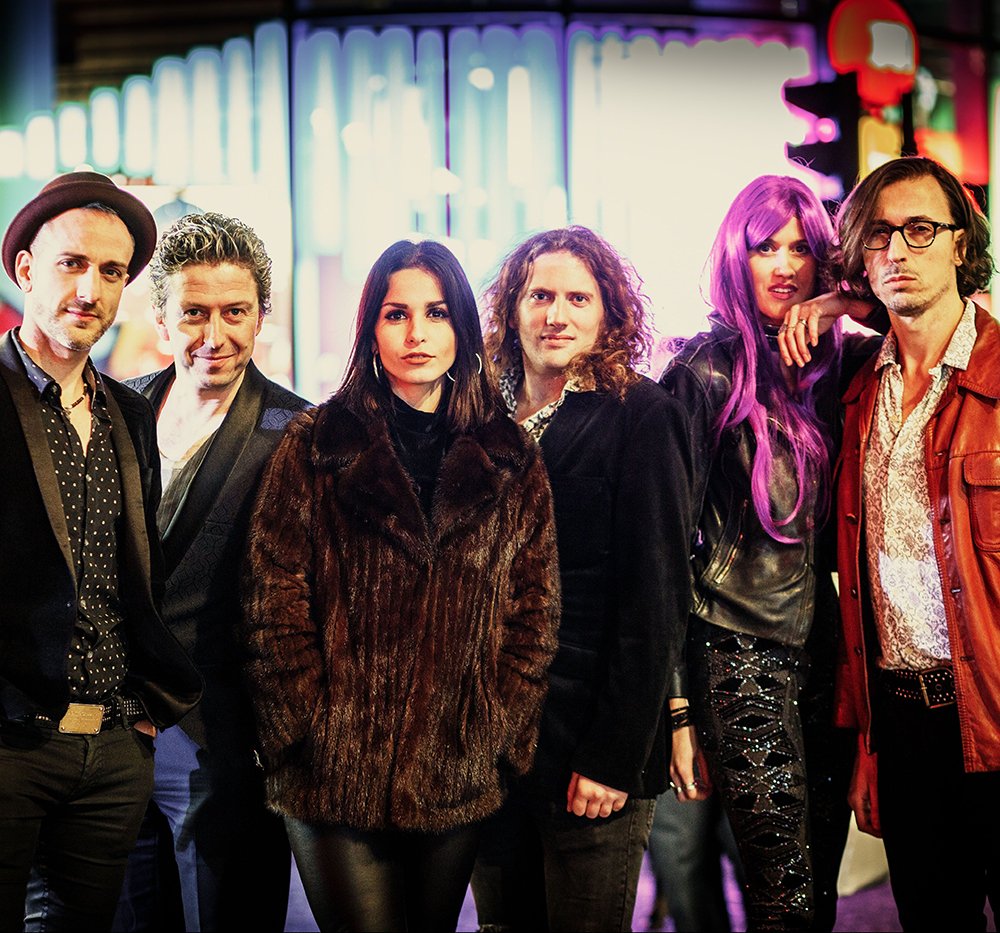 To arrange corporate band hire for your event, you can click here or get in touch with our team on +44 (0)1206 820212 or +44 (0)7950 729708 to know more about our services.