In our previous post on organising the perfect bar mitzvah party, we gave you lots of helpful tips on choosing the perfect date, venue, food and invites. We also touched briefly on choosing the best music for the party, something that we specialise in here at The Talent.
Looking at both Bat & Bar Mitzvahs (girls), we thought it would be helpful to provide some ideas and inspiration for choosing the entertainment for the entire event. The entertainment plays an important role in any bat and bar mitzvah; so it's important to get it spot on!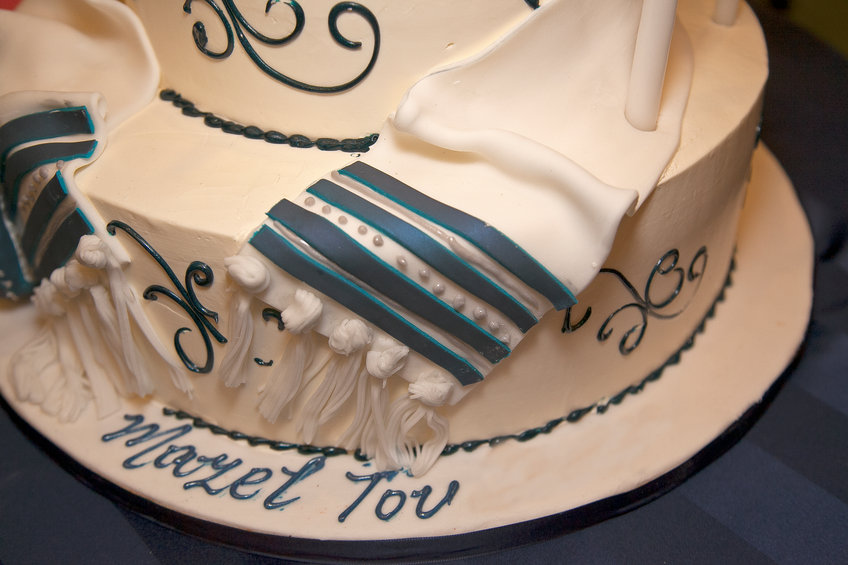 A Caricaturist
For something a little different, we think hiring a caricaturist is a wonderful idea. It's a really good way to get everyone involved and keep them entertained. It also provides a great talking point for guests; encouraging them to mingle with each other.
A caricaturist can help provide you and the guests with a fantastic keepsake to take home with you. It's a unique gift that serves as a thank you from you to them for attending your son or daughters special day.
A Photo Booth
Photo booths have become one of the most popular forms of entertainment for big events, such as at weddings, birthdays and of course, Bar and Bat Mitzvahs. They provide memorable entertainment for both your family and your guests – they will keep them happy and occupied for the whole event! It's also perfect for people of any age; both old and young. It's a fantastic way to keep a memento of the special day.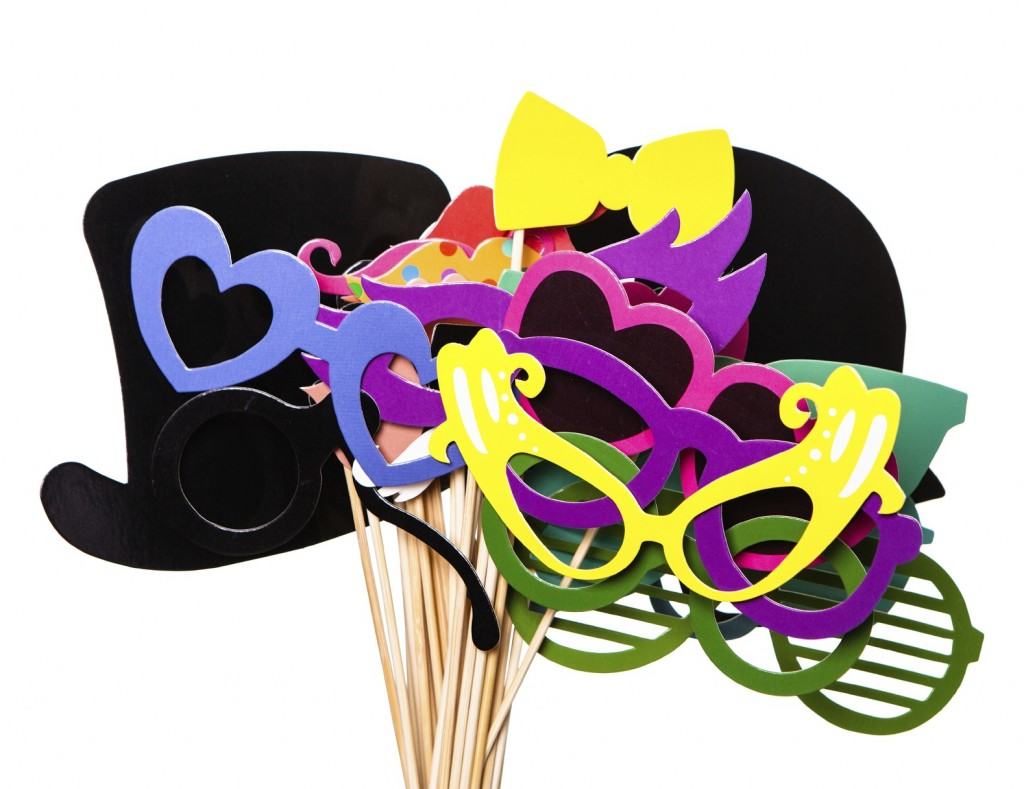 Magician
Add some magic and mystery to the event by hiring a professional magician. Finding one that entertains both adults and children is essential; you want everyone to feel involved. It will bring everyone together in a unique, memorable and fun way!
The guests will be dazzled and entertained by all the magic, everyone will be eager to work out how it works! Of course, a magician never reveals his tricks, but it will make a fantastic talking point for everyone for a long time afterwards.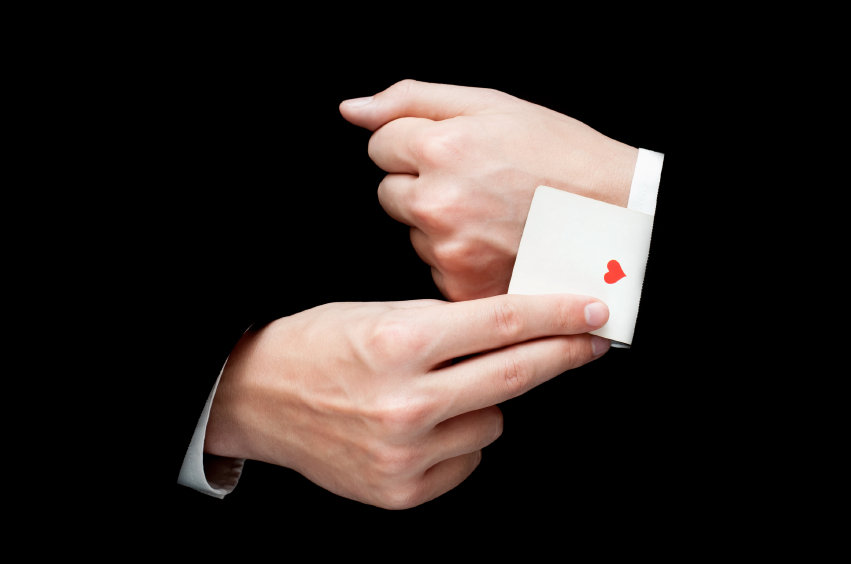 A Live Band
We don't think anything can compare to live music and entertainment; something that The Talent can definitely help you with. Whether you're organising a Bar or Bat Mitzvah, we can help make it a party to remember.
We have a fantastic group of talent musicians who are guaranteed to get everyone up on the dance floor. Audience participation is our favourite thing and we always aim to get you as involved as possible.
We work hard with Jewish families to provide the perfect entertainment for the coming of age ceremony for both their sons (bar mitzvah) and daughters (bat mitzvah). Using our expertise in the music industry; we can help you put together what is guaranteed to be a truly memorable occasion.
To find out more about our services and how we can help you, please don't hesitate to contact us. You can give us a call on 0845 094 1162 and we will be more than happy to help you out!