Memorable corporate events don't just happen. A lot of planning and work goes into them, and no matter how long you have to organise it, it's important that the details are all taken care of. A conference, a party, a seminar – different types of events have different requirements, but they have several things in common too; for example, you want people to feel engaged and hold conversations during your party, so that they enjoy themselves.
Apart from this, a vital element that is found in all events is budget. You want to make sure that you're not only keeping within budget but that you can use it well.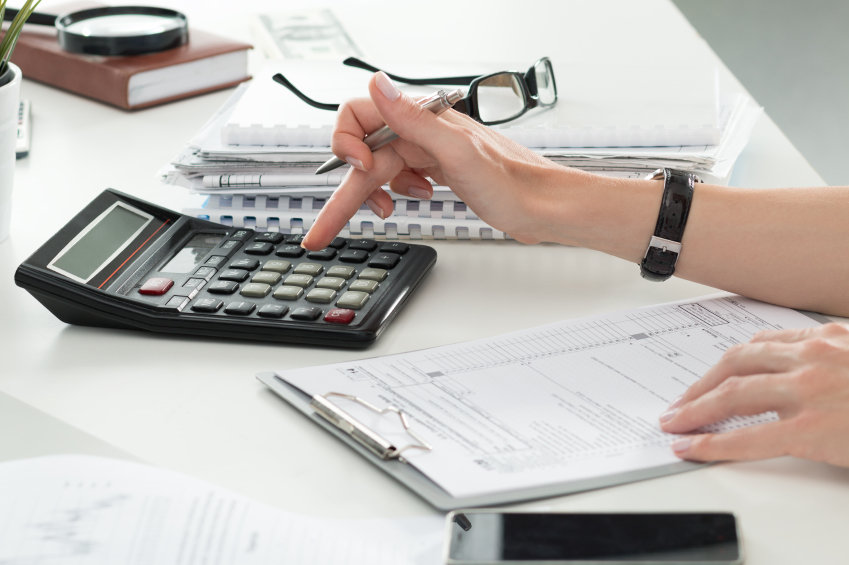 Make a Plan
As with the other elements of your corporate party, you should create a plan to help you see what needs to be done, how much it costs and how you can pay for it. This way you can keep on top of finances and not lose track of how much you already spent and what's left.
Keep in mind that you're going to need decorations, lighting, catering and, if your event is being held outside your company, you'll probably need to pay for the venue too – and, in some cases, for staging and rigging, mainly if you want to have live entertainment, such as a live band.
Specify This Plan
After creating a financing plan that helps you see the big picture, it's time to get down to the details. Contacting different people and comparing prices is a great way to stay within budget, and you should also start thinking about getting permits and booking the necessary site and props, as well as the entertainment. Also, create a meticulous list of all the expenses you're having or are going to have, which will help you keep on top of it all.
It's also imperative that you estimate how much money you think you'll be able to raise for food, refreshments, decorations, etc; so before signing contracts or booking venues you should first check to see who will be interested in paying for each of these.

Who Can Help You Pay For the Event?
Selecting funding sources is the next step. Sponsors are a popular option to fund an event, but they're not the only ones. A lot of companies have an internal marketing budget created specifically for these situations, and which can make your life considerably easier.
If this is not an option for you, you can consider pre-selling tickets for the event to raise the necessary money, and even turn to donations, specifically in the form of crowdfunding. This method is growing in popularity, as evidenced by the many platforms out there, and has the added benefit of helping you market your party.
Organising a party is hard work, but it will all pay off in the end when your guests are having the time of their lives! Creating a budget can help you plan the event to perfection and ensure that you never spend more than you should.
To learn more about how we can help you with your corporate party, contact us today on 0845 094 1162 and discuss all of your needs with us. You can also head on over to Facebook and Twitter to check out what we're up to!