Whether the company you work in is a smaller business or a bigger one, socialising after work is very important. It brings benefits for your personal life, and for your career path. You probably spend most of your time at work, and it might become a home away from home where many social needs are met.
Whether it's at the annual Christmas party, at a picnic, or at a hangout in a pub, it will surely be a memorable event. Corporate events aren't just to launch products; they are great places for lifelong friendships to form.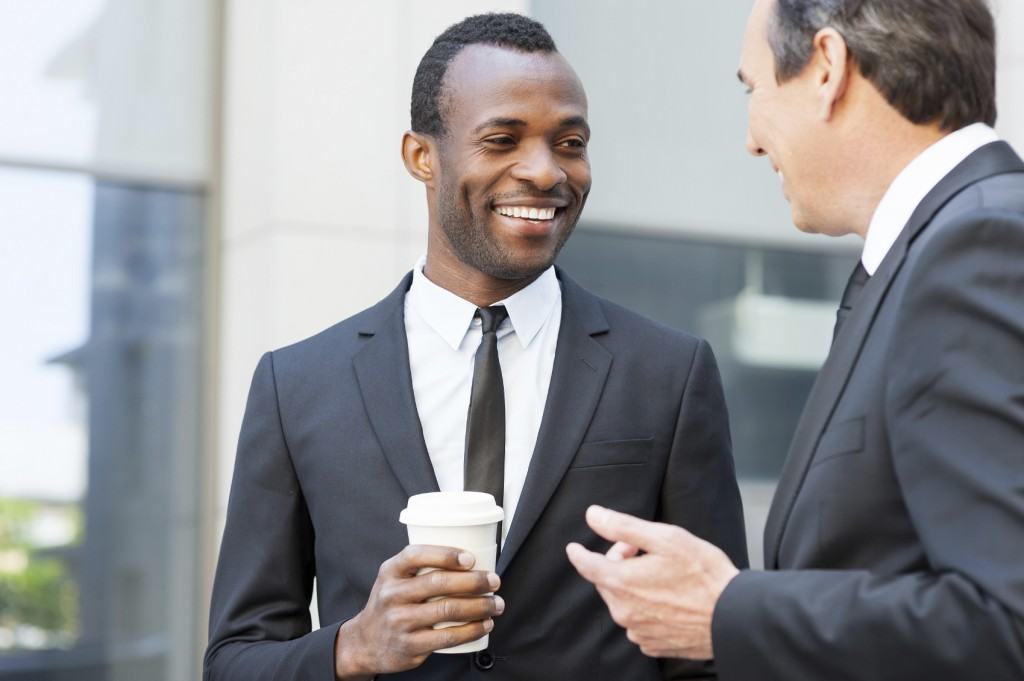 Know Who You're Working With
Socialising with your co-workers will help you to get to know them better. Knowing someone in the work place isn't the same as talking over a coffee or a relaxed meal. You'll be able to speak more informally and discuss similar interests. Finding out about their backgrounds will help you understand them better, and it opens the way for a strong friendship.
You will not only communicate with them better, but also trust them and work better together. It allows for a positive work environment and for happier days at work. If you and your co-workers are happy, you will be more productive, have less stress, and your creativity will soar.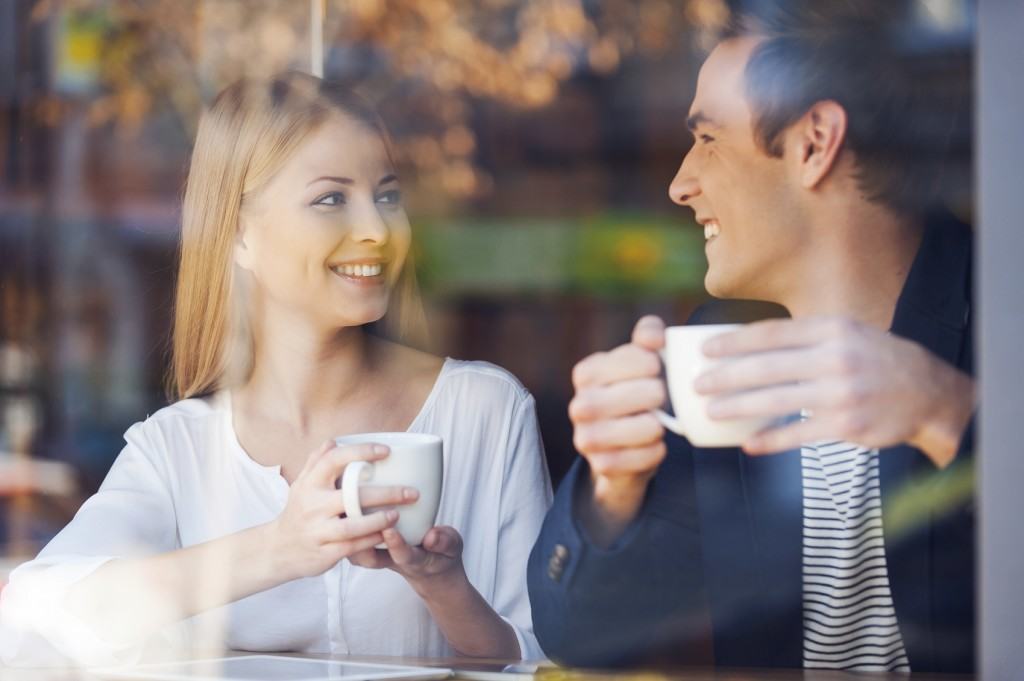 Further Your Career
Not all job placements and opportunities for advancement are announced; some are shared within the workplace or in casual, socialising environments. Being sociable with your workmates will help you network by forming lasting relationships and contacts who will support you later on.
By speaking with co-workers and team leaders in a more casual environment, you will be able to show them your true personality and how hard-working and committed you are. They will appreciate you more, and it will make for an enjoyable atmosphere at work.
Not Just For Employees
If you run a company, then you know that happy employees make for better work environments. And if you go out and socialise with them, you'll improve your relationship with them and find yourself knowing more about their lives.
Having a good relationship with employees will make them more productive, but it will also show them that they matter to you. If any issue should arise, they will feel comfortable discussing it with you. It will improve teamwork and build a sense of community that will spread through the company, making everyone want to work harder for its success.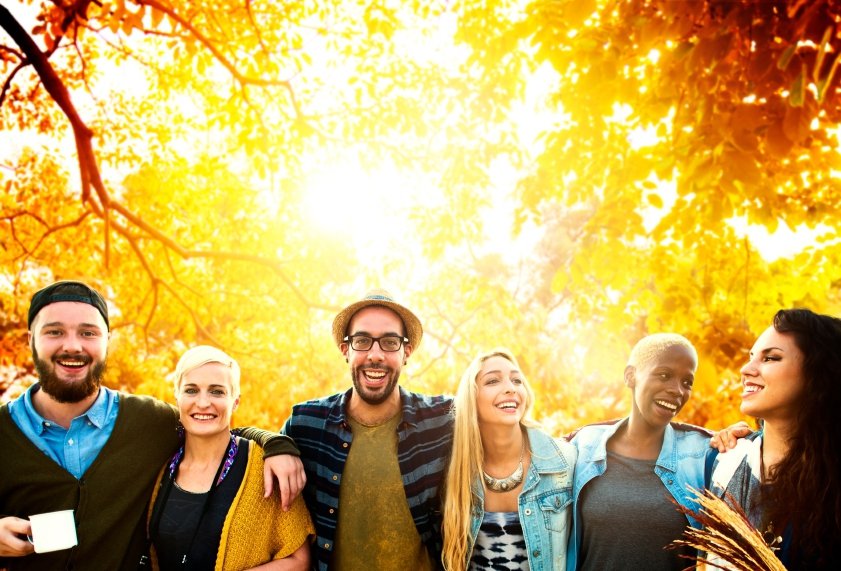 If you want to find out how you can plan the perfect event for your company, or if you want to hire a band to perform at an event, get in touch with us on 0845 094 1162. You can also find us on Facebook and Twitter where we keep you informed of our latest news and gigs.